How to Send Help to Ukraine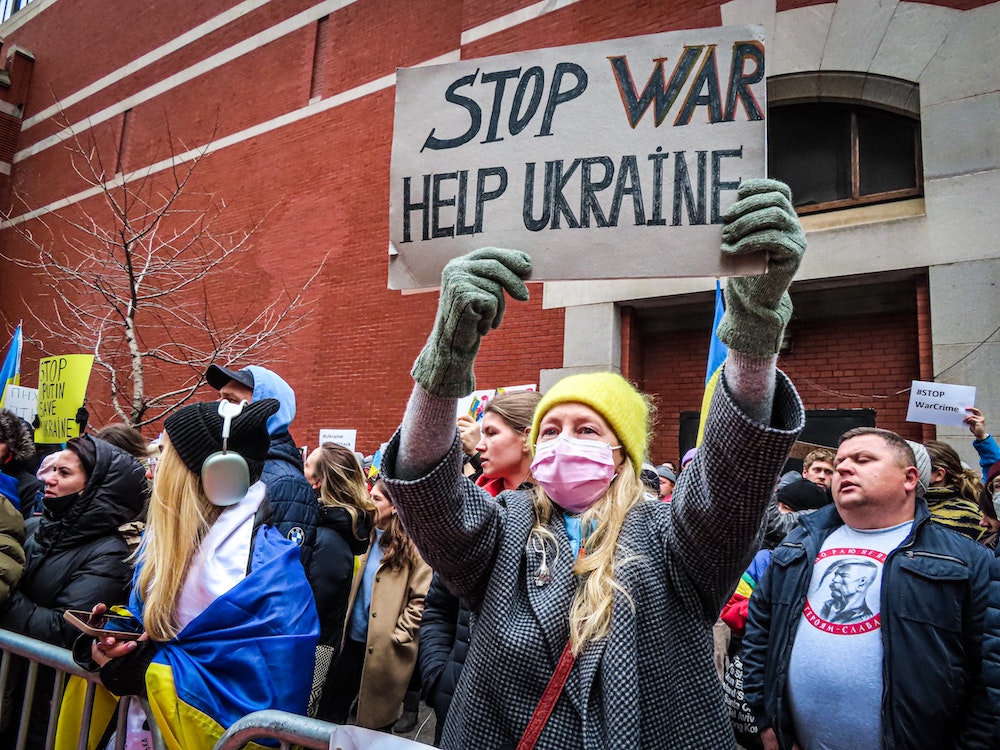 Here are some organizations that are providing humanitarian aid to people in Ukraine and to those who have been forced to flee that country.
For more information about the U.S. government's response to the invasion and advisories for U.S. citizens in Ukraine, visit the State Department's United with Ukraine website.
---
CARE
CARE is raising money for its Ukraine Crisis Fund to provide immediate aid including food, water, hygiene kits, support services and direct cash assistance, with priority given to women and families.
---
Doctors Without Borders
Médecins Sans Frontieres (Doctors Without Borders) runs a range of activities in Ukraine, working with local residents to help people obtain needed medication and health care.
---
International Rescue Committee
The International Rescue Committee (IRC) helps those affected by humanitarian crises. The IRC is on the ground in Poland and working to help displaced families.
---
Sunflower of Peace
The nonprofit organization is raising money to prepare first aid medical tactical backpacks for paramedics and doctors on the front lines.
---
UNICEF
UNICEF supports health, nutrition, education, safe drinking water and protection for children and families caught in the conflict in Ukraine.
---
Voices of Children
The Ukrainian Voices of Children Foundation helps provide psychological and psychosocial support to children affected by the armed conflict.
---
This list was originally compiled from several sources by the California Community Colleges Chancellor's Office. It will be updated with new information as it becomes available.
(Posted on March 2, 2022)