VHS Guide: New Registration System
A new video takes a light approach to showing students how to use the new course registration interface that's now available for spring quarter.
The latest installment in the De Anza Video Help Series (VHS) provides a step-by-step look at how to sign up for classes, along with nostalgic TV references that are in keeping with the 1980s retro theme of the VHS series. The video is available for viewing on YouTube, the college website and social media.
Students have the option to use the new registration interface for spring quarter, or they can still use the old "classic" system that will be replaced in future quarters. The new system is a feature of Banner 9 that was designed to make the registration process easier and more intuitive.
The video and a related website user guide for the new interface were produced by the Office of Communications in consultation with the Admissions and Records Office and Enrollment Services Division.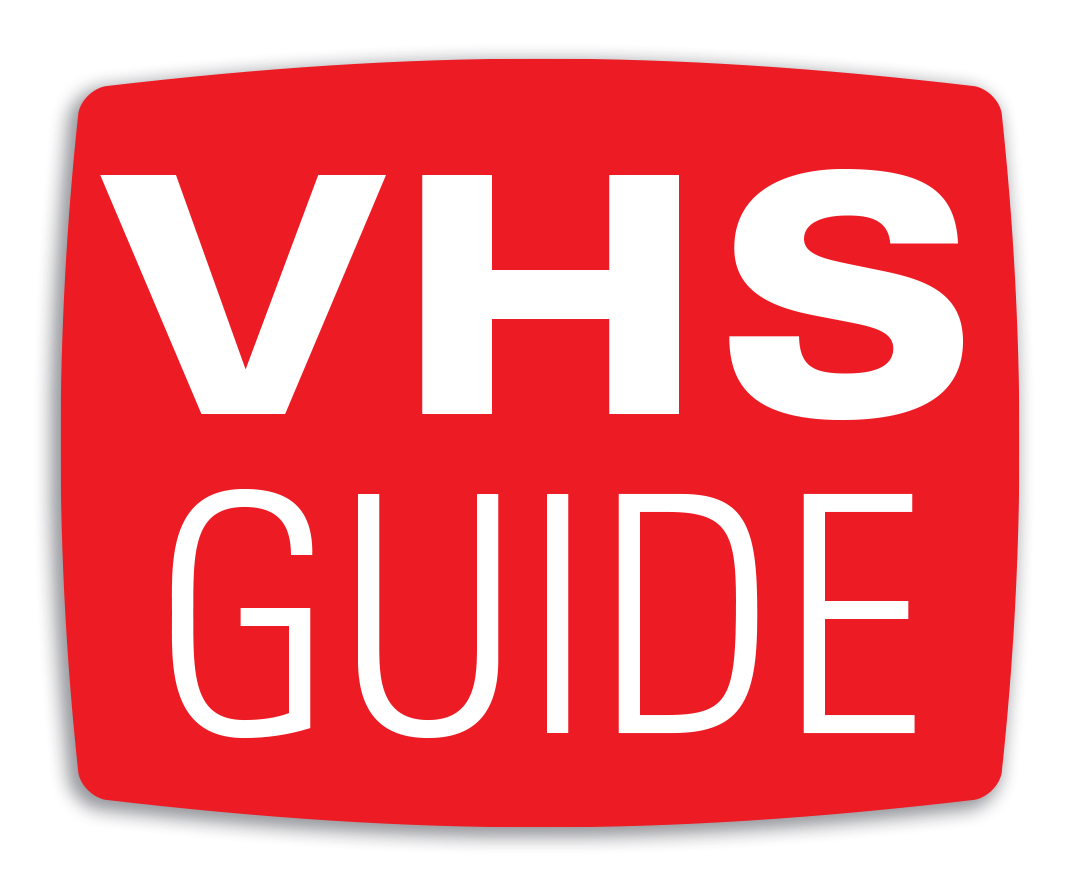 Previous installments in the Video Help Series offer tips on how to
(Posted on March 15, 2023)