Welcome to the Pride Center!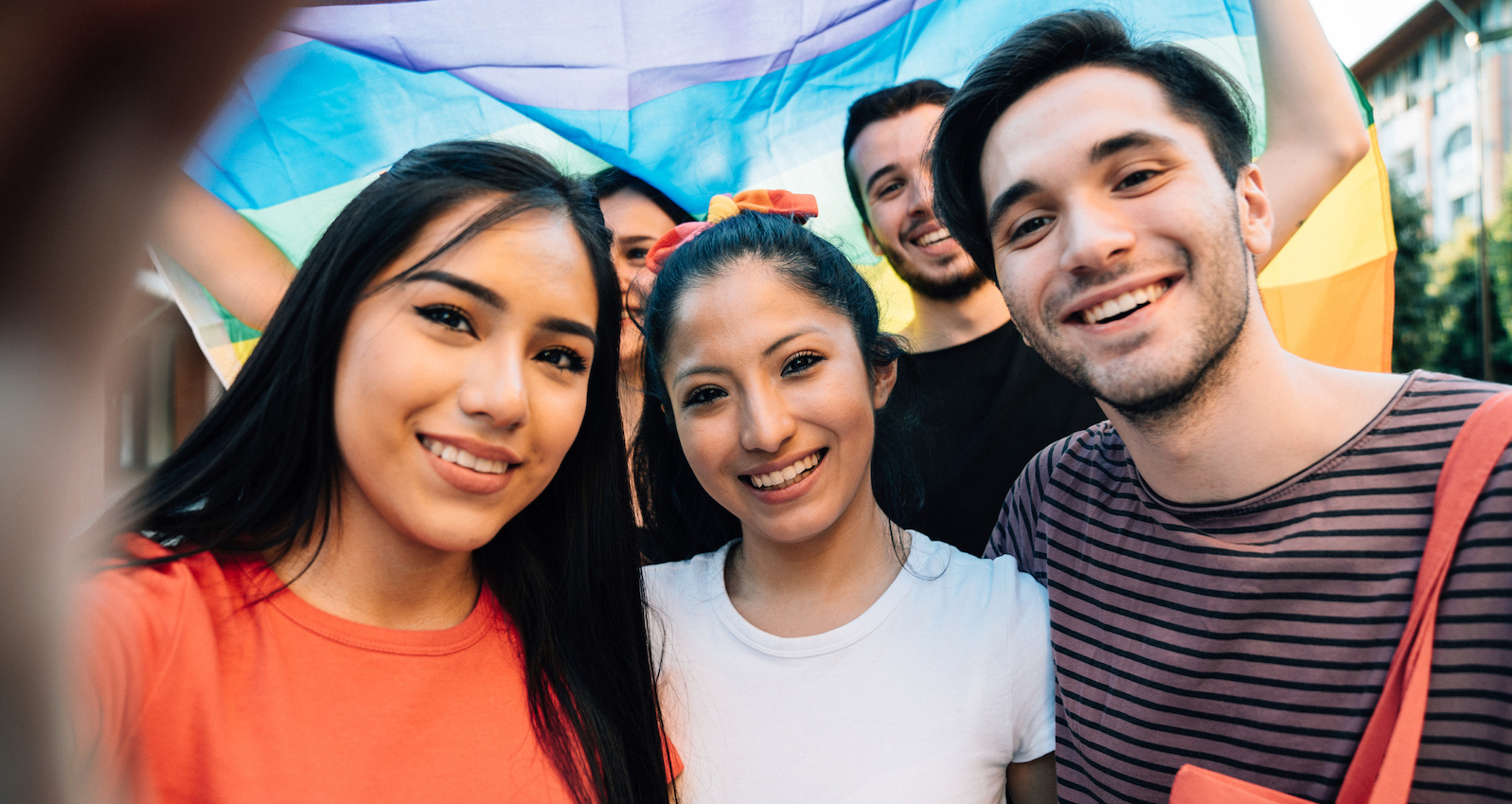 We're glad you're here. The De Anza Pride Center is open this fall in Library 138. (Walk around the outside of the Library to the southwest corner of the building, and look for the door facing the grassy area by S Quad.)
Take Our Survey!
We're just getting started, and we'd love to
hear from you!
Please take our short survey about
what you'd like to see
at the new Pride Center, or send an email to
deanzapride@deanza.edu
if you'd like to
learn more!
We are so excited to have the Pride Center as De Anza's newest student center on campus! The Pride Center provides a safe, supportive and welcoming space for students across the gender and sexuality spectrum to build community, find resources and connect with the support needed to thrive in their college experience.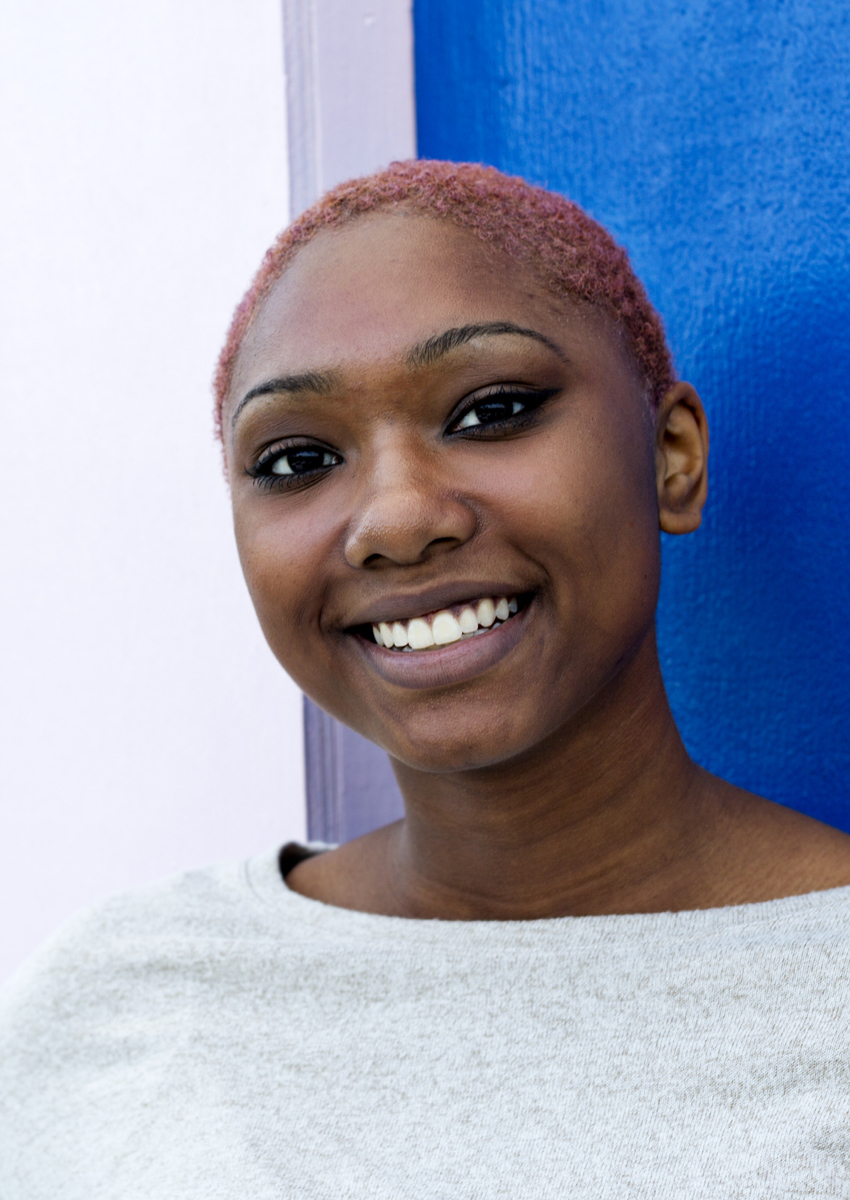 Visit the Pride Center to learn about LGBTQ+ focused workshops and events, access free sexual health and personal hygiene resources, and enjoy a safe place to study and be in community with other LGBTQ+ identifying students and allies.
By building partnerships with various campus and community-based resources, we are also able to facilitate referrals and identify support networks to boost student success both on and off campus.
We are committed to uplifting and celebrating the diversity and intersectionality of the LGBTQ+ community, especially those groups who have been historically underrepresented. The Pride Center provides guidance, through workshops and educational resources, to the larger campus community, in order to ensure that De Anza is welcoming and inclusive of all LGBTQ+ individuals.
---

Pride Center Events
Please check back to learn about upcoming events.
---
Resources