Housing Assistance in Cupertino
If you are struggling with the cost of housing, there are resources available to you.
The nonprofit West Valley Community Services can help homeless individuals and families find long-term housing through rental assistance and other support services. You can speak with the case manager who comes to campus twice a month with the mobile food pantry

, or call 408.255.8033.

Find information about additional programs and services in the Housing Resources section of the Basic Needs webpage.
City of Cupertino Assistance for De Anza Students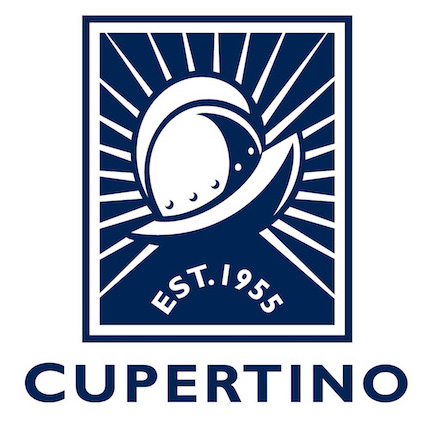 The city of Cupertino has contributed $25,000 in grant funds to help create new programs for qualified De Anza students.
These new programs are administered by the college in partnership with West Valley Community Services.

Housing Assistance Grants

Students who live in Cupertino can apply for limited cash grants to help them avoid eviction or pay move-in costs, so they're able to continue with their education at De Anza.
Applications will be screened by the college and West Valley Community Services.
---

Apply for a Housing Assistance Grant
Please complete this form to apply for a limited cash grant.