Certificate of Achievement in Women's Studies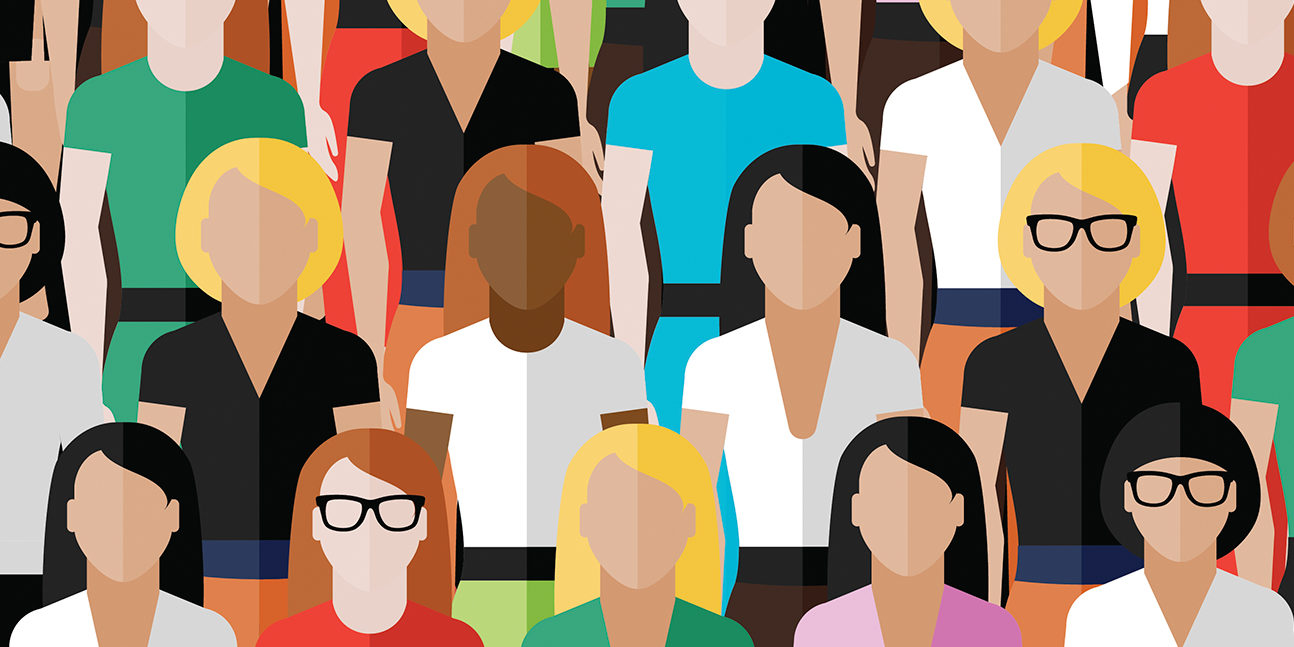 The Certificate of Achievement in Women's Studies prepares students to be well-informed community leaders, agents of change in the workplace, and responsible participants in civil life in general. Students completing this certificate are prepared to transfer their credits to universities that emphasize Women's Studies and civic engagement, work as an entry-level community organizer or as a staff person at a non-profit organization that serves women and/or members of the LGBTQ community.
The certificate requires completion of WMST1, WMST8, and four other WMST or cross-listed classes.
Outcomes of the Certificate in Women's Studies:
Students will be prepared to:
Analyze the social processes that foster inequality and disempowerment for women, women of color, and members of LGBTQ community, as well as those social processes that challenge inequality and lead to empowerment of those same populations
Analyze the ways that social processes are amendable to transformation through strategic planing and constituent mobilization
Apply leadership skills, such as group facilitations, strategic planning, consensus building and generating buy-in from community stakeholders, with the aim of fostering social justice and empowerment, particularly for women and members of the LGBTQ community
General Education Requirements
Our Women's Studies courses can also be applied toward General Education (GE) requirements. View our listing of GE requirements below to see which Women's Studies courses fit into your academic plan.
The curriculum guides above are in Adobe Reader
PDF format. If you don't have Adobe Reader, download and install the free program.
Although care has been taken to ensure the accuracy of the certificate and degree information, there may be errors or changes without notification. Please confirm requirements for a specific program.
Take a look at De Anza's Degree and Certificates Programs at-a-Glance chart to learn more about programs offered. Visit our Counseling Web site to review specific requirements for all our degree and certificate programs.