History as:
Education & Storytelling
Focusing on California and regional studies, the California History Center and Foundation present exhibits, offer classes with De Anza College, publish books and a periodical, and operate a library and archives. Special events including lectures, panel discussions and workshops are also featured.
Join CHCF!
California History Center Membership
Non-profit 501(c)3 EIN 88-0108599
_______________________________________________________________________
Recent Events
Vintage Singers: A Cappella Tea
https://www.youtube.com/watch?v=ZogLyWbh1Ro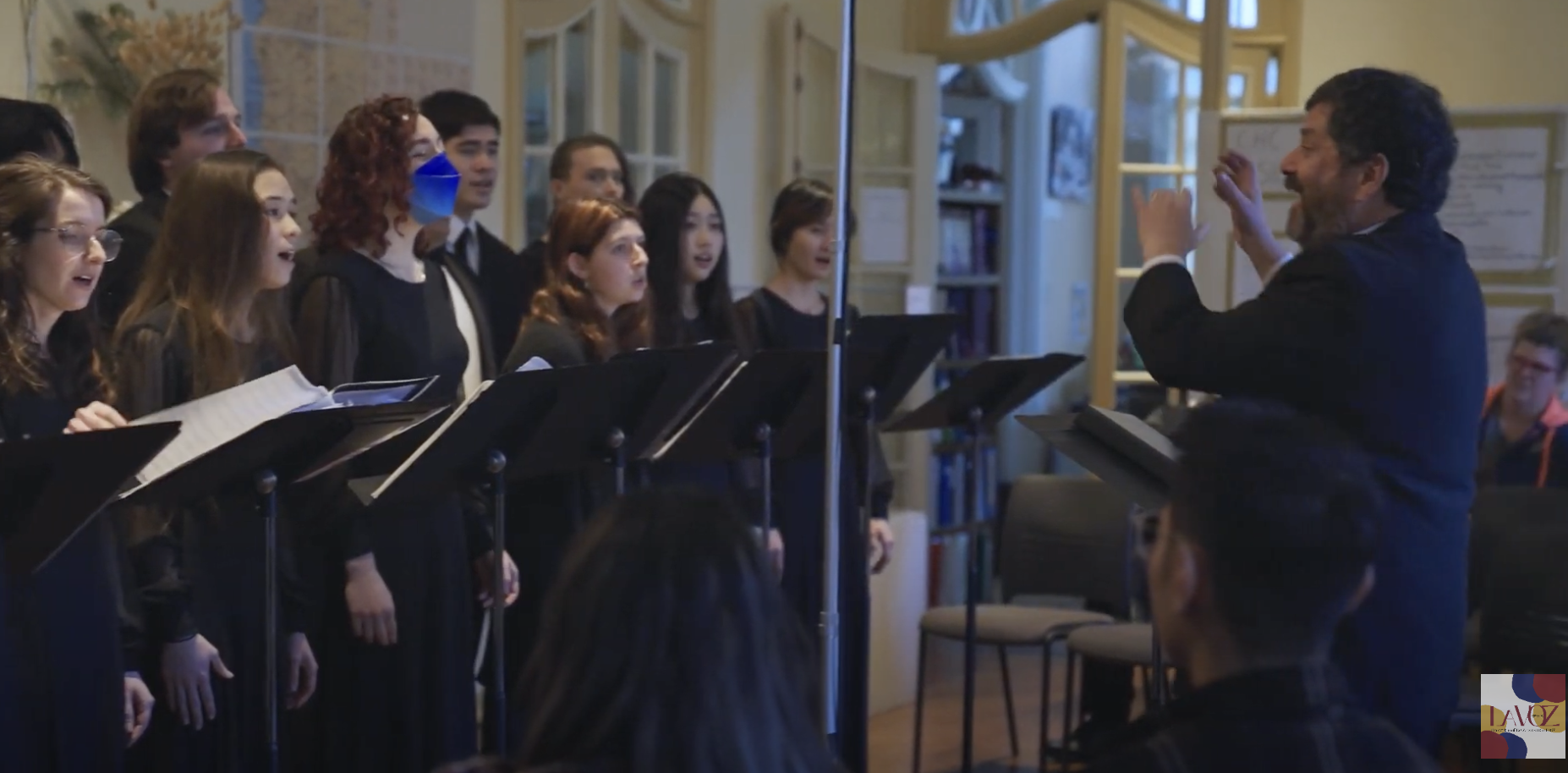 Anti-Racist Organizing: In Dialogue with Steve Phillips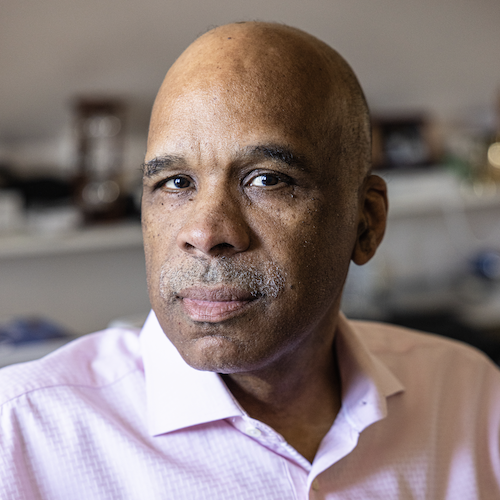 Tuesday, Feb. 7
California History Center: Momentum talk, moderated by Derrick Felton, Instructor, Psychology, and Elvin Ramos, Dean, Social Sciences and Humanities; including book signing.
Steve Phillips is a political activist and the bestselling author of "Brown Is the New White: How the Demographic Revolution Has Created a New American Majority" and the newly released "How We Win the Civil War: Securing a Multiracial Democracy and Ending White Supremacy for Good."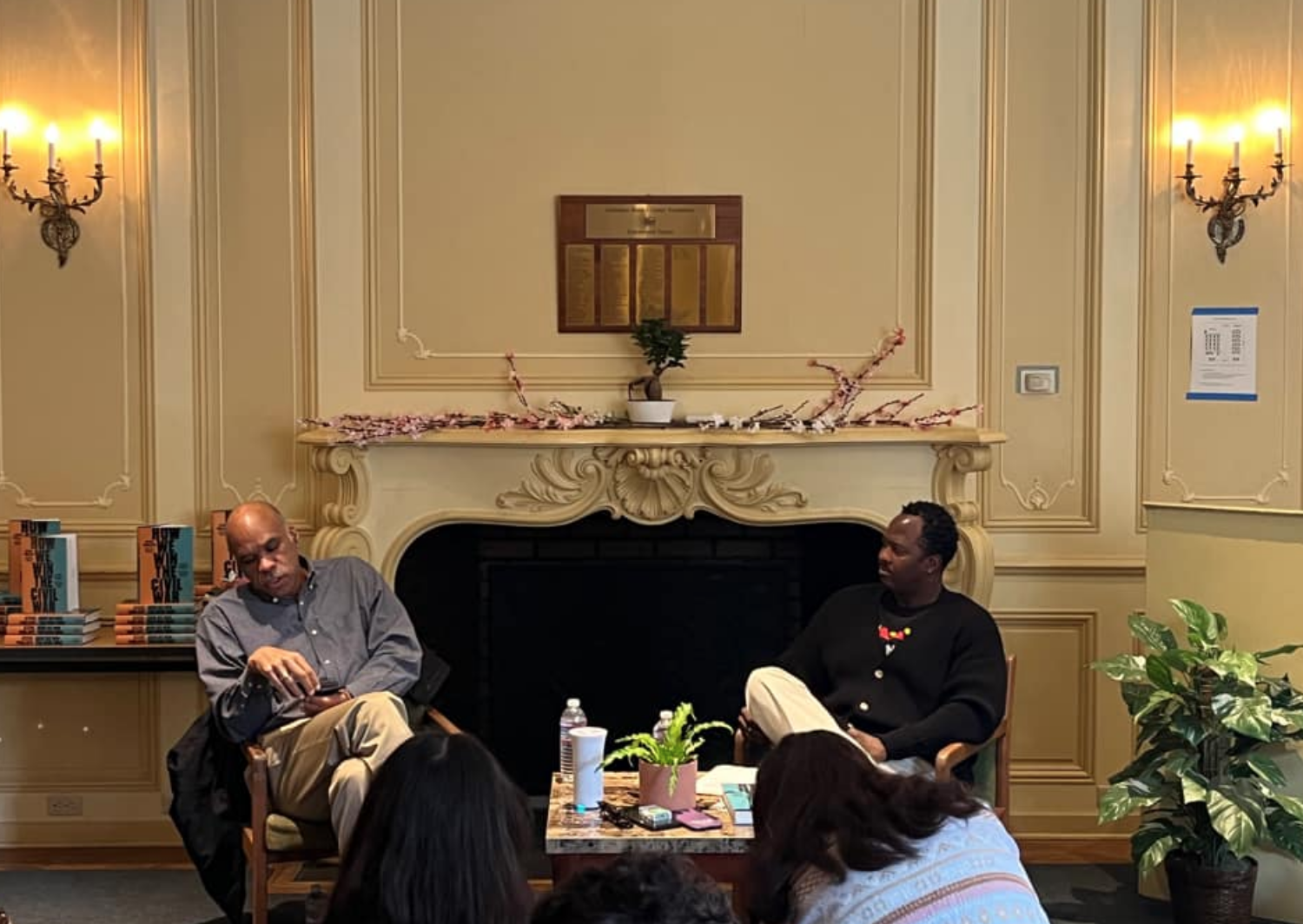 This event was cosponsored by the Social Sciences and Humanities Division, Foothill-De Anza Foundation and the Black Faculty, Staff and Administrators Network (BFSA).
Highlight: Witnessing History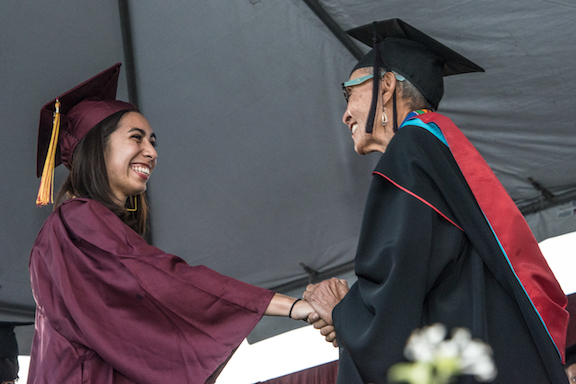 Carolyn Wilkins-Santos, a former De Anza College dean, has been a lifelong advocate for equity. In this new installment of the Witnessing History series, she describes her family influences, her experiences as a college student protesting discrmination in the 1960s, and her later years as an educator promoting opportunities for all students.
The new installment includes excerpts from a video interview conducted by historian David Howard-Pitney, who also wrote the accompanying article.
Hidden Histories of Japantown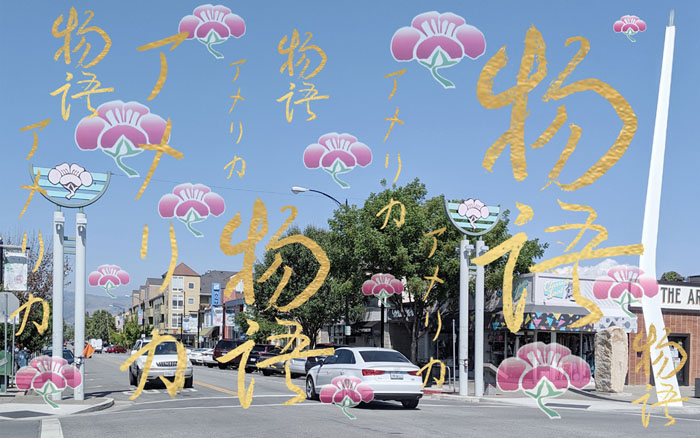 The California History Center is co-sponsor of an ambitious, augmented reality community art project in San José's Japantown neighborhood, along with a companion exhibit at the Japanese American Museum of San José.
The project, "Hidden Histories of San José Japantown," features pieces by nine artists, installed throughout the neighborhood. It combines technology, art, history and culture to find a new way of sharing stories about the Chinese, Japanese and Filipino communities that helped shape Japantown. With the help of an easily downloaded mobile app, anyone can view the augmented reality artwork while walking around the area.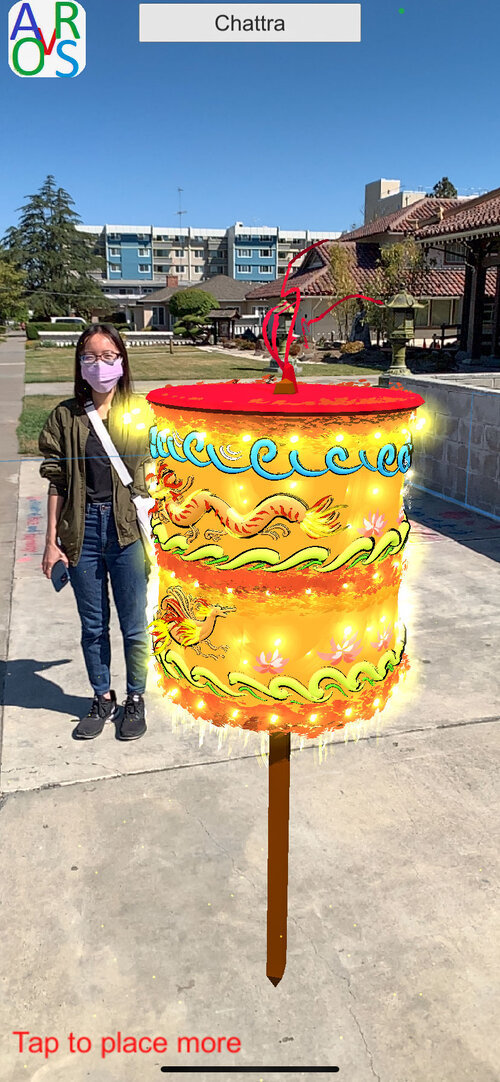 "Hidden Histories" was initiated by Tom Izu, executive director emeritus of the California History Center, and Susan Hayase, who were inspired by the work of augmented-reality artist Tamiko Thiel.
They partnered with local artists including De Anza alum Maylea Saito, as well as scholars, historians and activists to develop the project.
About the California History Center
With its programs and resources, the California History Center – which has received numerous awards and honors – is an active focal point for California history studies and has been recognized as an "outstanding educational facility" by the State of California.
Emphasizing living history, the center provides students with a unique opportunity to "encounter the historic site, document, or experienced individual, and personally interpret and recreate a period in history."
Housed in the reconstructed le Petit Trianon, a national registered landmark located on the De Anza campus, the center offers credit classes, changing exhibits and a video documentation program. The magazine Californian appears 3 times a year. Students can participate in all of these activities
Additionally, the center's Stocklmeir Library hosts a growing collection of materials on California history and on almost every aspect of Santa Clara Valley's development, including student research papers, books, journals, video and audio oral histories, photographs, manuscripts, newsletters, clippings and pamphlets.
---
Audrey Edna Butcher Civil Liberties Education Initiative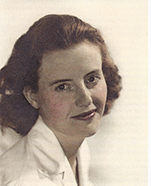 Audrey Butcher was a local World War II-era schoolteacher who taught students that civil rights must be protected and never again violated as they were with the internment of Japanese Americans. In Audrey's honor, her daughter, Margaret, donated a generous gift to the CHC to create a civil liberties education initiative.
The gift will help ensure the ongoing operation and long-term sustainability of the CHC.