Personal Stories:
Asian American, Filipinx and Pacific Islander Experiences
As part of the CAN/DID Inclusion Series, we launched "CAN/DID Personal Stories" in 2022 as a way to share additional personal experiences and insights from members of the De Anza community.
In May 2022, to celebrate Asian American and Pacific Islander Heritage Month, CAN/DID released these videos featuring members of the Asian and Asian American communities at De Anza. More videos were released in October 2022 for Filipinx American History Month.
The Impact of Ernie Reyes Jr.
How College Changed My Life
Experiences as an Indo-Fijian American Scholar
How Did You Feel About Learning About Filipinx History?
When Did You Learn About Filipinx History?
What Makes You a Proud Filipinx Person?
Experiences as a Korean American
---
More Personal Stories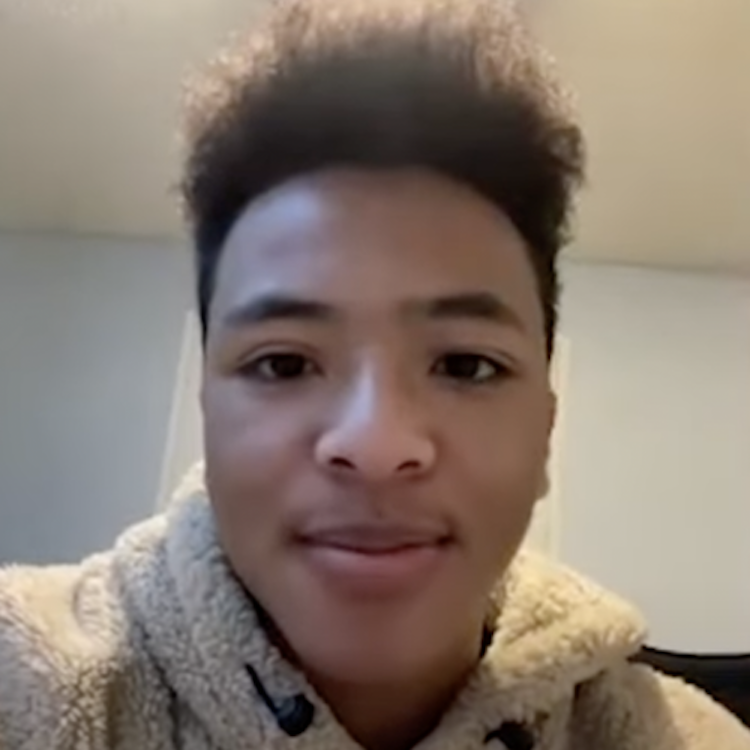 Sharing Experiences As a Black Person
To commemorate Black History Month in February 2022, these videos featured students, faculty members and classified professionals sharing their "Experiences as a Black Person."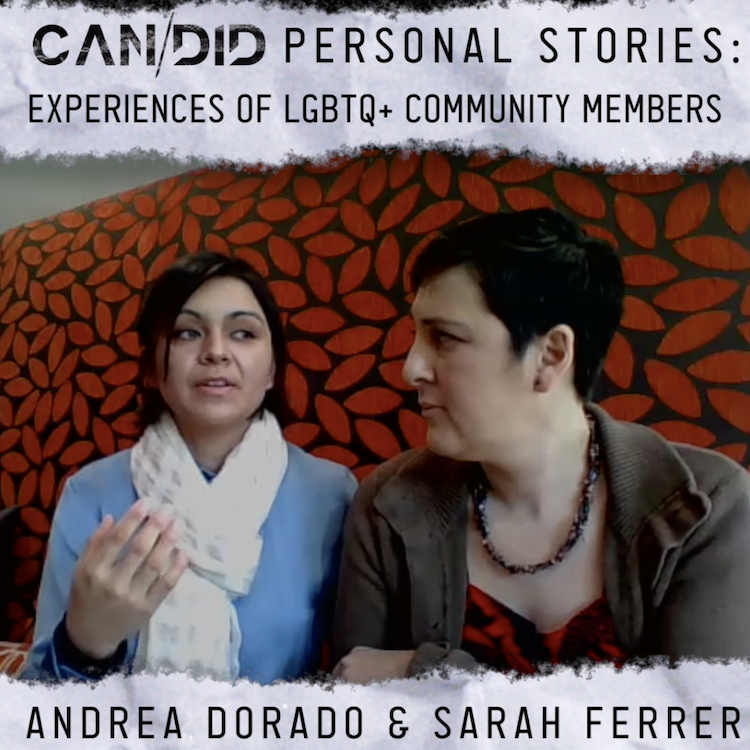 Honoring LGBTQ+ History and Coming Out
Members of De Anza's LGBTQ+ community shared their personal stories in these videos. They were released in October 2022 to commemorate LGBTQ+ History Month and National Coming Out Day.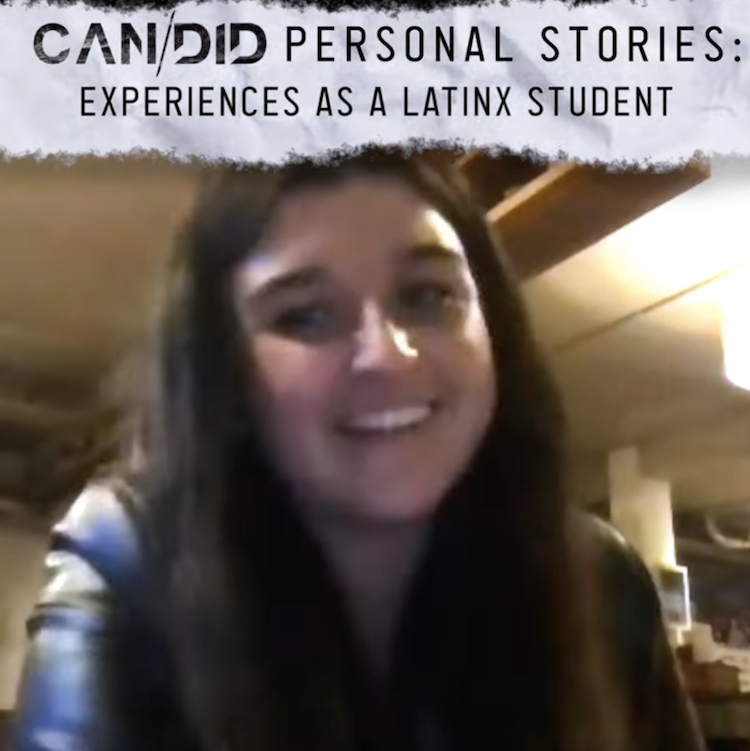 Celebrating Latinx Heritage and Experiences
CAN/DID released these videos, featuring a De Anza student talking about her experiences, in honor of Latinx Heritage Month, from Sept. 15 to Oct. 15 in 2022. Look for more Personal Stories soon!
---
Previously In the CAN/DID Series
Previous installments in the CAN/DID series have explored perspectives on the Black Lives Matter movement, provided context and strategies for countering anti-Asian racism, explored De Anza's unique Intercultural Studies program and celebrated LGBTQ+ Pride at the college.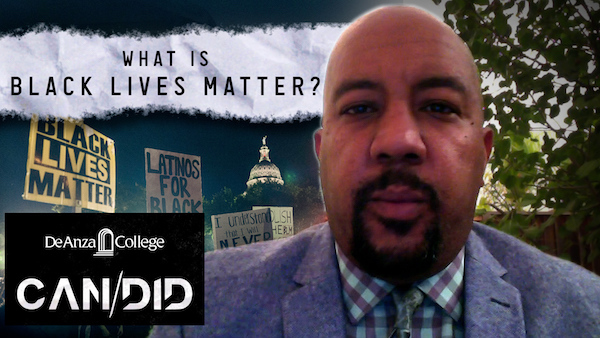 What Is Black Lives Matter?
What does this important movement mean to De Anza's Black students, faculty members and classified professionals?
---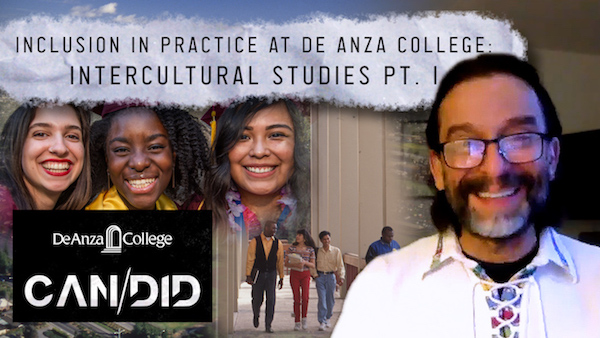 Intercultural Studies at De Anza
What are the vision and goals behind the creation of De Anza's ethnic studies program – and what makes it unique?
---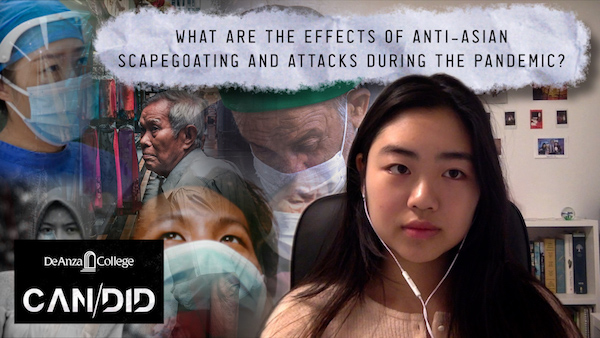 Countering Anti-Asian Racism
What is the history behind anti-Asian racism and scapegoating during the pandemic – and how can we confront it?
---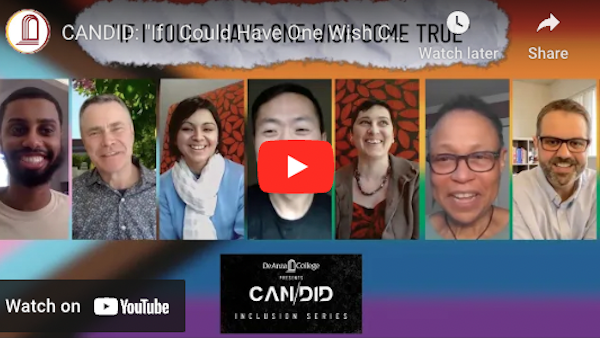 Celebrating LGBTQ+ Pride
How would members of De Anza's LGBTQ+ community describe their views on love, coming out and other questions?
---