Make an Appointment!
While we're operating under restrictions related to COVID-19 for the 2021 fall quarter, you can schedule a phone or Zoom video meeting with one of our counselors by using our online scheduling system. Click one of the yellow boxes to get started.
The IMPACT AAPI counselor provides comprehensive services to support eligible students in their educational, career and personal development.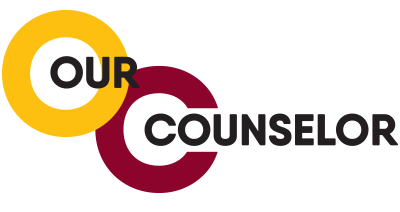 Our counselor can assist you with
Choosing classes to reach your academic goal, such as earning a degree or certificate or transferring to a university
Creating an educational plan
Finding resources on campus, such as tutoring or other academic assistance
Exploring career options
And more!
Specialized services include
Dedicated counselor until transfer or graduation
Career life planning course
Student success workshops
Scholarship support and information
Culturally relevant student services
IMPACT AAPI serves students who are
Eligible for LART 250 and EWRT 1A
Committed to completing Impact AAPI year-long courses
Interested in attending cultural and educational program events
The program seeks to close the gaps in academic achievement and transfer rates among Asian American and Pacific Islander (AAPI) students at De Anza by focusing on Asian Pacific Islander communities that are historically underrepresented in higher education.
Students who aren't in IMPACT AAPI can visit the general Counseling and Advising Center or a counselor within their division or program.