Recent Events
---
June 2022: Despedida and Graduation Ceremony
¡LEAD! students and their supporters gathered outside the VPAC on June 9 to celebrate the end of the 2021-2022 academic year and to honor our students who are graduating or transferring this year.
---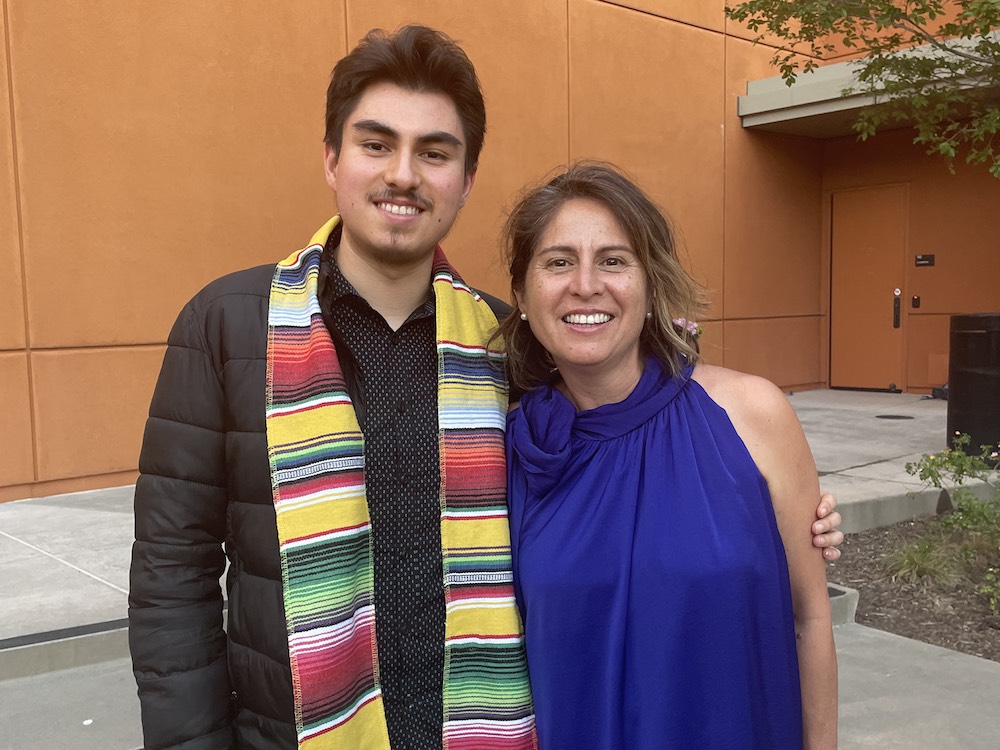 ---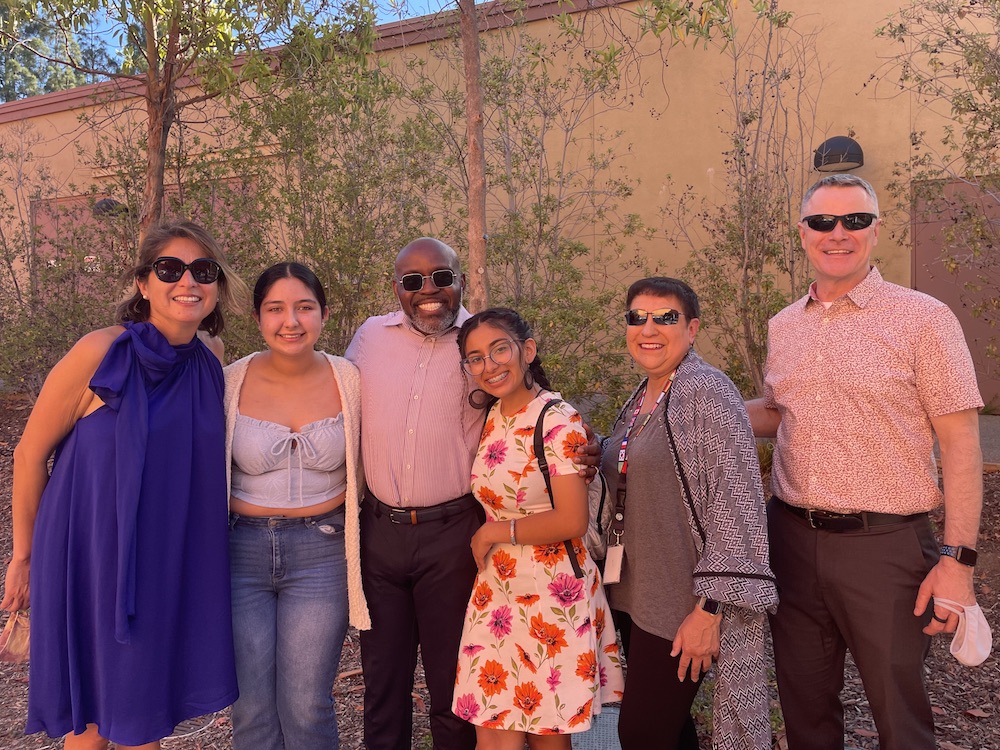 ---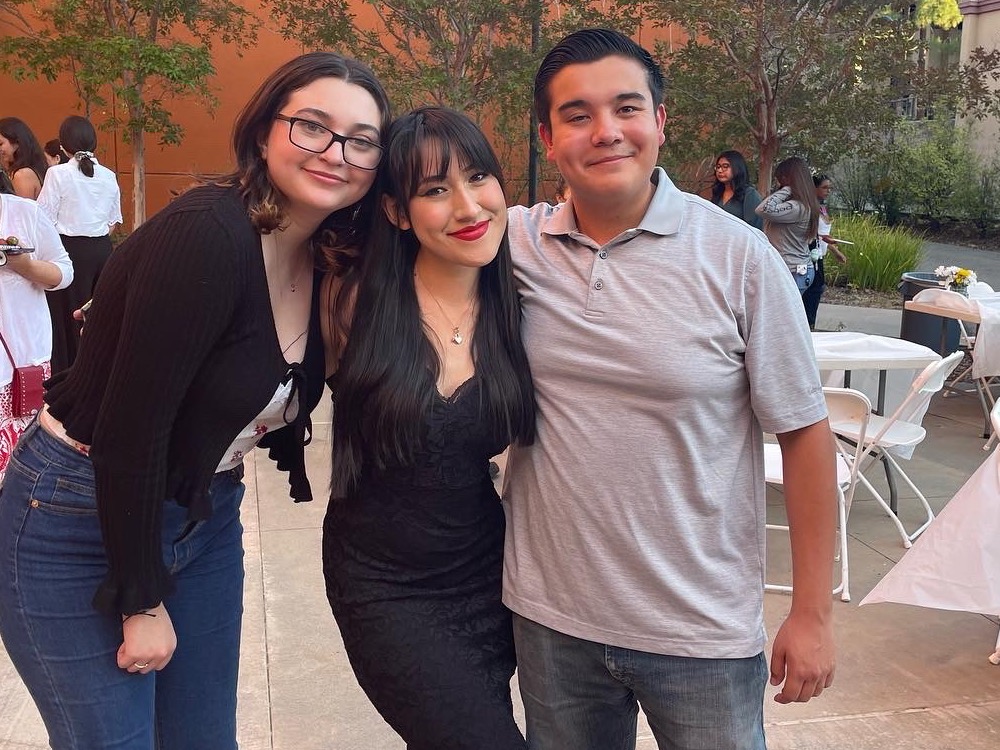 ---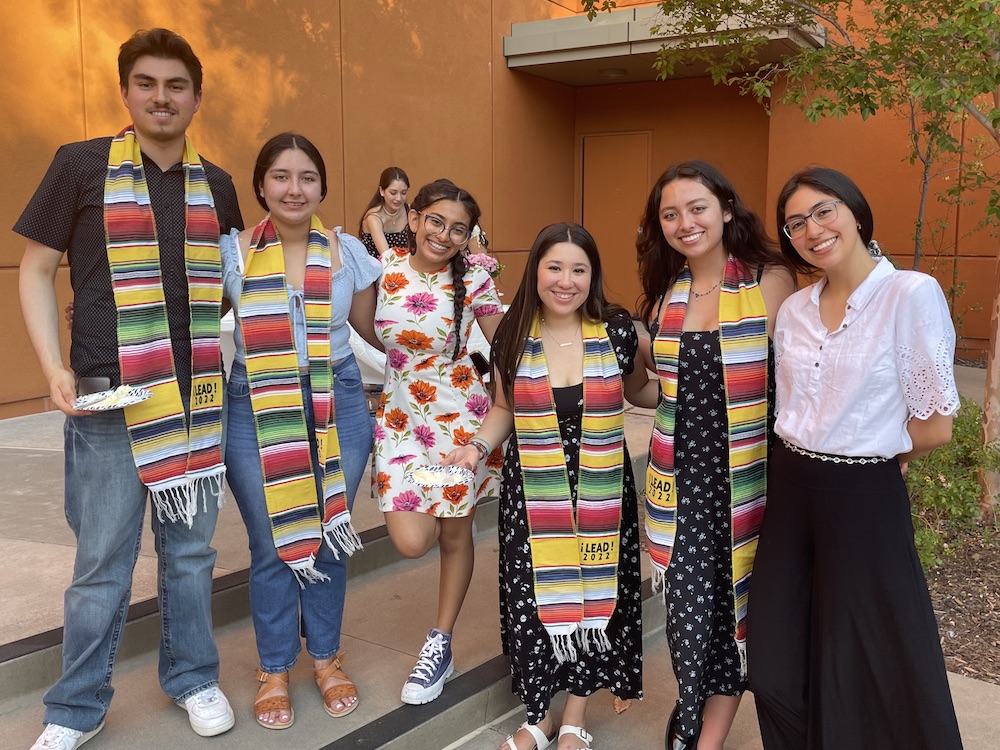 ---
---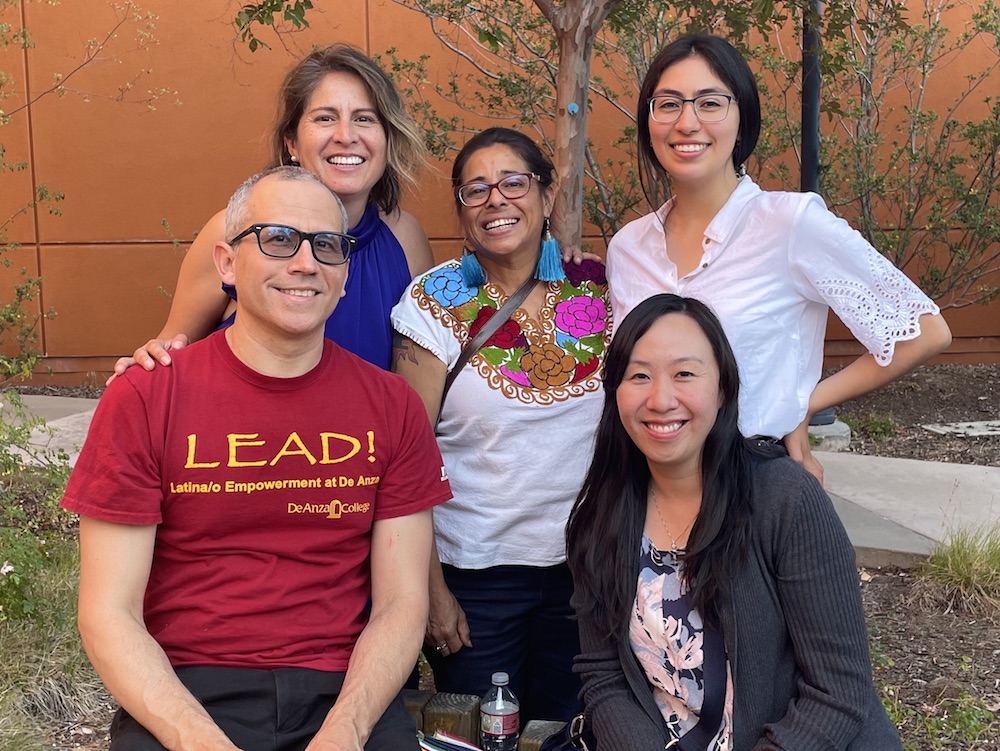 ---
May 2022: Latinx Mental Health
Our Latinx community struggles to balance relationships, work and leisure. Understanding our culture and solutions is important! This May 19, 2022 event included panels on
A Focus on LGBTQ+ Community
Moderators: Steve Nava, LEAD co-coordinator; Val Soto, LEAD mentor
Panelists: Christian Aguilar, undocumented scholar and educator; Shaila Ramos, HEFAS program coordinator and co-founder
Indigenous Healing Cultura
Sandra Pacheco, UC Berkeley instructor in Gender and Women's Studies, learner and practitioner of Zapotec traditional medicine and indigenous healing practices
Felicity Amaya Schaeffer, UC Santa Cruz professor in Feminist Studies and Critical Race and Ethnic Studies, author of "Love and Empire: Cybermarriage and Citizenship Across the Americas" and "Unsettled Borders: The Militarized Surveillance on Sacred Indigenous Land"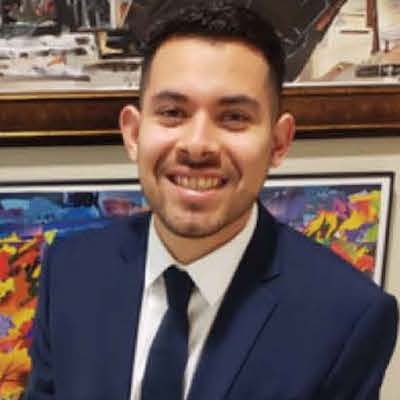 Christian Aguilar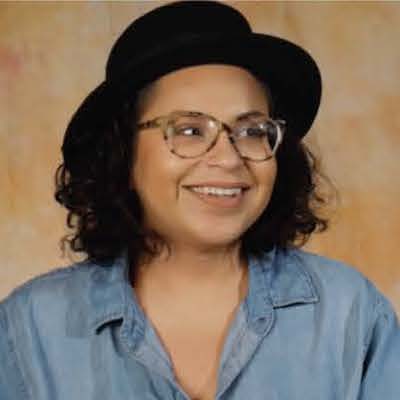 Shaila Ramos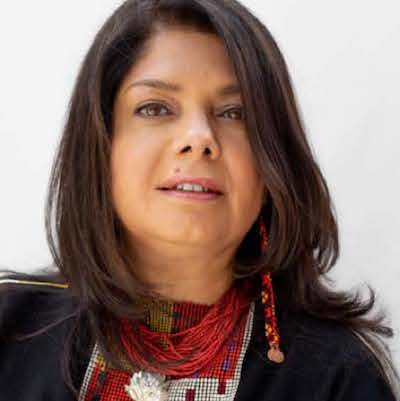 Sandra Pacheco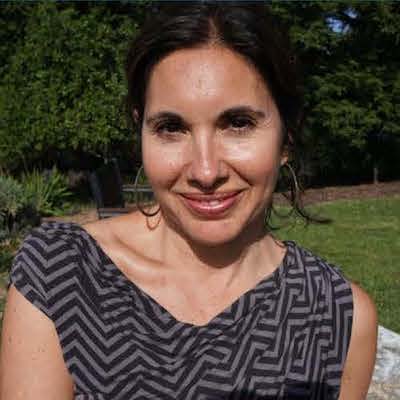 Felicity Amaya Schaeffer
---
June 2020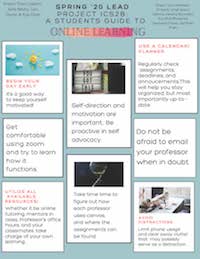 A group of LEAD peer mentors created these resources to support online learning to share with students and faculty members during this unprecedented time, when the college has shifted to online classes in response to coronavirus health directives. The resources were created by students enrolled in ICS 2B: Practicum in Peer Mentoring, Leadership and Community Building.
---
October 2019
LEAD students and instructors recently visited an agricultural field as part of a "Farmworker Reality Tour" organized by the Center for Farmworker Families in Felton. They also caught a stage production of Teatro Visión's "Macario" at the Mexican Heritage Plaza in San José.
(Click on any photo to view in full size. Click on the right or left arrows to advance the gallery.)
---
September 2019
LEAD students started off the school year with orientation in the Multicultural Center on Sept. 24.