About MPS Program
New MPS Instructor
The MPS Team is happy
to announce our newest MPS Faculty, Professor Andrew Lazar. We're so

excited to have him on board. Learn more about Andrew below: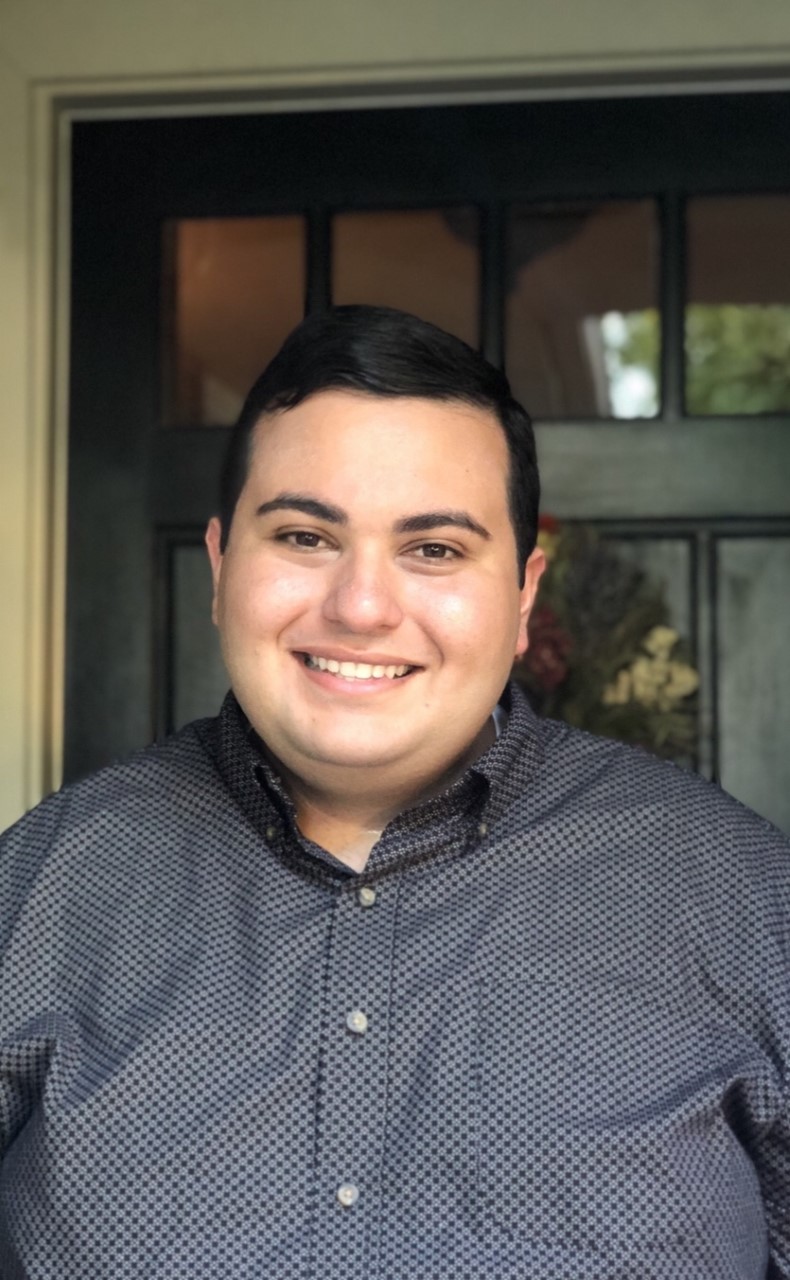 Hello! A little bit about me. I earned my Master of Science in Applied Mathematics from University of California, Merced in May 2021. Before graduate school, I started my undergraduate journey at Modesto Junior College in 2015 before transferring to CSU Stanislaus in 2017. I earned my Bachelor of Science in Mathematics at CSU Stanislaus in May 2019. In the community college my passion for teaching mathematics was fostered. I hope to impart a love for mathematics amongst my students!
Outside of school, I am an avid cook, I love to try new recipes. I also enjoy listening to music, podcasts, reading, watching a good show, and being with my family/friends! I
also
love a great cup of coffee!
Our Mission
The Math Performance Success (MPS) program aims to help all
underrepresented students meet their goals
by improving student success in math through innovative and collaborative approaches including extended lecture time, in-class tutoring, and embedded counseling services.
Connect with us on Social Media at deanzacollegemps
With the Math Performance Success (MPS) program, you'll find a team of instructors, counselors and tutors who work closely with students to provide a supportive environment and help them succeed in Math.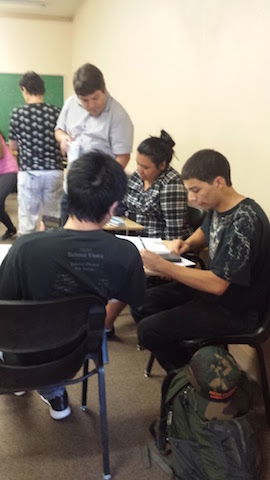 If you have had a tough time with math in the past, MPS can help!
Benefits:
MPS students receive:
Extra class time
Tutoring services (Inside and outside of the classroom)
Academic, career, and personal counseling services (Inside and outside of the classroom)
Calculator loan
Program activities (i.e., workshops and field trips)
Mindfulness training inside the classroom
Courses Offered
Math 10: Statistics and Probability
Math 31 and Math 32: PreCalculus
Math 1A: Calculus
---
Interested in joing us in Fall 2021? Please submit an MPS Application
The MPS Application is closed. Please register for MPS courses using the CRNs below if seats are available. Should you have any questions, please contact us via email at mps@fhda.edu.
Course Offerings in Fall 2021
CRN
Course
Title
Time
Days
Room
Instructor
Counselor

20970

MATH 10
INTRODUCTORY STATISTICS
8:30 AM-10:20 AM
MTWThF
ONLINE
Stachnick, Gregory
Khoa

24845

MATH 10
INTRODUCTORY STATISTICS
10:30 AM-12:20 PM
MTWTh

ONLINE

Fisher, Rani

Melissa

24846

MATH 10
INTRODUCTORY STATISTICS
1:30 PM-3:45 PM
MTWTh
ONLINE

Geraghty, Mo

Khoa

25319

MATH 10
INTRODUCTORY STATISTICS
6:30 PM-8:45 PM
MW

ONLINE

Ganeshalingam, Usha

Melissa

26617

MATH 31

PRECALCULUS I

8:30 AM-10:20 AM

MTW

ThF

S44

ONLINE

Judson, Zachary

Khoa

26005

MATH 31
PRECALCULUS I
1:30 AM-3:45 PM
MTWTh
ONLINE
Rezvani, Mo
Melissa

26637

MATH 32
PRECALCULUS II
1:30 PM-3:45 PM
MW
ONLINE

Rashid, Nahrin

Khoa

26611

MATH 1A
CALCULUS I
8:30 AM-10:20 AM
MTWTh

ONLINE

Lazar, Andrew
Melissa

26638

MATH 1A
CALCULUS I

1:30 PM-3:45 PM

MTWTh

ONLINE

Jimenez, John
Khoa/Melissa
---