Getting Ready for Online Graduation
---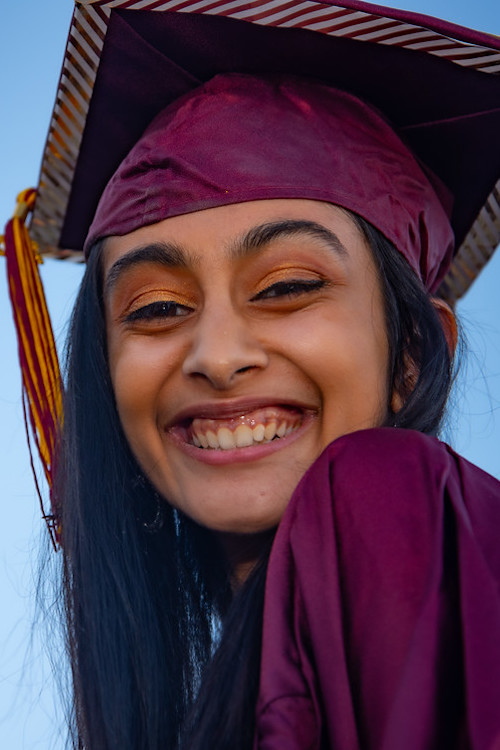 De Anza College will hold its 2021 graduation celebration online, as we did last year, due to the ongoing coronavirus pandemic.
You can find updates in coming weeks on the Online Graduation 2021 website, including how to apply for graduation.
We'll also be posting more information about ways that students, faculty, classified professionals and everyone in the college community can participate in this year's celebration.
In case you missed last year's celebration, or if you'd like to see it again, you can find the 2020 grad video and other highlights at deanza.edu/graduation.
(Article posted on Feb. 8, 2021)