Celebrating Women's History
To help celebrate Women's History Month, De Anza College has created a series of TikTok videos about women who have made a big impact in science, medicine and mountaineering.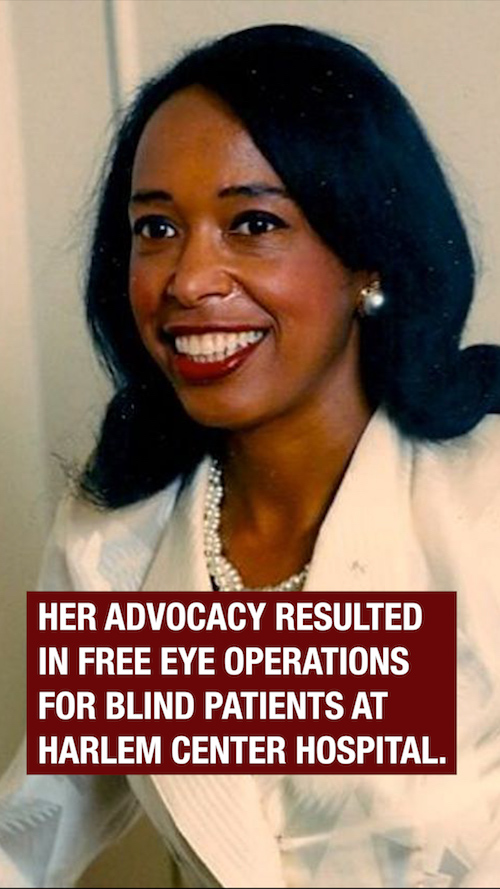 Each video packs a powerful story into the quick-viewing format that has made TikTok one of the most popular online apps in the world – especially among teens and adults under age 25. Created by De Anza's Office of Communications, the profiles include
You can watch the videos below or follow De Anza on TikTok at tiktok.com/@deanzacollege.
You can also join in celebrating Women's History Month with special Zoom backgrounds that are available for download on the college Zoom Backgrounds webpage.
(Posted on March 24, 2022)