Tops in Transfer: Read All About It!
De Anza's high transfer rates are cited in a new article that examines what community colleges can do to prepare and support students on their path to earning a university degree.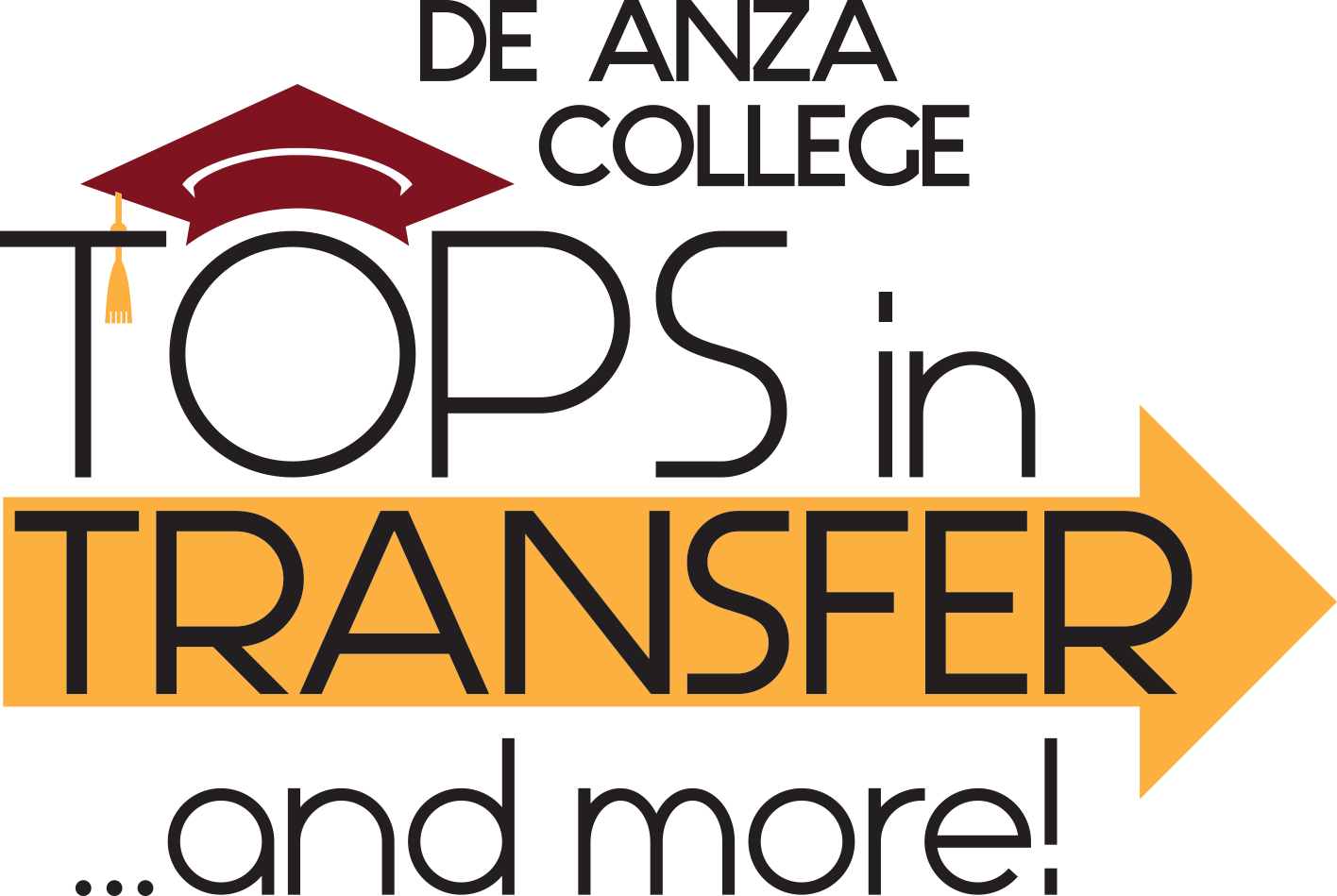 "De Anza College has one of the highest transfer rates in the state and is particularly successful at sending students to the top UC campuses, namely Berkeley, UCLA and San Diego," says the article in EdSource, a respected news outlet that covers education issues.
The article describes De Anza's efforts to engage students by offering programs and services, such as Learning Communities and the Villages, which are designed to foster a sense of connection while providing resources and motivation to succeed.
EdSource found that students at some community colleges are struggling to overcome obstacles to transfer. But the article cites a 2022 analysis by the Public Policy Institute of California, which found De Anza and two other community colleges had the highest transfer rates in the state.
(Posted on Aug. 30, 2023)