January 2018
---
From Home School to De Anza College
De Anza student Austin Pleban breaks into a grin when asked about his first days in a college classroom last fall. The course was cultural anthropology – and it was the first time he'd been in a traditional classroom since first grade.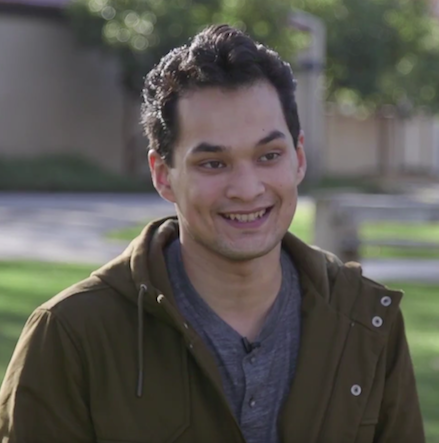 "This is awesome!" Pleban remembers thinking as he looked around the classroom.
Pleban, a Cupertino resident, came to De Anza after being home-schooled for most of his educational career. For Pleban, who found it difficult to learn in a traditional classroom when he was younger, home schooling with his parents was a great way to find his own interests and progress at his own pace.
But when it was time for college, Pleban knew he'd be venturing into a new kind of environment. Learn more about his experience in this video profile.
"1500 Stories" Project Gets a Boost from Humanities Grant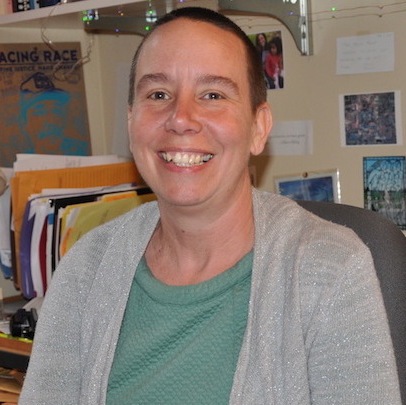 An ambitious digital storytelling project, designed to build bridges while exploring economic inequality, is moving forward at De Anza and in the broader community with help from a new grant by the nonprofit California Humanities organization.
Sociology Department chair Jennifer Myhre said the $20,000 grant represents an important boost for the "1500 Stories" project, which will use interviews and community meetings to produce digital video, photo and audio stories about life at different economic levels in Silicon Valley and the United States.
"I see this project as an empathy-generating machine," Myhre said. "The idea is to tell the stories we don't always hear."
Myhre is directing the project in collaboration with De Anza's California History Center, Euphrat Museum of Art and Vasconcellos Institute for Democracy in Action, along with off-campus community organizations. Read more about the project and grant.
De Anza to Host Silicon Valley Reads Kickoff Event
This year's Silicon Valley Reads campaign will begin with a Feb. 1 kickoff event at De Anza's Visual & Performing Arts Center, where Mercury News columnist Sal Pizarro will lead an on-stage conversation with Rachel Khong and Mark Lukach, authors of this year's featured books.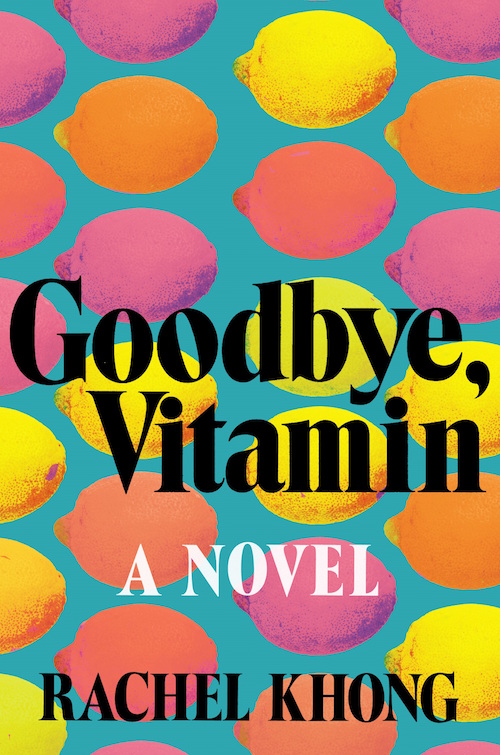 For 2018, the community reading program explores the challenges of caregiving and the importance of community support through difficult times. Both of this year's books – "Goodbye, Vitamin" and "My Lovely Wife in the Psych Ward" – are available in the De Anza Library and Bookstore.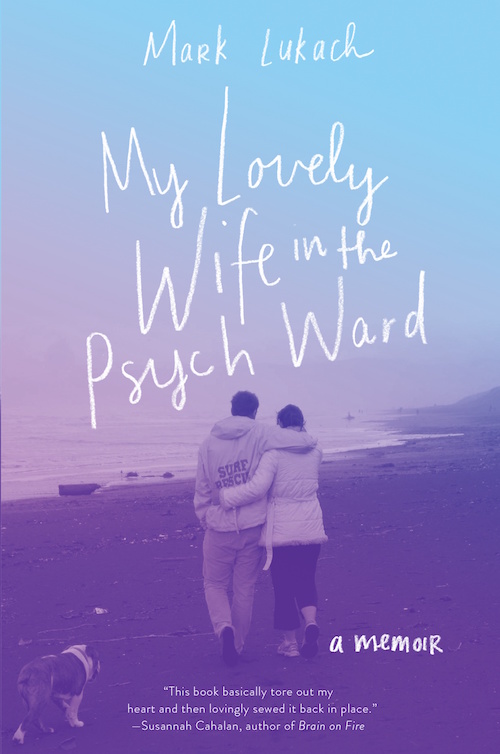 The Feb. 1 kickoff starts at 7:30 p.m. in the Visual & Performing Arts Center. Admission is free and free parking will be available in Lots A & B. The event is co-sponsored by De Anza College and the Commonwealth Club Silicon Valley.
In addition, the Euphrat Museum of Art is hosting a related exhibition, "Showing Up With Care," from Feb. 1 to March 22. Those attending the Silicon Valley Reads kickoff are welcome to visit the Euphrat at 7 p.m. before the event.
"Showing Up with Care" is a special exhibit that explores caregiving, healing and the power of expression. The featured artists draw from personal experience, advocate for caregiver rights, and examine ways that art can be a vehicle for healing and transformation.
Participating artists include Annabel Clark, daughter of the actress Lynn Redgrave. Clark's photographs document her mother's battle with breast cancer as well as other caregiver stories.
Learn more about Silicon Valley Reads and the Euphrat Exhibit.
"Refugees and Us" – First-Hand Perspectives on a Global Crisis
De Anza will host a Feb. 2 event led by Lisa Campbell, former manager of the Oinofyta Refugee Camp in Greece and executive director of Do Your Part, a nonprofit relief organization.
In a talk entitled "Refugees and Us," Campbell will share stories about the Afghan families she met at the camp and describe ways of assisting refugees as they integrate into European society. A panel of former Oinofyta volunteers, including De Anza Student Trustee Elias Kamal, will also discuss their experiences.
The program starts at 6 p.m. in the Visual & Performing Arts Center. Admission is free but please register in advance on EventBrite.
Briefly
Excellence Award Winners: Three individuals from De Anza are winners of the 2018 John & Suanne Roueche Excellence Awards from the League for Innovation in the Community College. Next month's Campus Memo will feature profiles of Anu Khanna, instructor in the Intercultural/International Studies Division; Lisa Mandy, director of Financial Aid; and Mallory Newell, supervisor of Institutional Research and Planning.
New Planetarium Laser System: The De Anza Planetarium is getting a new laser show system that is five times more powerful than the previous system. The new system includes full-color laser projectors, immersive sound and captivating graphics on a 50-foot dome. The Planetarium will launch the new system on Saturday, Jan. 27, with free giveaways at the 8 p.m. and 9 p.m. shows.
Does your department or division have news to share with the campus community? Send information for the next Campus Memo to communications associate Leah Mieso at miesoleah@deanza.edu