February 2018
---
League for Innovation Excellence Awards
The League for Innovation in the Community College will present its annual Excellence Awards to three members of the De Anza community next month.
This year's John and Suanne Roueche Excellence Awards will be presented at the organization's annual Innovations Conference in March. The awards are given for outstanding contributions in teaching, leadership and service. Here are the stories of this year's winners.
Anu Khanna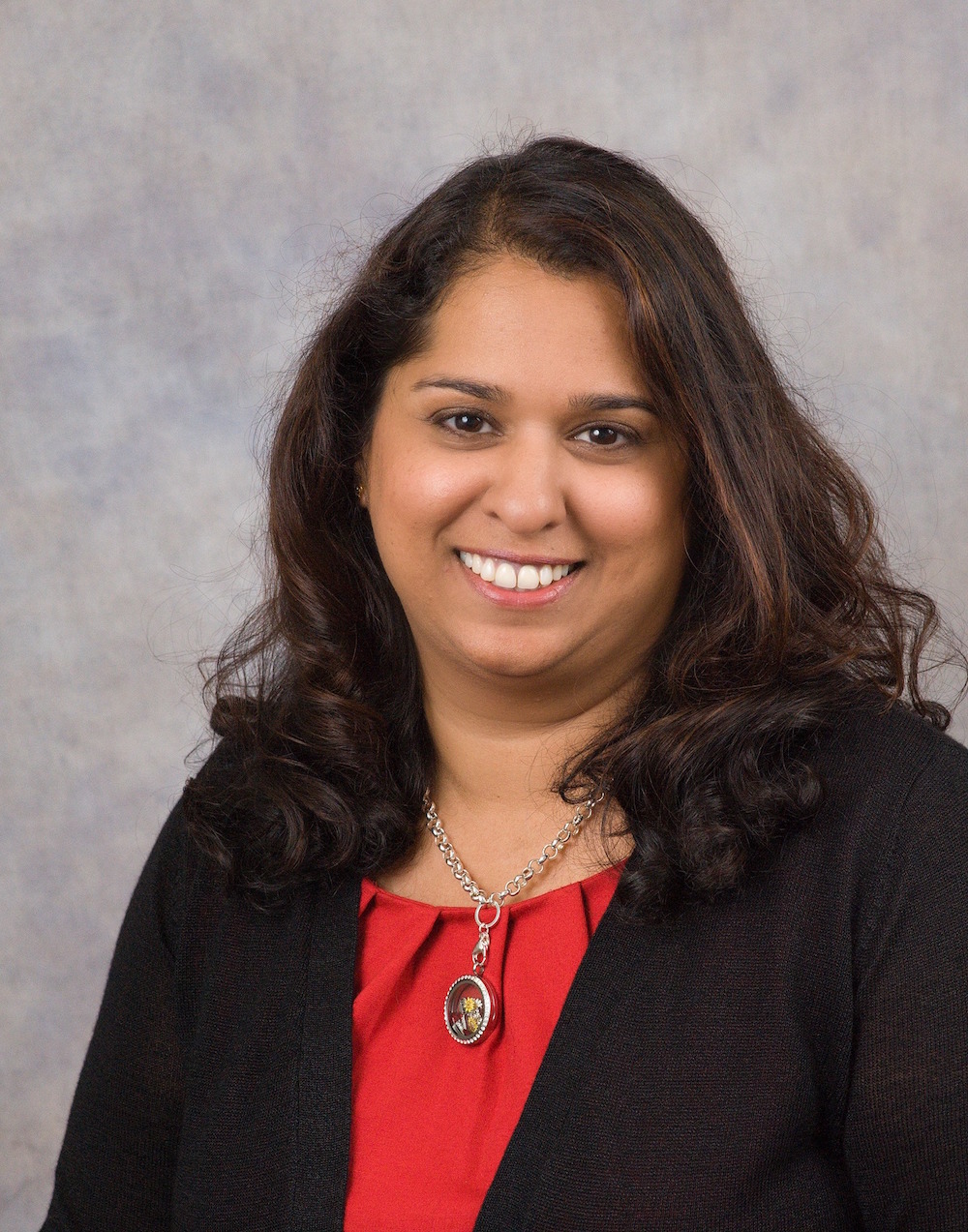 Intercultural Studies instructor Anu Khanna, who has taught at the college for 18 years, says she is motivated by words she heard frequently from her father when she was growing up: "Be curious, learn something."
"It sparked an enthusiasm for learning which I try to pass on to my students," Khanna said about her dad's encouragement. "What inspires me most is hearing from former students who tell me they applied something from my class and where it has led them." Read more.
Lisa Mandy
For Lisa Mandy, director of Financial Aid and Scholarships, the Roueche Excellence Award represents "the willingness of the entire Financial Aid team to undergo a mindset transformation."
Under her leadership, the Financial Aid office has worked to remove barriers that interfere with students' ability to get financial aid. Read more.
Mallory Newell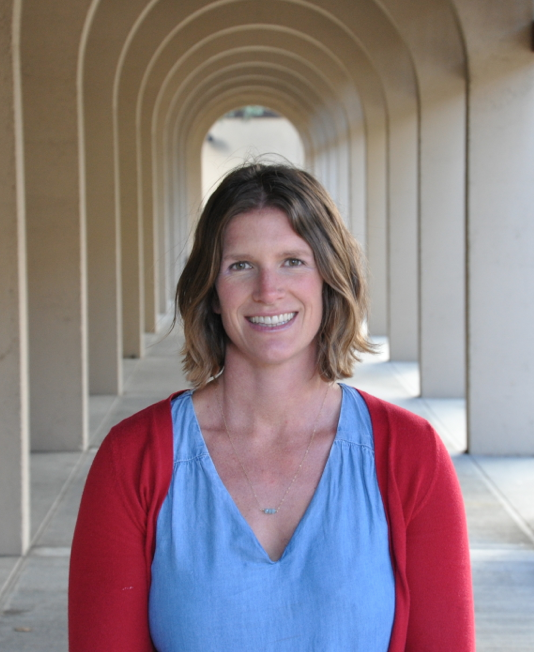 As supervisor of Institutional Research and Planning, Mallory Newell oversees research that helps De Anza track the educational needs and characteristics of its students, as well as the effectiveness of its programs.
She also serves as accreditation liaison, coordinating a campuswide effort that included production of the Institutional Self-Evaluation Report and other activities. Read more.
Honors for Athletics Academic Coordinator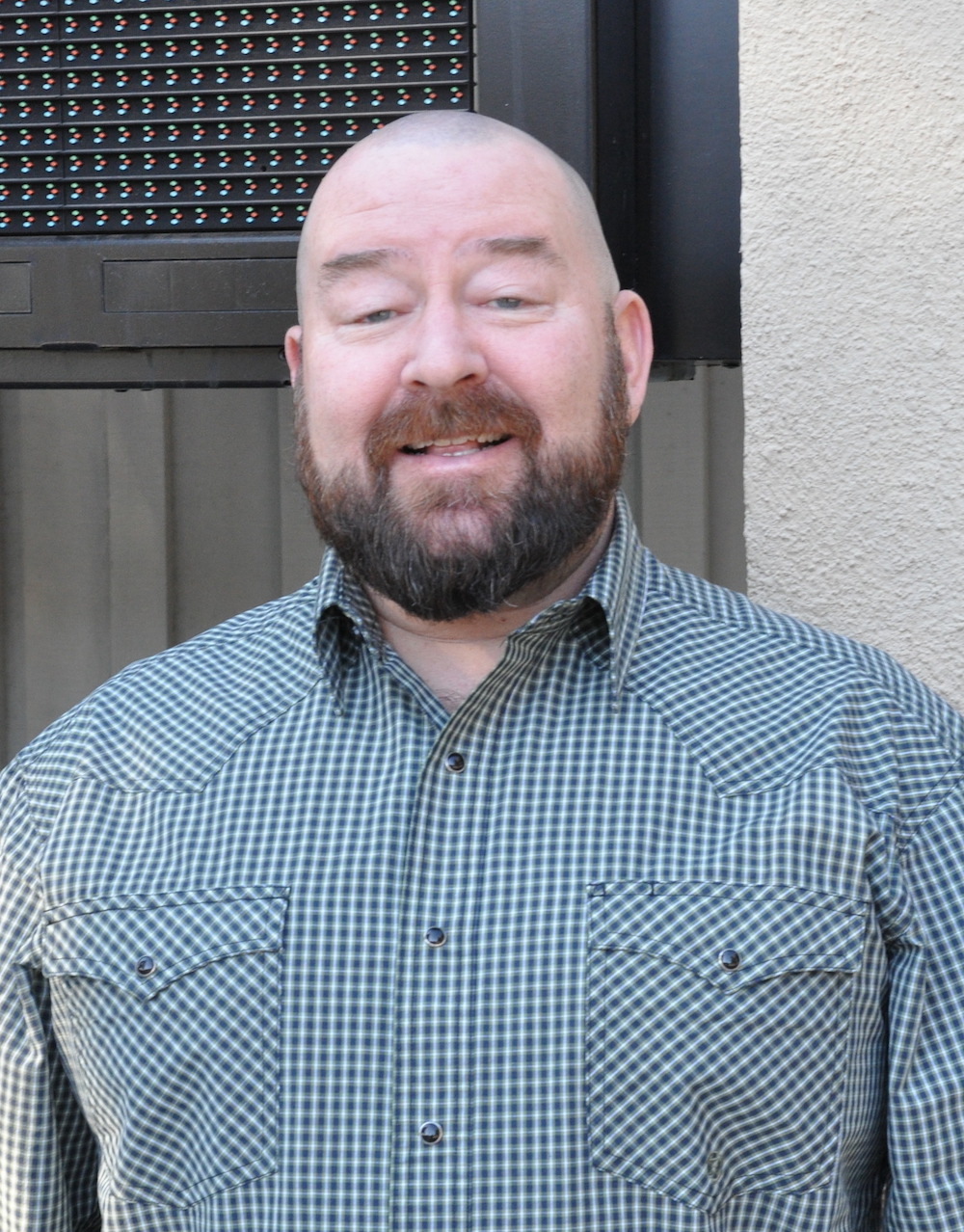 Matt Trosper, who has been De Anza's athletics academic coordinator for 27 years, will be honored next month with an award from a statewide professional group, the Community College Counselors/Advisors Academic Association for Athletics.
The award is given each year to highlight "outstanding efforts in promoting success for student athletes."
Trosper said his passion is helping student athletes navigate the world of academia and college sports – including transfer and eligibility requirements – and helping them achieve their goals. Read more.
Event Series: Engagement in the Face of Hatred
The Office of Equity, Social Justice and Multicultural Education, working with other programs on campus, has launched a series of campus events examining homophobia, hate speech and related topics. Upcoming programs include
Addressing White Supremacy – recognizing and responding to white supremacist forces: Tuesday, March 6, 1:30-3:20 p.m., Campus Center Conference Rooms A & B. For more information, contact Cynthia Kaufman, faculty director of the Vasconcellos Institute for Democracy in Action (VIDA).
Standing Up Against Hate Speech – answering hate speech while understanding free speech: Wednesday, April 25, 11:30 a.m.-1:20 pm, Campus Center Conference Rooms A & B. For more information, contact Tom Izu, executive director of the California History Center.
Developing Community Resilience – how to support community members in divisive and stressful times: Thursday, May 17, 11:30 a.m.-1:20 p.m., Campus Center Conference Rooms A & B. For more information, contact Alicia Cortez, interim dean of the Equity and Engagement Division.
The series began Feb. 14 with a screening of the film, "The Laramie Project," followed by a student-centered conversation about LGBTQQI+ allies and campus support in response to homophobia.
The event sponsors are
Learn more about the event series.
Website Update: More Training, Upcoming Launch
The redesigned college website will be launching soon. If you are responsible for pages on the current site, it's time to think about moving to the new platform.
If you are already working on your new webpages and would like a member of the Web Team to review them, please send an email to webteam@deanza.edu.
If you would like the Web Team to move your current site, as is, please submit a Move Request.
The Web Team has also been offering training sessions for those who maintain webpages. Upcoming sessions this month include
Thursday, Feb. 22: New Website Training, 12:30-3 p.m.
Friday, Feb. 23: Advanced Omni Training, 8:30-11 a.m.
More training sessions will be held in March. All sessions will be held in MLC 243 and will end with hands-on time. Please visit the Omni Training Site to register. You are also welcome to contact the Web Team if you have questions or need any help.
Briefly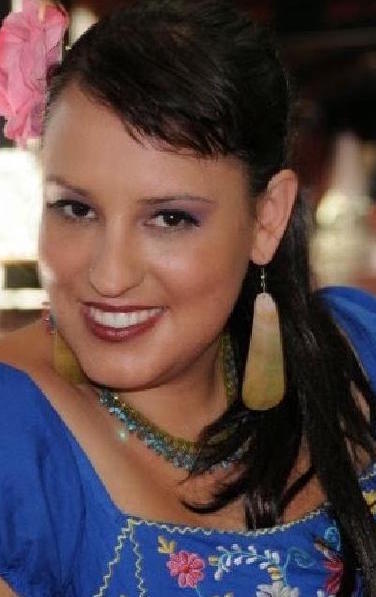 This year's LEAD Global Issues Conference will be Wednesday, Feb. 28, in Campus Center Conference Rooms A & B. Speakers include Maya Chinchilla, a Guatamalan poet, artist and educator; Vince Medina and Louis Trevino, speaking on contemporary Ohlone cuisine; and sociology chair Jen Myhre, on "Showing Up for Racial Justice."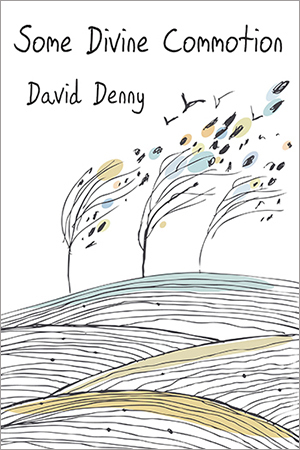 English instructor David Denny has a new book of poetry, "Some Divine Commotion," published by Shanti Arts Publishing. It's his fifth book, coming on the heels of his 2016 short story collection, "The Gill Man in Purgatory." Denny read from his new work during a special program on Feb. 9 at theEuphrat Museum of Art.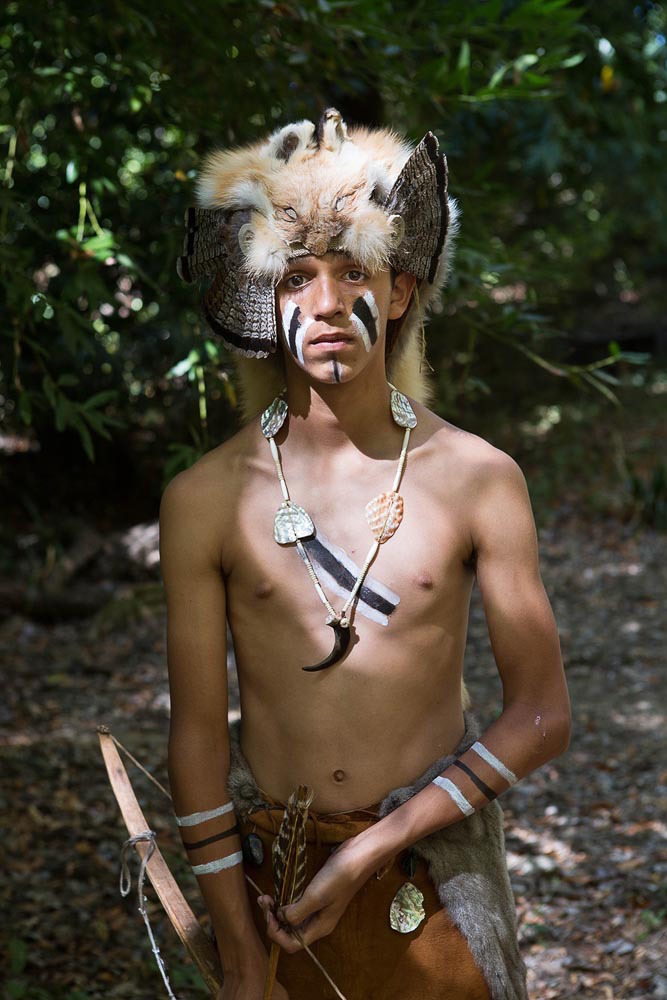 The California History Center has extended its exhibition, "Ohlone Elders and Youth Speak: Restoring a California Legacy" until March 15. The exhibit, featuring work by photographer Ruth Morgan and oral historian Janet Clinger, celebrates multigenerational efforts to keep Oholone culture alive and thriving.
---
Does your department or division have news to share with the campus community? Send information for the next Campus Memo to communications associate Leah Mieso at miesoleah@deanza.edu