Matt Trosper, who has been De Anza's athletics academic coordinator for 27 years, will be honored next month with an award from a statewide professional group, the Community College Counselors/Advisors Academic Association for Athletics (3C4A).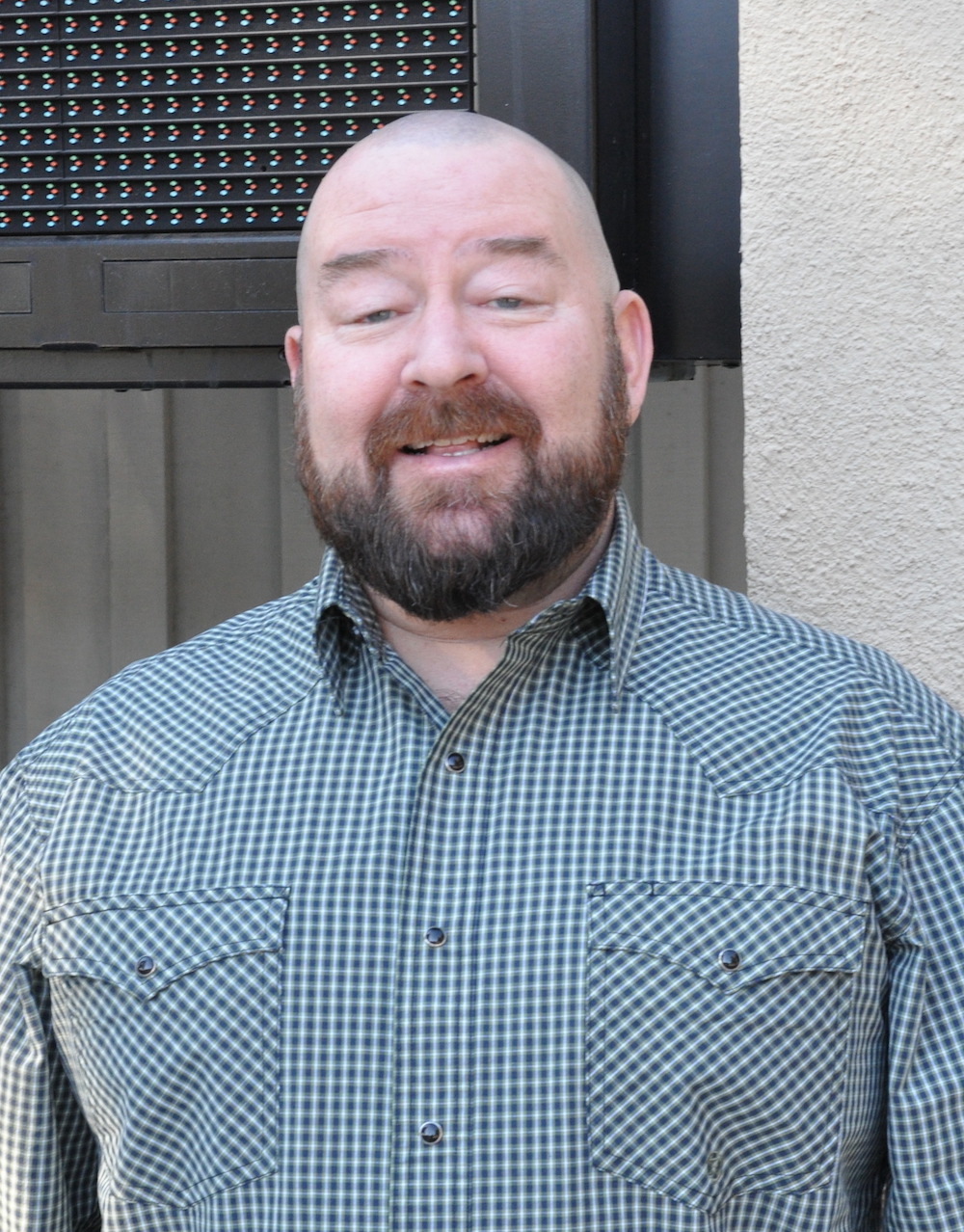 The award is given each year to highlight "outstanding efforts in promoting success for student athletes."
Trosper is a familiar face around campus, as he has long been involved in governance committees and was vice president of the Association of Classified Employees (ACE). He's also been an assistant softball coach and was Assistant Athletic Director from 2009-2012.
But Trosper said his passion is helping student athletes navigate the world of academia and college sports – including transfer and eligibility requirements – and helping them achieve their goals.
His motivation stems in part from his own experience as a youth who was raised by a single, working mother. Trosper wrestled and played football in high school. He said he formed strong relationships with coaches and the parents of teammates, who helped him stay focused and avoid trouble as a teen.
That's a role he tries to play with students, he added.
In addition to the 3C4A award, Trosper has a busy year ahead of him. He said he's on track to earn a master's degree in Coaching and Athletic Administration from Concordia University this spring, and is engaged to be married this summer.