Campus Memo: Graduation 2018
This year's commencement ceremony will begin at 6 p.m. on Friday, June 29, at De Anza Stadium. There will be a reception for faculty and staff participants from 4:30-5:30 p.m. in the Administration Building lobby. Faculty and staff should be ready to line up at 5:30 p.m.
Graduation Speaker Announced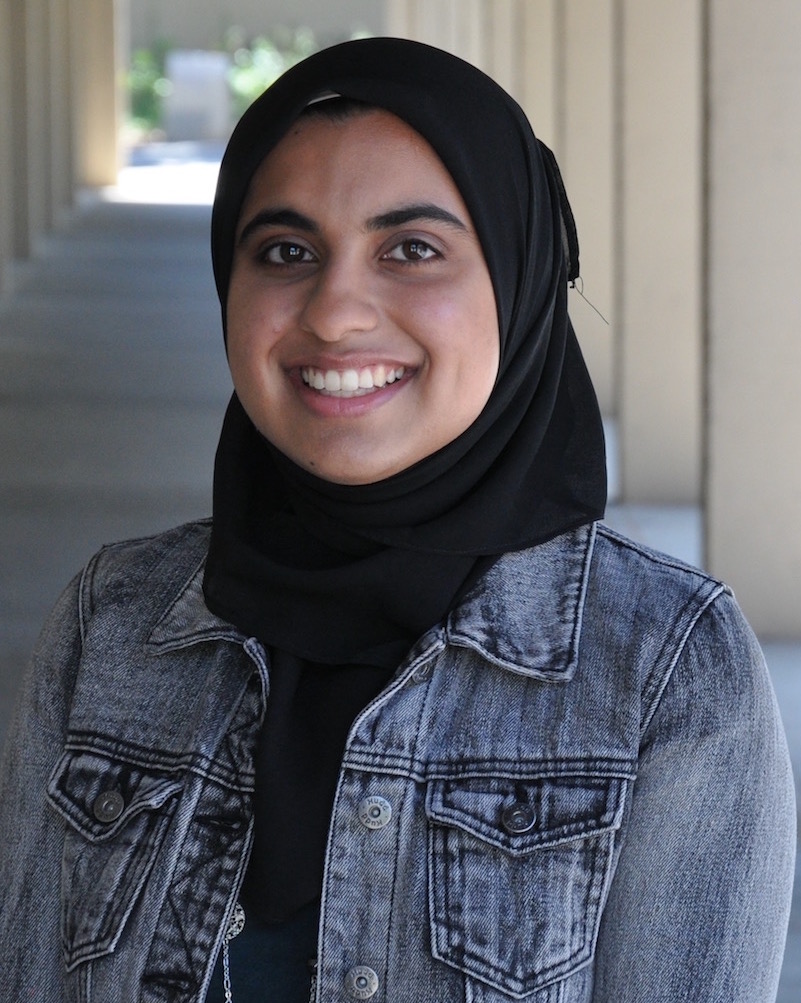 Anisa Chaudhry, winner of the A. Robert DeHart Memorial Scholarship, has been selected as the keynote speaker for De Anza's 2018 commencement ceremony.
Chaudhry, 20, will graduate this year with an associate degree in Liberal Arts and a certificate in Leadership and Social Change, before transferring to the University of California, Berkeley, in the fall.
In her two years at De Anza, Chaudhry has become a prominent student leader. She was president of the Muslim Students Association, served on the DASB Senate, helped organize the Student Voices United for Change conference and has spoken at several campus events focused on equity and civil rights.
Read more about Anisa Chaudhry
---
President's Award Winners Named
President Brian Murphy selected four individuals to receive this year's President's Awards, which recognize graduating students who have overcome adversity and shown great perseverance in seeking an education at De Anza.
---
Sandra Rios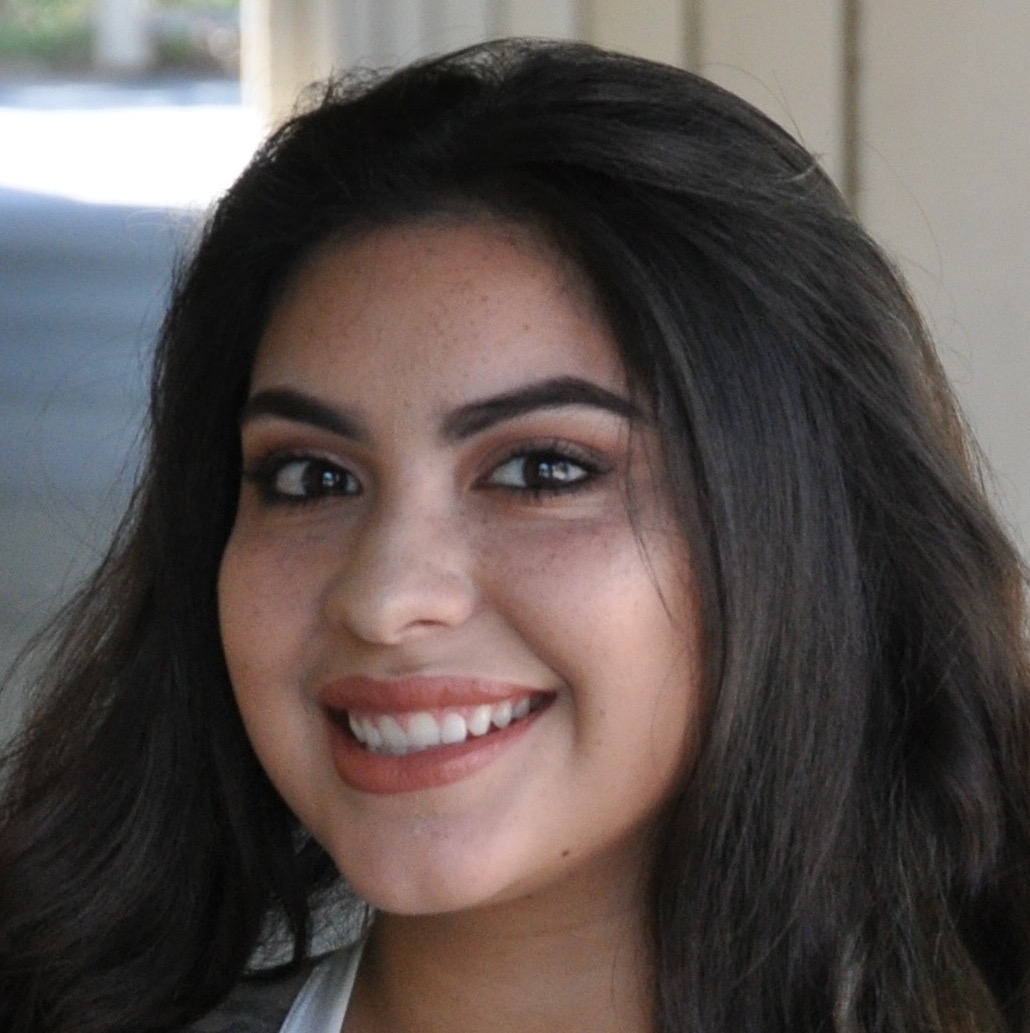 Sandra Rios has already worked with children, senior citizens and neighborhood recreation programs in San Jose. After she graduates this year from De Anza, she plans to earn a bachelor's degree in sociology and continue working with people in need.
Rios, 23, went to high school in San Jose but chose De Anza because her older sister attended and recommended it. Though her parents never graduated from college, Rios always hoped to follow her two sisters in earning a degree.
---
Raphael Villagracia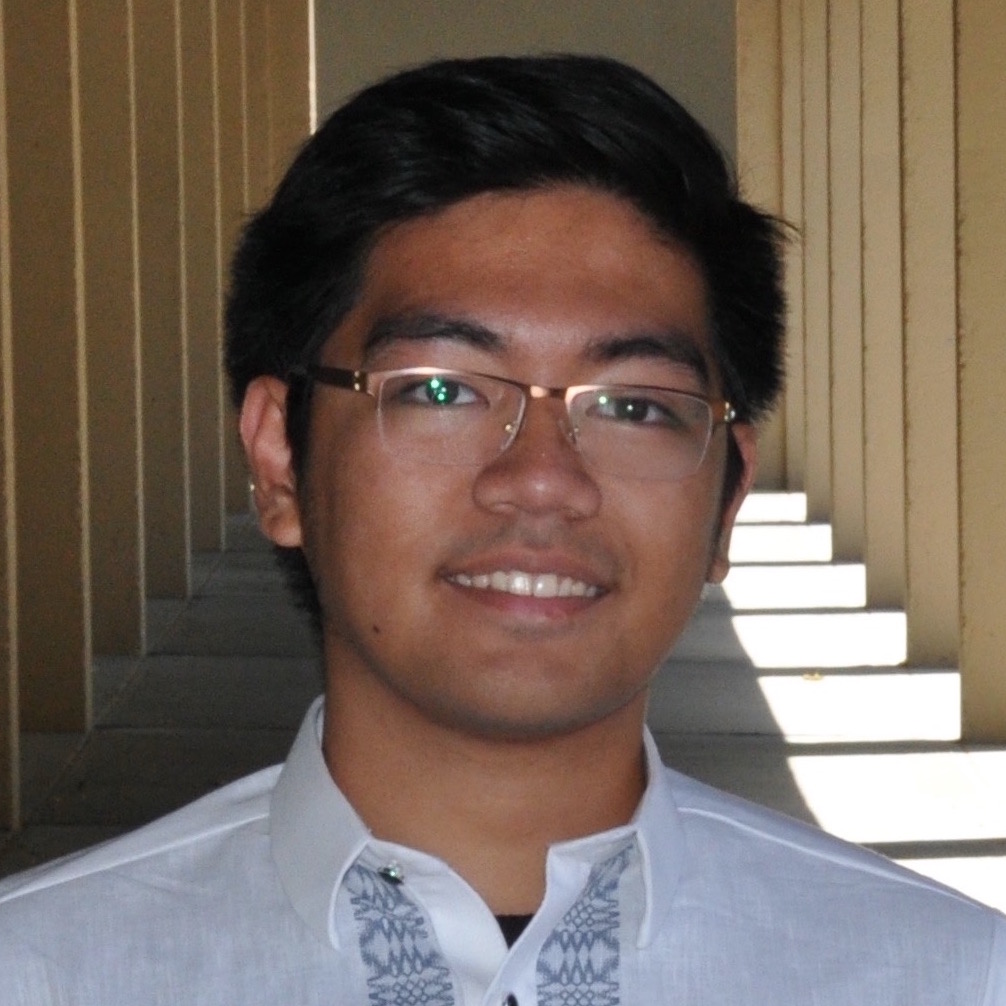 Raphael Villagracia has always been interested in the way government works. During his time at De Anza, Villagracia said, he's gained knowledge and experience to help make government work better.
Villagracia, 20, will graduate this year with an associate degree for transfer in Political Science and plans to attend the University of California, Berkeley, this fall.
Read more about Raphael Villagracia
---
Andrea Yepez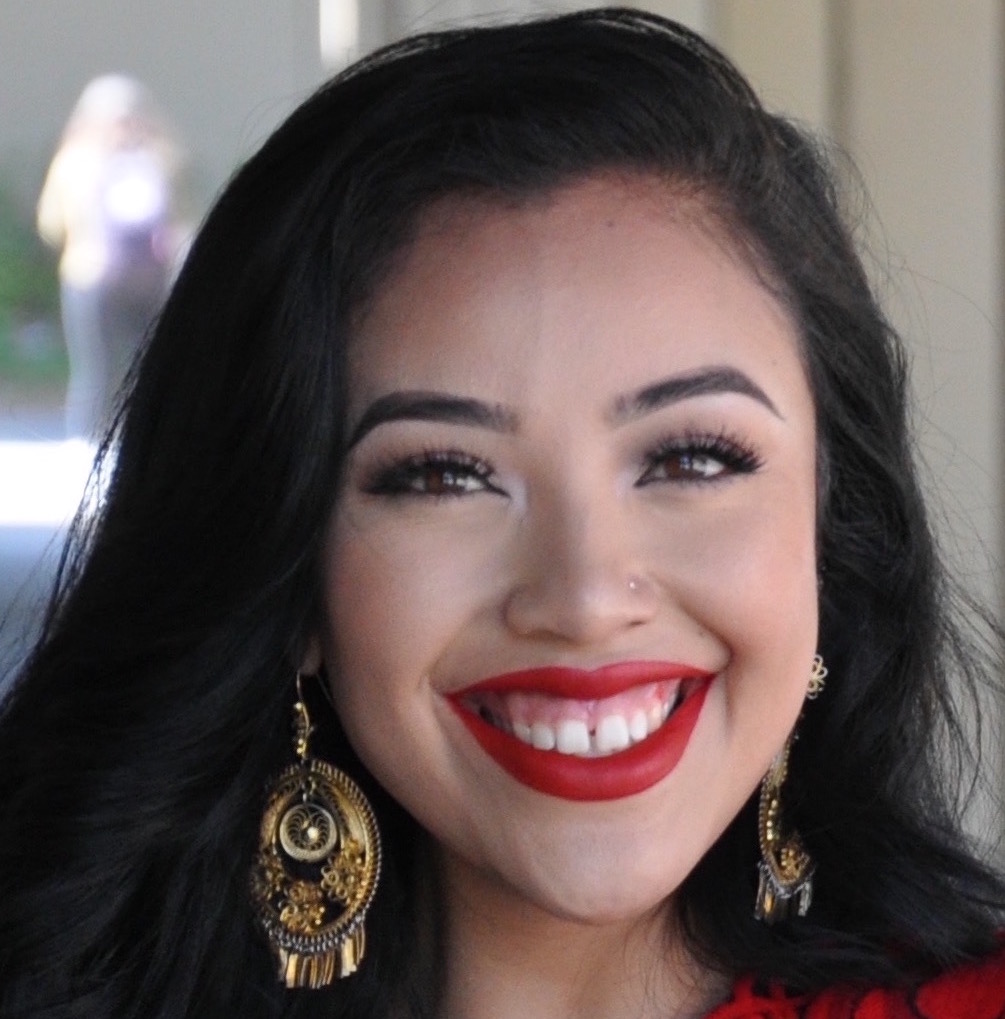 Andrea Yepez hadn't planned on going to college. She enrolled in a cosmetology progam after finishing high school in San Jose. But she decided that she wanted to do more.
"I wasn't confident in high school," she said. "But I realized that if I could get through cosmetology school and earn a license, then I could go to college, too."
---
Leia Yoon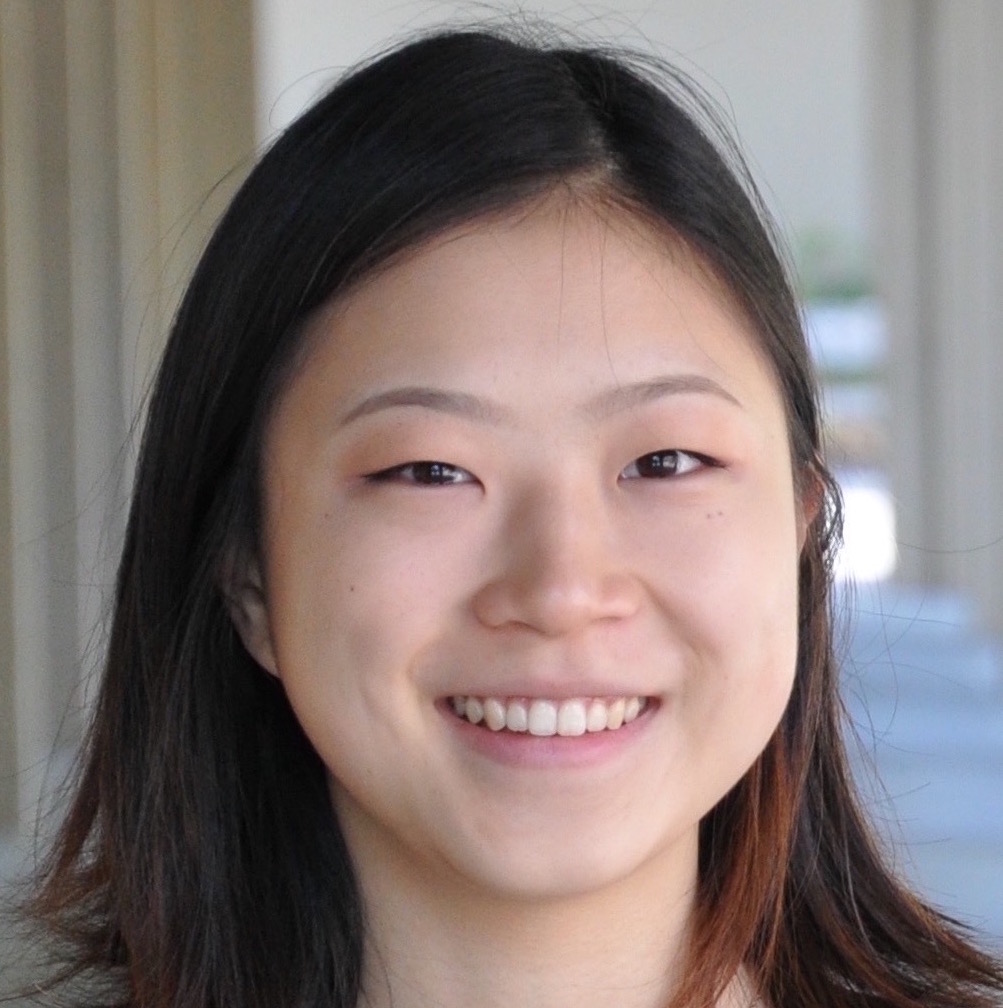 Leia Yoon, 18, is graduating from De Anza with an associate degree in Liberal Arts after being home-schooled and finishing high school at age 15. She plans to attend the University of California, San Diego, this fall and then go on to veterinary school.
"I've always had a love for animals," she said. "I was just one of those kids who always wanted to be a veterinarian."
But the path to her lifelong goal has not always been smooth.
---
Student Trustee Receives Pister Award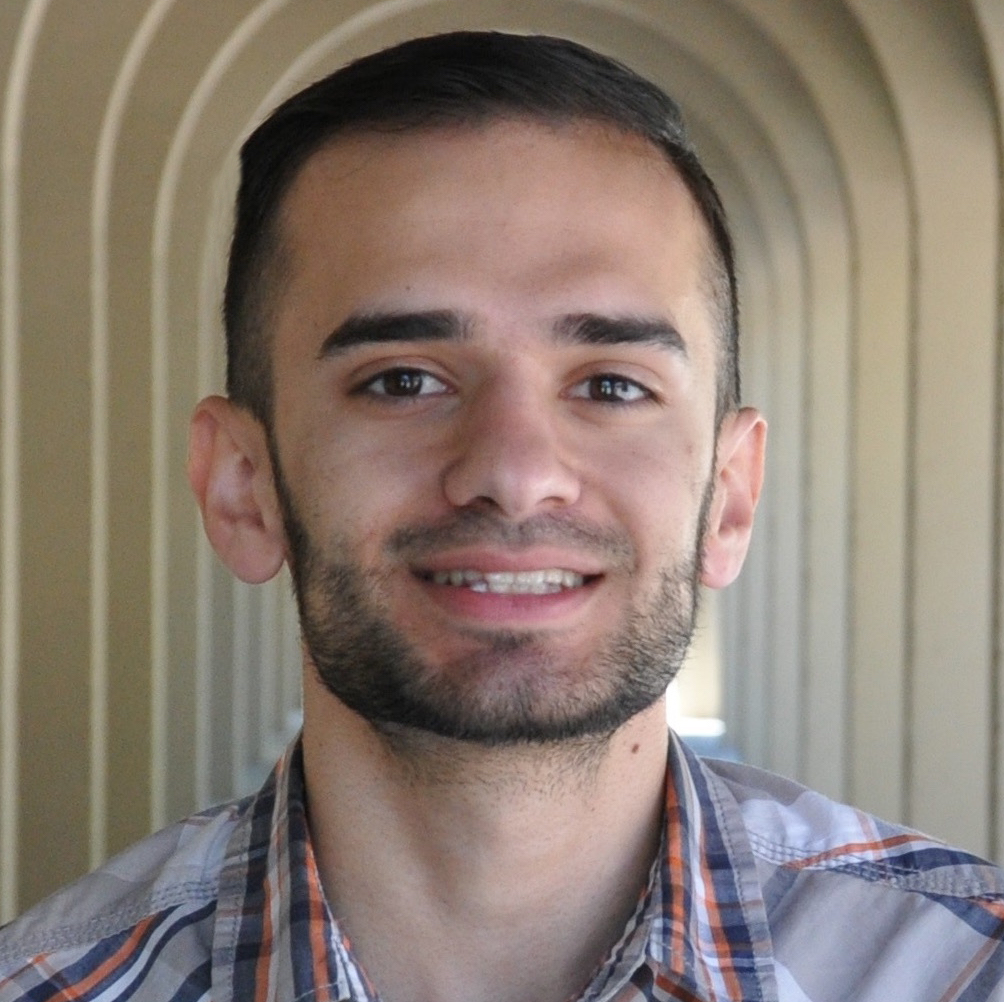 This year's winner of the Karl S. Pister Leadership Opportunity Award is a well-known figure on campus. For the last two years, Elias Kamal has been De Anza's elected student representative on the Foothill-De Anza Community College District board of trustees.
The 21-year-old Kamal worked on numerous issues on campus and at the district level, including the opposition to a Valley Transportation Authority plan for increasing the price of the SmartPass transit program that is used by many students.
Kamal said he enrolled at De Anza after hearing about the college's high transfer rate and its civic engagement programs. "I knew I wanted to get involved in policy issues," he said, "and I thought, 'This is the place for me.' "
---