We Can Help!
'ortizlouise@fhda.edu','arringtonjovanah@fhda.edu'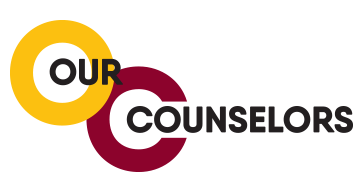 Louise Ortiz is the division counselor for Kinesiology majors and student-athletes at De Anza, including those participating in the REACH and FAST programs.
Jovanah Arrington is the Athletics academic adviser and eligibility specialist.
They can assist you with
Choosing classes to reach your academic goal, such as earning a degree or certificate or transferring to a university
Creating an educational plan
Finding resources on campus, such as tutoring or other assistance
Exploring career options
Meeting NCAA and NAIA eligibility requirements
Setting goals and keeping on track
And more!
Students who aren't in the
Athletics
or
Kinesiology
programs can visit the general
Counseling and Advising Center
or a counselor within their division or program.