Study Abroad in 2023
---
NEW: Explore Ecuador and the Galapagos Islands!
We've added a second trip for this year, from July 10-28.
---
London Trip is Currently Full
Literature and Psychology in the City That Drinks and Thinks
Few cities have the literary, intellectual and historical weight of London. From Big Ben to the Globe Theatre, London is a perfect place for students to learn and explore the work of great writers and philosophers. Join us this summer and
Find inspiration in tracing the steps of legendary authors
Delve into British history at the Tower of London and Buckingham Palace
Experience the culture of high tea and English pubs in Soho, Bloomsbury, and Kensington neighborhoods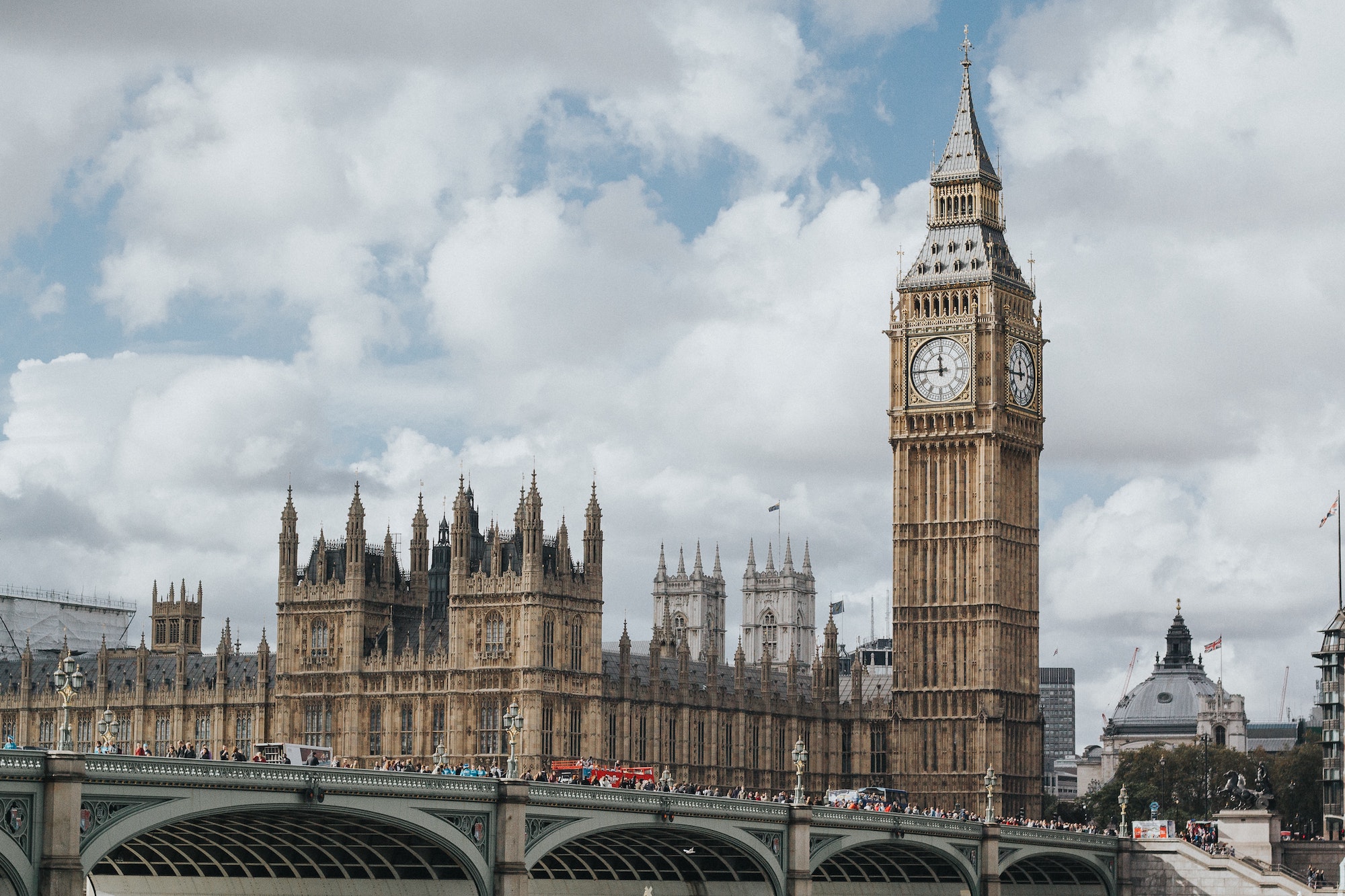 As we immerse ourselves in the traditions and past of London, we will also discover the modern diversity of this cosmopolitan and global community.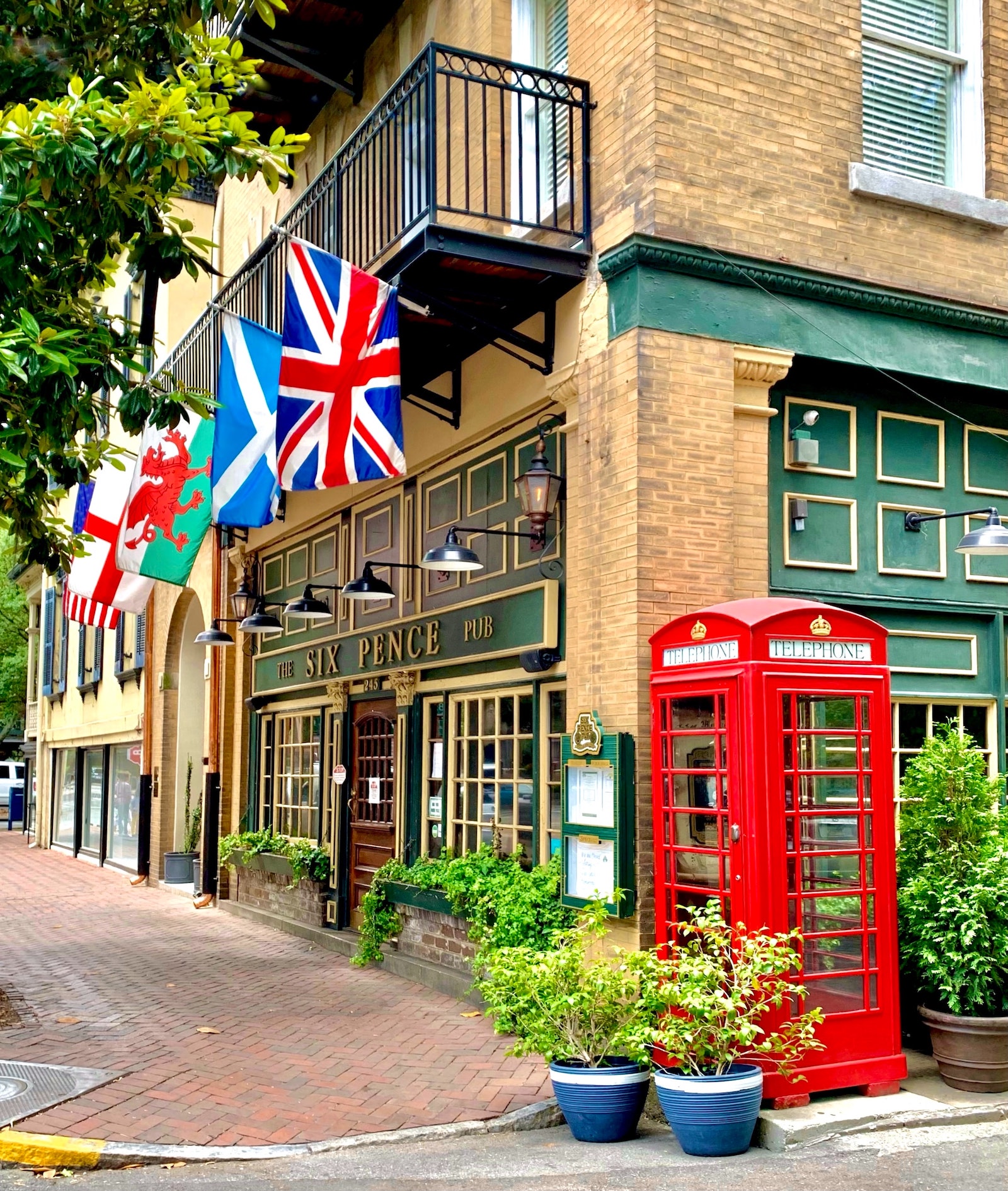 Courses in this program will focus on examination of literature and composition as well as psychology and sociology, with London as the backdrop.
We'll see how classic texts come to life with literary walking tours and live performances at the Globe Theater. We'll explore the psychological history and sociological impact of an ever-emerging city. And we will add our own creative perspective, by writing and thinking about our newly discovered London and newly discovered selves.
"When a man is tired of London, he is tired of life; for there is in London all that life can afford." – Samuel Johnson

Complete the Online Interest Form for London
Be sure to submit the online interest form, so you can receive updates and access to the Canvas site where you'll find more information and the application form.

Meet the London Instructors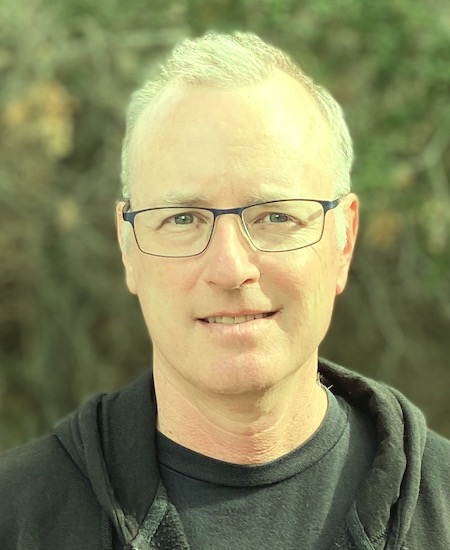 Mark Healy is chair of the Psychology Department at De Anza College, where he has taught since 2004. In addition, he is president of the Board of Trustees for the California History Center Foundation. In his work as an organizational psychologist, Mark has traveled internationally to implement hiring systems, interview training, and leadership development initiatives, especially in Mexico, Canada, and the United Kingdom.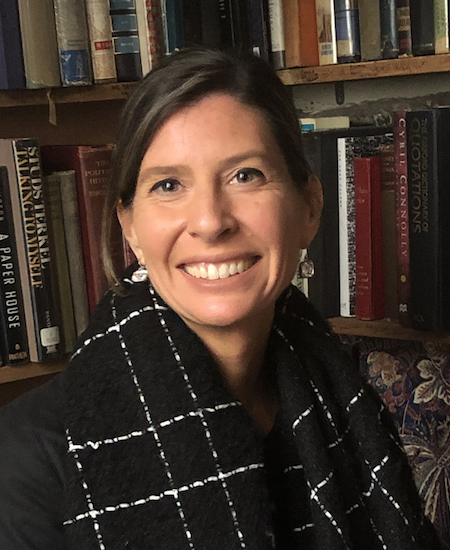 Julie Pesano has taught English at De Anza College since 1997. During this time, she has led study abroad programs to Paris, London and the Shakespeare Festival in Ashland, Oregon. Her love of studying abroad began during graduate school in Cambridge, England, and she has since studied extensively in Oxford and Paris. Inspired by her travels, she has written literary tours of Great Britain, Paris and Northern California. Her writing can be found at juliepesano.com.

London Classes Include
EWRT 1A: Composition and Reading
EWRT 1B: Reading, Writing and Research
EWRT 1C: Literature and Composition
EWRT 2: Critical Reading, Writing and Thinking
EWRT 30: Introduction to Creative Writing
EWRT 42: Introduction to Creative Nonfiction
and Memoir Writing
ELIT 10: Introduction to Fiction
ELIT 12: Introduction to Dramatic Literature
ELIT 17: Introduction to Shakespeare
ELIT 21: Women in Literature
PSYC 1: General Psychology
PSYC 4: Abnormal Psychology
PSYC 5: Introduction to Theories of Personality
PSYC 8: Introduction to Social Psychology
PSYC 14: Developmental Aspects of Psychology
---
Highlights From Previous Trips
The De Anza Study Abroad program went to Paris in 2022, the Philippines in 2019 and Vietnam in 2018. You can watch video highlights of the Vietnam trip, thanks to student trip participant Binh Kien.