Study Abroad This Summer – in Paris!
Trip Postponed to 2021
The 2020 Study Abroad program has been canceled and will be rescheduled in 2021, because of travel restrictions and health concerns relating to the coronavirus. All participants are being contacted by the trip organizers with more information. For questions, please email John Swensson at
swenssonjohn@deanza.edu
Earn up to 14 units of college credit this summer, while touring Paris with fellow De Anza students and instructors.
Humanities and Literature: History in the City of Light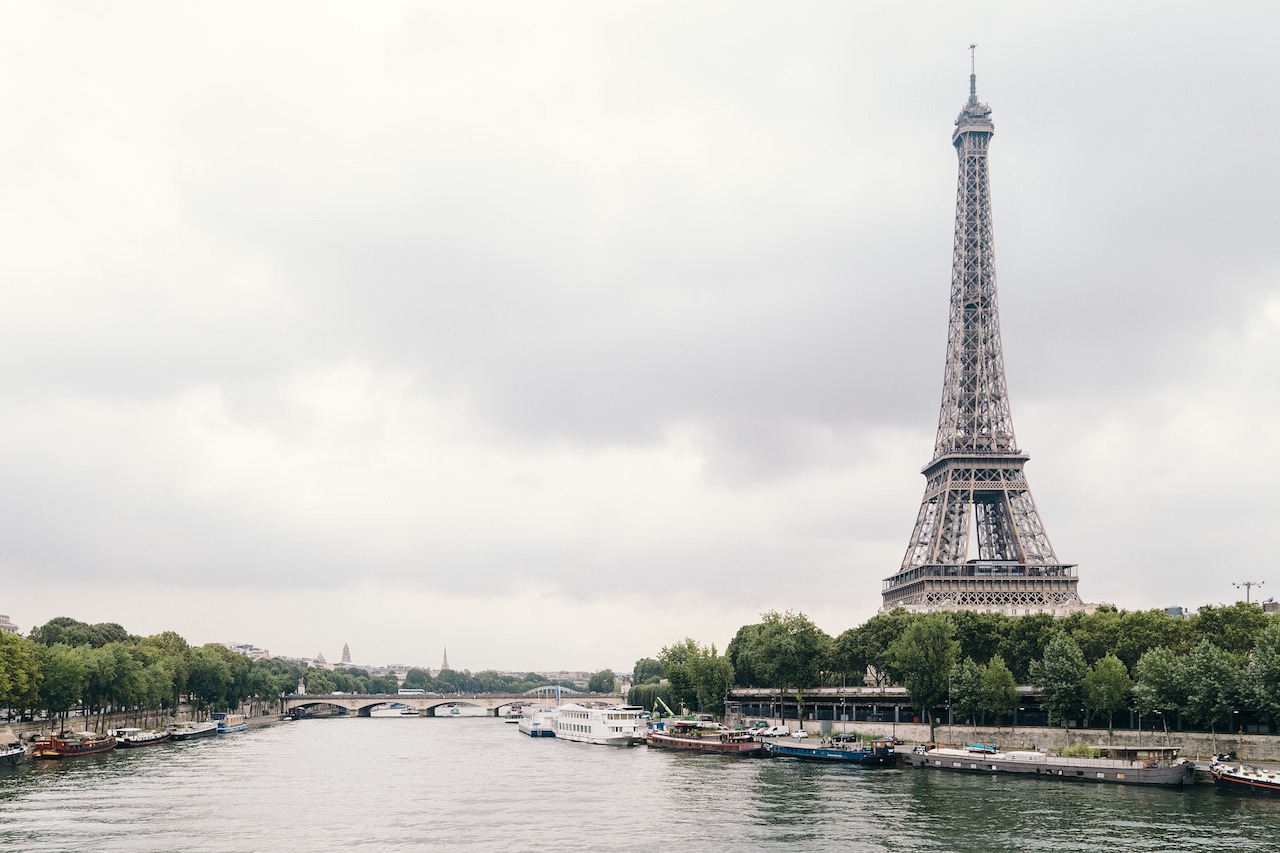 Travel back in time to a Paris that was both a gathering place and a muse for some of the Western world's most brilliant literary minds.
Experience first-hand the Left Bank's bustling streets and café terraces
Find inspiration in tracing the steps of writers, artists, architects and philosophers
See the wonders of the Eiffel Tower, the Louvre, the Musée d'Orsay and Notre Dame
While we enjoy this history of the City of Lights, we will also explore what is new, fresh and cutting edge.
You will be immersed into a culture of architectural wonder, intellectual rigor, language and food!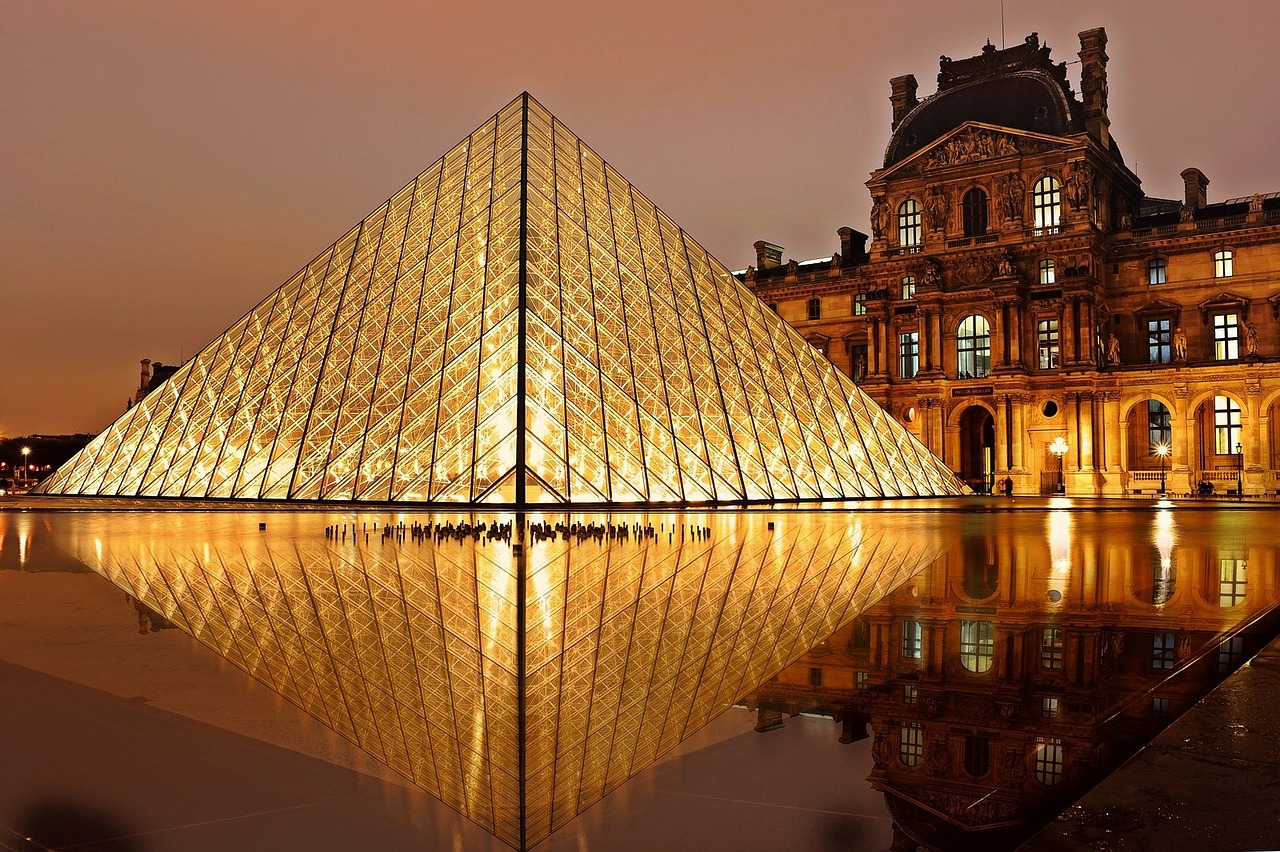 Courses in this program will trace the interrelationships between the Paris of the past and the development of media such as photography and film, the impact of modernity on the arts – and, of course, food! These courses will focus on human creativity and production, both literary and cultural, and an understanding of the world and self through reading, writing and artistic expression.
"If you are lucky enough to have lived in Paris as a young man, then wherever you go for the rest of your life, it stays with you, for Paris is a moveable feast."
– Ernest Hemingway
We hope you can join us this summer!
---
Make Plans Now
Summer classes start Monday, June 29
Tentative travel dates are July 6-24
Check back here for details on cost and logistics. Financial aid or scholarships may be available.
---
How to Apply
Check back here for information on how to apply.
---
Meet the Instructors
Sal Breiter is co-chair of the Humanities Department at De Anza. He is trained in Anthropology and believes it is important for students to step outside their own contexts in order for them to perceive their cultural biases and develop an empathetic understanding for the ways that other human beings see the world.
Kim Palmore is chair of the English Department at De Anza and an instructor who seeks to make students feel empowered and engaged. She has a doctorate in English Literature with major emphasis on British and American literature of the 20th century. She also has expertise in Victorian literature, Shakespeare and gender studies.
---
Classes Include
EWRT 1A: Composition and Reading
EWRT 1B: Reading, Writing and Research
EWRT 1C: Literature and Composition
EWRT 2: Critical Reading, Writing and Thinking
EWRT 30: Introduction to Creative Writing
ELIT 10: Introduction to Fiction
ELIT 21: Women in Literature
ELIT 39: Contemporary Literature
ELIT 46C: Major British Writers
ELIT 48C: Major American Writers
HUMI 1: Creative Minds
HUMI 2: But Is it Art? Questions and Criticism
HUMI 6: Popular Culture
HUMI 15: Discussion in the Arts
HUMI 16: Arts, Ideas and Values
HUMI 18: History as Mystery – A Critique of Western Perspectives in a Global Context
---
Highlights From Previous Trips
The De Anza Study Abroad program went to the Philippines in 2019 and to Vietnam in 2018. You can see highlights of the Vietnam trip in this video made by student trip participant Binh Kien.