Study in Ecuador and the Galapagos!
July 10-28, 2023
Classes on Campus: July 3, 5 and 6
Earn college credit while touring Ecuador and the Galapagos Islands with fellow students and De Anza instructors. Open to all De Anza and Foothill students – complete the online interest form below.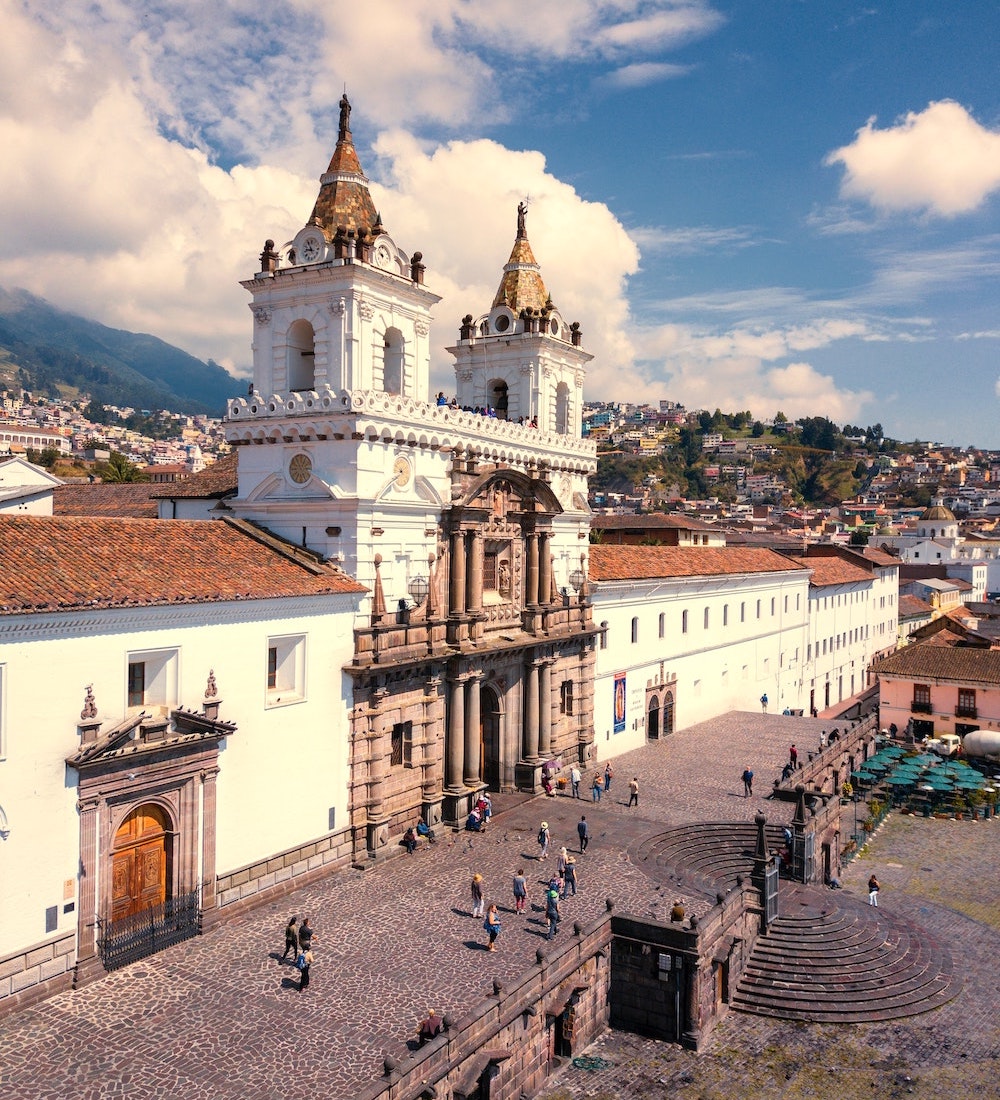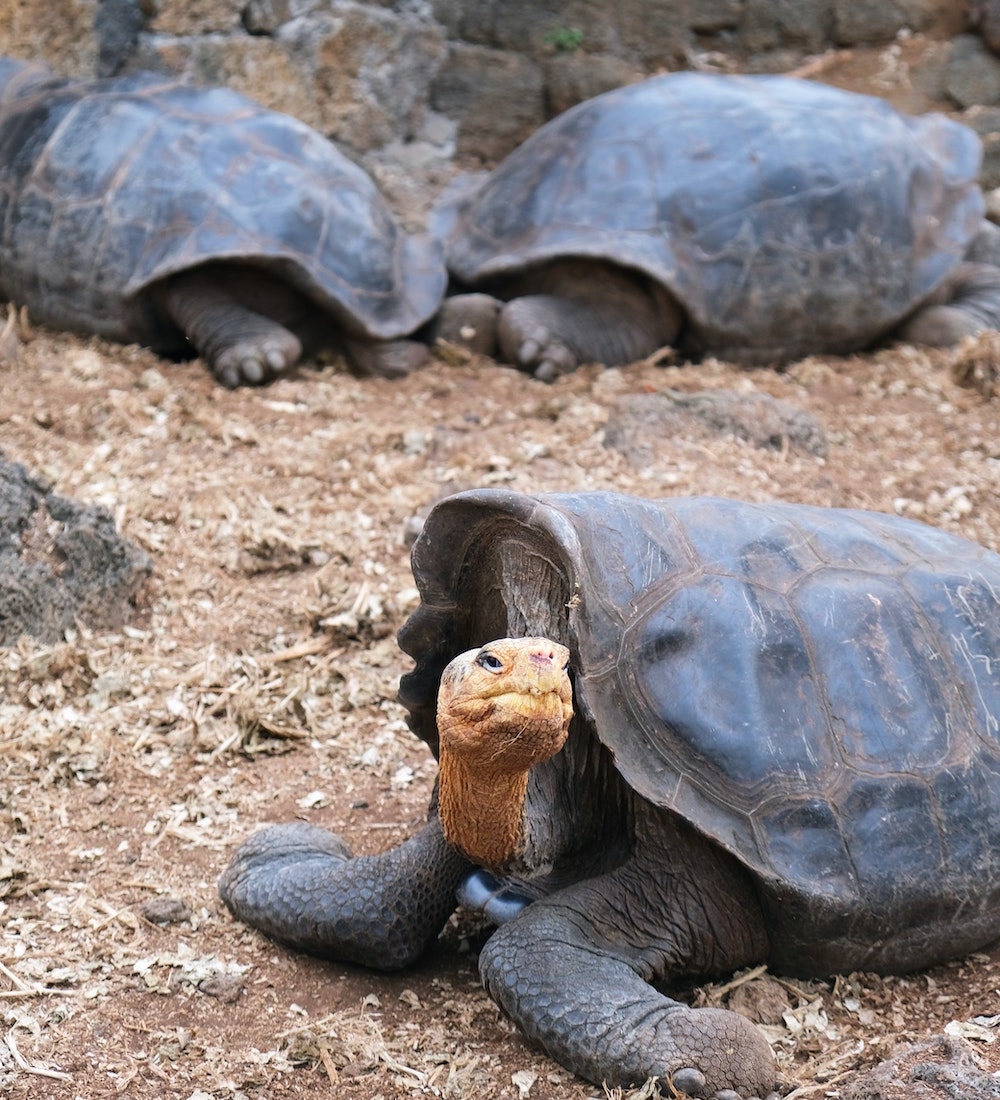 Literature and Environmental Studies in a Land of Diverse Nature
Our three weeks in Ecuador will begin in Quito and then include a visit to the Equator, for which the country is named, and a trip to the Cotopaxi Volcano – one of the world's highest active volcanoes.
You will stay with local families in Cuenca City, a UNESCO World Heritage Site, and from there venture out to Cajas National Park and Guayaquil City.
We'll finish our last week in the famed Galapagos Islands, known worldwide as an awe-inspiring showcase for ecological diversity and evolution, before returning to Quito.
The trip includes five nights in hotels and nine nights with host families in Ecuador.
Student fees are $3,050 plus airfare plus a refundable $200 administrative fee, which should be paid to the Cashier's Office at De Anza College.
Limited scholarships will be available to students who have financial need.
Trip organizers will pay the $120 Galapagos national park entry fee and the $20 Migratory Control Card fee for all students.
As we explore, you will be studying Ecuadorian literature, related writings and environmental studies! (See the course list below.)

Complete the Online Interest Form
Be sure to submit the online interest form, so you can receive updates and access to the Canvas site where you'll find more information and the application form.
---

Meet the Instructors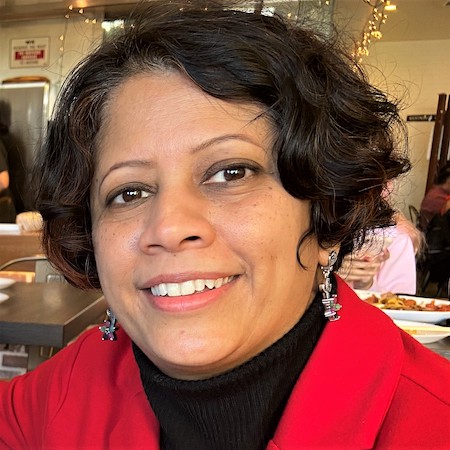 Gayatri Pal has been teaching biology and environmental science at De Anza for more than a decade. Intrigued by the recent extreme weather events and global climate crisis, her current focus is environmental science. Her deep love for nature and passion for community development inspire her to teach students about current environmental issues so that they can become more knowledgeable and responsible future citizens.
Gayatri also runs AiducateNow, a nonprofit whose mission is to promote education for disadvantaged children. She has traveled extensively in Asia, Europe, Central and South America to connect with different cultures and draw inspiration from them.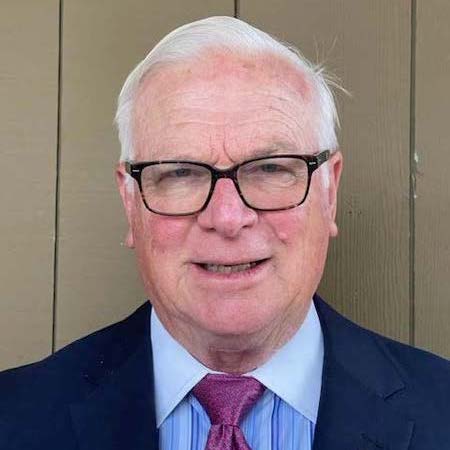 John Swensson is a professor emeritus of English and coordinator for the Overseas Study program at De Anza. He is an exciting teacher who uses collaborative techniques so that students learn from each other. John is also a strong believer in the educational benefits of travel, and has led Study Abroad trips to Paris, London and Vietnam. A former dean and interim vice president at the college, he has been teaching at De Anza since 1989.
John is also a U.S. Army veteran and West Point graduate. He was the original author and a producer of the 1990 film "Fire Birds," starring Nicolas Cage, Tommy Lee Jones and Sean Young.
---

Classes Include
EWRT 1A: Composition and Reading (5 units)
EWRT 1B: Reading, Writing and Research (5 units)
EWRT 1C: Literature and Composition (5 units)
EWRT 2: Critical Reading, Writing and Thinking (5 units)
ELIT 10: Introduction to Fiction (4 units)
ES 1: Introduction to Environmental Studies (4 units)
ESCI 1: Environnmental Science (4 units)
ESC 1L: Environmental Science Laboratory (1 unit)
ESCI 19: Environmental Biology (5 units)
---
Highlights From Previous Trips
The De Anza Study Abroad program went to Paris in 2022, the Philippines in 2019 and Vietnam in 2018. You can watch video highlights of the Vietnam trip, thanks to student trip participant Binh Kien.