Welcome to

---
What is Umoja?
The Umoja program is based on an African-centered philosophy that enables students to see themselves within a positive historical and cultural context.
Umoja seeks to educate the whole student – body, mind and spirit – through the construction of knowledge and critical thought.
The program was developed to promote transferring and increase academic and personal success. The Umoja program aims to address student needs through supportive services and curriculum that is based on literature from across the African Diaspora.
How to Apply
To apply for Umoja, please click on "Apply Online" and complete the online form on the Umoja Community website.
Our Mission
We are dedicated to enhancing the educational experiences of all students through a curriculum rooted in the African and African American diaspora. Our program is open to all students.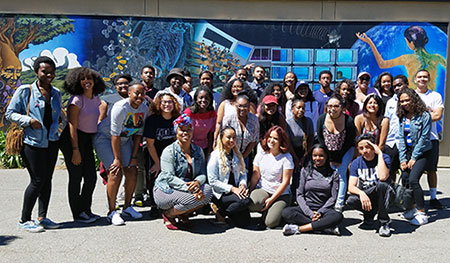 Join Us Online!
Umoja Benefits
Umoja focuses on providing instruction and academic support services while emphasizing the social and cultural dynamics of African Ancestry students at De Anza College, through
Integrated instruction and student services
Course clustering for program participants
Individualized educational planning
Personal counseling
Peer mentoring
Academic tutoring
Conference attendance
Various academic enrichment workshops
Attendance at conferences and cultural events
---
Umoja Award Winners
Congratulations to these four amazing students, who are recipients of Umoja Awards for 2021-2022!
---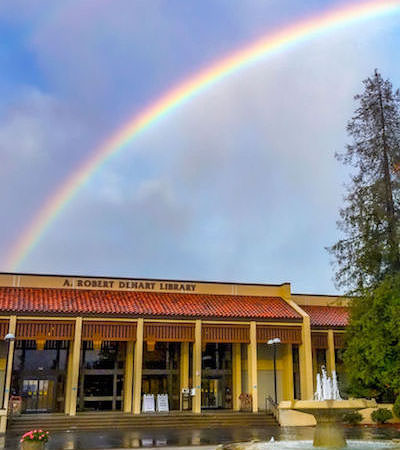 Commitment Award
Armani Brumfield-Cruz says Umoja helped him grow and stay focused on his goal to transfer and study physical therapy at San José State.
---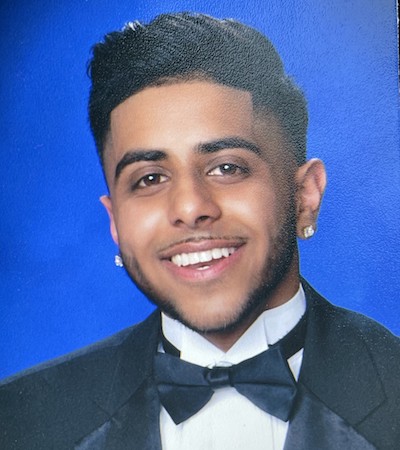 Excellence Award
Samee Rizvi was accepted to UCLA. He credits Umoja with providing a sense of direction and helping him prepare for transfer.
---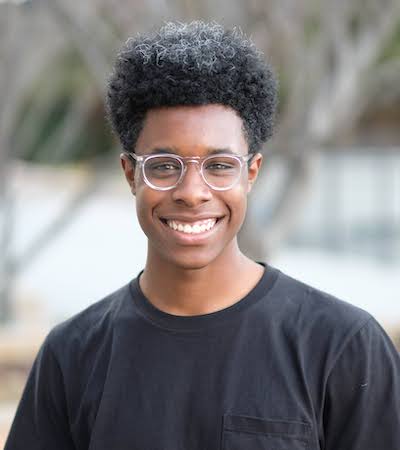 Leadership Award
Miles Thames is a first-generation college student studying computer science at San José State University. He says Umoja helped him stay on track through the COVID-19 pandemic.
---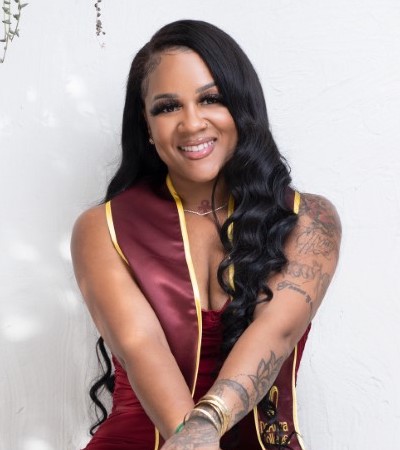 SSRS Award
Donesha Veal-Sweeney received the Student Success and Retention Services (SSRS) Award. Umoja "is like your family," she said. "They always reach out to you to make sure you are OK."