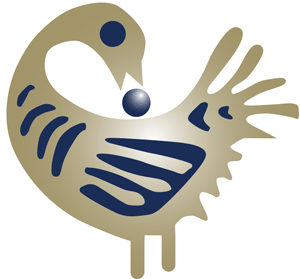 The Umoja program has 50 participating community colleges in the state of California – working to meet the needs of our diverse communities and to ensure success by offering comprehensive retention services.
Umoja encourages students to
See themselves within a positive historical and cultural context
Value the tradition, wisdom, accomplishments, suffering and perseverance of the past.
This also includes seeing other people and ideas with the respect that everyone is due. Through this philosophy, students can seek wisdom, knowledge and culturally relevant connections to build productive personal and community relationships.