ICC Assessment: Civic Capacity for Global, Cultural, Social & Environmental Justice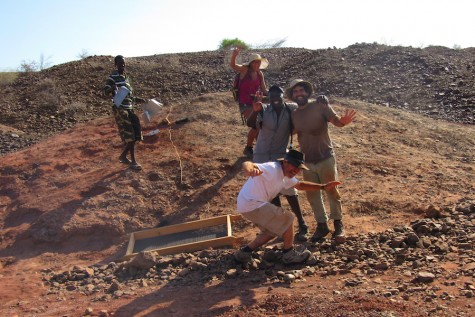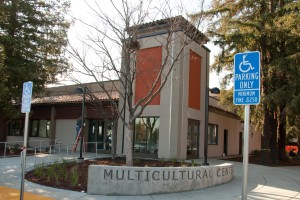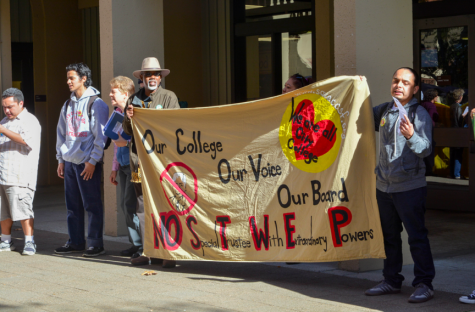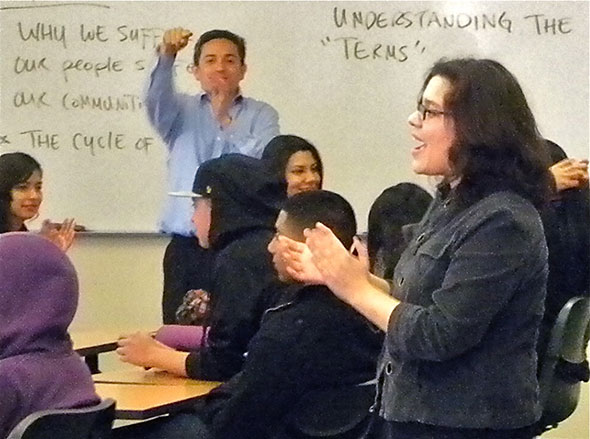 Beginning in the winter of 2013 and concluding in the spring of 2014, the SLO team conducted a full cycle assessment culminating in a change to the language of this ICC. This project was undertaken alongside several other campus bodies, including the Institute of Community and Civic Engagement, the Office of Equity, Social Justice and Multicultural Education, and the Academic Senate
Extensive dialogue about this Core Competency took place at the Campus Convocations held in the spring of 2013 and spring of 2014.
A detailed narrative of our first cycle of assessment can be found here, as well as via the navigation bar to the left.
This ICC is directly mapped to many of the course and program level learning outcomes that are assessed continually on our campus.