Introducing the CAN/DID Inclusion Series
Jan. 25, 2021
Standing Against Racism and Injustice
The Office of Communications is proud to present CAN/DID, a new multimedia series that explores equity and social justice issues by drawing on the knowledge and experiences of our own community members – including students, faculty and classified professionals.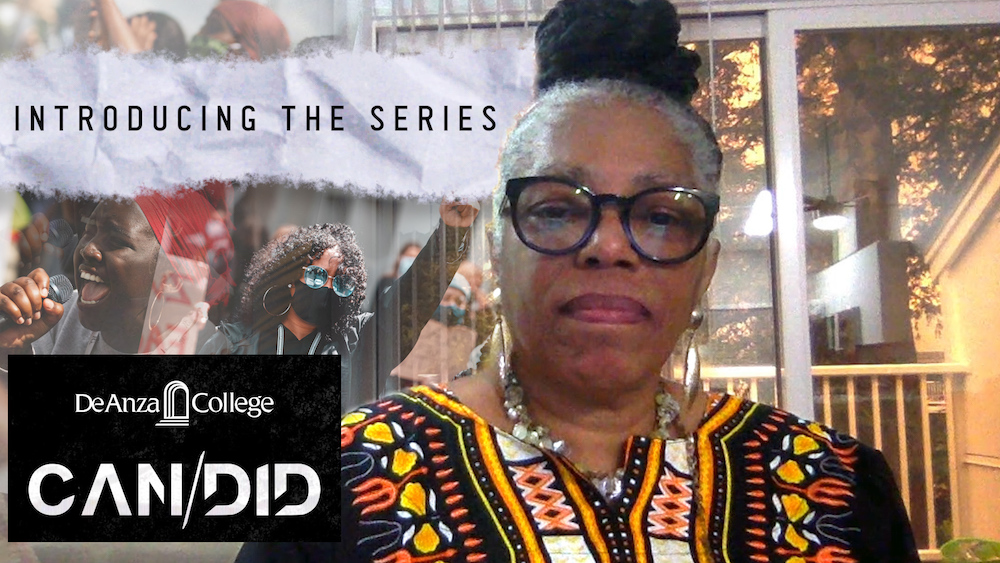 The first video to be released is a preview of future installments in the occasional series, which will incorporate online video, social media and other formats to examine lessons we can all learn from the struggles of different groups and individuals.
Watch the trailer, meet some of the participants in the series and find resources for support and further exploration at deanza.edu/candid. We'll highlight future installments through this email newsletter.
CAN/DID is produced by the multimedia team and others in the Office of Communications, in consultation with the Office of Equity, Social Justice and Multicultural Education. It was developed as a way to expand on collegewide efforts following the murder of George Floyd in May 2020, which included the funding of a full-time, permanent counselor position in the Umoja program, online discussions for students and among various employee groups, and the creation of the Standing Against Racism resources webpage.
The name of the project draws from two words: "Can" represents the opportunity for action and positive progress. "Did" acknowledges the history – good and bad – that we are building on. And "candid" means open and honest, which the series is intended to be.
Your feedback on the series is welcome at communications@deanza.edu.