Standing Against Racism and Injustice
The death of George Floyd in Minneapolis and other recent events – including the resulting protests and police responses – have highlighted longstanding injustices experienced by people of color in the United States.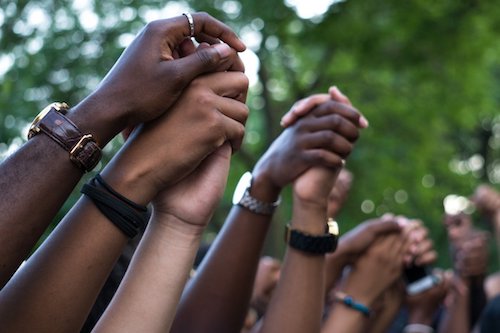 In a June 8 message to students, faculty and classified professional staff, De Anza Interim President Christina G. Espinosa-Pieb announced some initial steps the college is taking to increase support for Black students. This followed her May 29 statement of support for all Black and underrepresented students and colleagues at the college.
You can read those emails here and then scroll down or click on these links to find information about
Video: Student-Athletes take a Stand
---

Some Initial Steps for Our Black Students at De Anza

Student Grad Speaker and BFSA Awards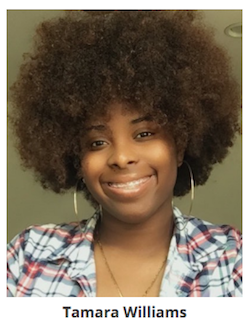 This year, at the invitation of the President's Office, the Black Faculty, Staff and Administrators Network (BFSA) selected Tamara Williams as the student speaker for De Anza's 53rd Annual Commencement.
In addition, the BFSA selected four graduating students to receive newly established Du Bois and Sankofa awards for academic achievement. Each received $1,000 provided by donors through the President's Fund.
Read about the award recipients
---
---

Statements in Solidarity
Read these statements from De Anza College employees and programs

---

Events and Activities
Share your upcoming event information! Please send details to communications@deanza.edu
Black Minds Matter
Webinar series on July 16, 23 and 30, Aug. 6 and 13 (five Thursdays) from 11 a.m.-12:30 p.m.
J. Luke Wood and Donna Y. Ford will lead this five-part webinar series on issues facing Black students, by drawing parallels between the policing of Black lives and schooling of Black minds. Series is sponsored by the Center for Organizational Responsibility and Advancement (CORA).


De Anza Resources and Other Organizations
De Anza College Groups and Programs
Foothill-De Anza Community College District
Local and National Organizations
---

"This Is Something That's Got To Change"
Former Presidents Bush and Carter also issued statements about the protests.
---

More Resources for Reading and Learning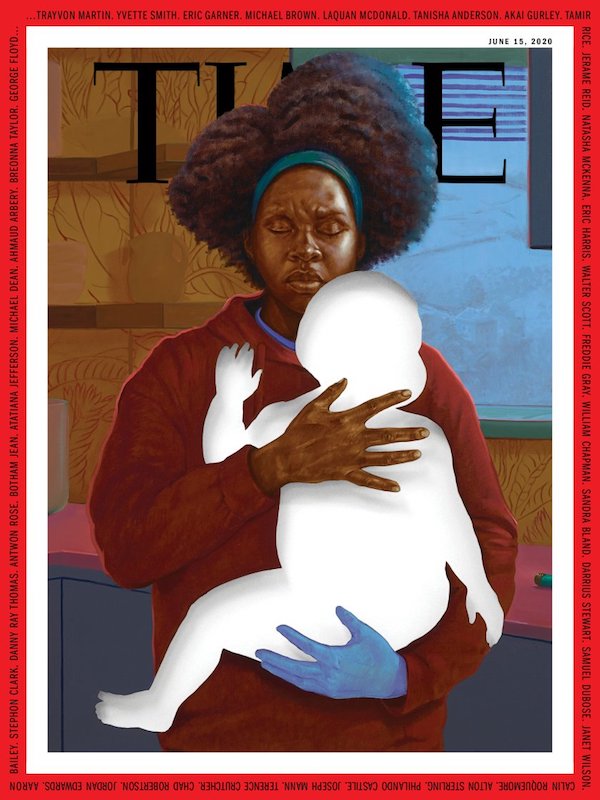 Titus Kaphar, a De Anza alum and 2018 MacArthur fellow known for exploring issues of race and equity in art, created the painting at right for the new cover of TIME magazine. He also contributed a written piece about his thoughts on being Black in America.