Standing Against Racism and Injustice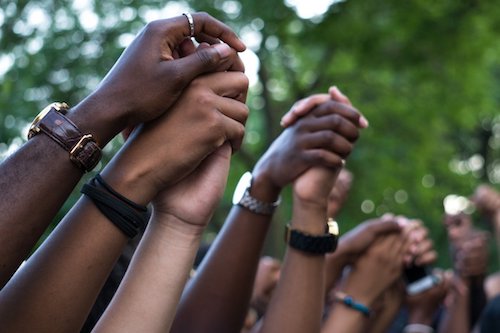 De Anza College is reaffirming its longstanding commitment to equity by taking a stand – and taking action – against racism and injustice.
The death of George Floyd in Minneapolis and other recent events in 2020 and 2021, including the resulting protests and police responses, have highlighted longstanding injustices experienced by people of color in the United States.
On this webpage, you'll find information about events and activities, resources for learning and discussion, statements in solidarity and important updates. Click these links or scroll down to learn more.
---

Taking Action Against Anti-Asian Racism
There has been a documented surge in racist attacks on Asians and Asian Americans since the pandemic began, including recent violent attacks in the Bay Area and beyond. De Anza President Lloyd A. Holmes outlined plans for a collegewide response in a recent email to students, faculty and classified professionals.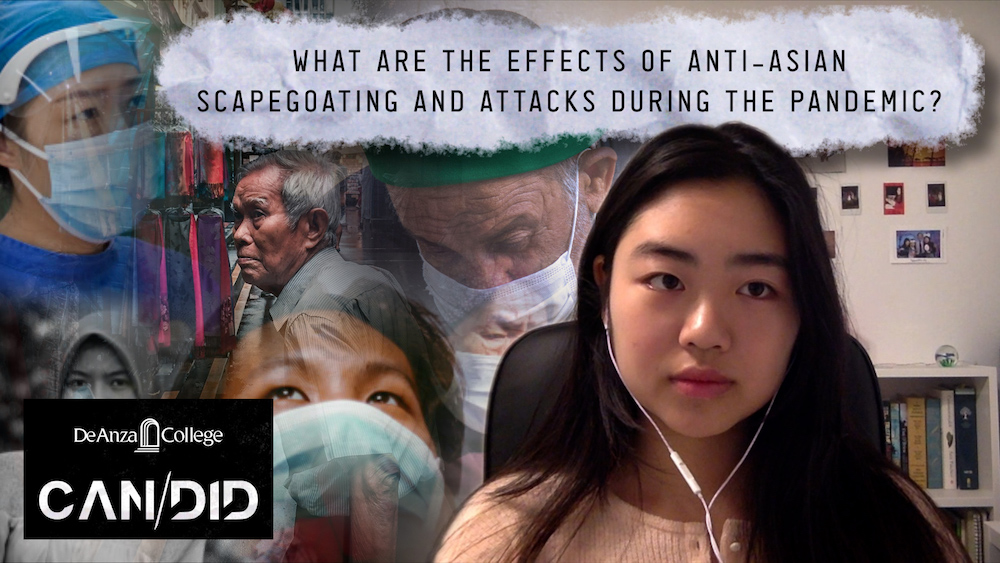 Racism and scapegoating during the coronavirus pandemic is one of the topics addressed in the new CAN/DID Inclusion Series, a multimedia project by the Office of Communications, in consultation with the Office of Equity, that examines equity and social justice issues by drawing on the knowledge and experiences of our own community members.
You'll find more information and resources on this issue by visiting the Asian American and Asian Studies Department's COVID-19 Resources webpage.
---

Upcoming Events and Activities
Be sure to check the website Events Calendar for more upcoming activities.
---
Feb. 18–March 18: Equity Certification 2.0 for Classified Professionals
Classified Professional Equity Certification 2.0 is a five-session certification offered by the Office of Professional Development for classified professionals who want to deepen their work creating an equitable and inclusive campus environment. This series builds off Equity Certification 1.0 and will briefly review the terms and foundations of equity, but will have a primary focus on deepening skills and knowledge. Sessions include
Thursday, Feb. 18, 9:30-11 a.m. – Cultural Humility as a Pathway to Equity
Thursday, Feb. 25, 9:30-11 a.m. – Leadership Development and Racial Equity Tools
Thursday, March 4, 9:30-11 a.m. – Organizational Transformation for Equity
Thursday, March 11, 9:30-11 a.m. – Environmental and Cultural Awareness
Thursday, March 18, 9:30-11 a.m. – Equity Journey Continued
REGISTER FOR EQUITY CERTIFICATION 2.0
This series is open to the entire campus. Please send an email to guzmanclaudia@deanza.edu if you are interested in the Equity Certification 2.0 but did not attend any of the Equity Certification 1.0 sessions.
---
Momentum – Social Sciences and Humanities Series
Momentum is a series of online talks focusing on equity, inclusiveness and social justice, hosted by Elvin T. Ramos, dean of Social Sciences and Humanities. For more information, visit the Momentum website.
---
Previous Events
---

Resources and Organizations
Feeling Stressed? Want to Talk?
---

Increasing Support for Black Students
On June 8, 2020, Interim President Christina G. Espinosa-Pieb announced some initial steps the college is taking to increase support for Black students at De Anza. This followed her May 29 statement of support for all Black and underrepresented students and colleagues at the college.
2020 Grad Speaker and BFSA Awards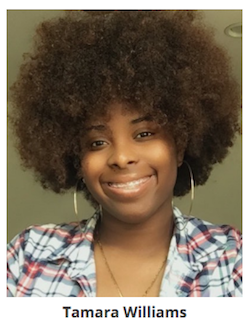 At the invitation of the President's Office, the Black Faculty, Staff and Administrators Network (BFSA) selected Tamara Williams as student speaker for De Anza's 2020 Commencement Celebration.
In addition, the BFSA selected four graduating students to receive newly established Du Bois and Sankofa awards for academic achievement. Each received $1,000 provided by donors through the President's Fund.
Read about the award recipients
---
W.E.B. Du Bois Award Recipients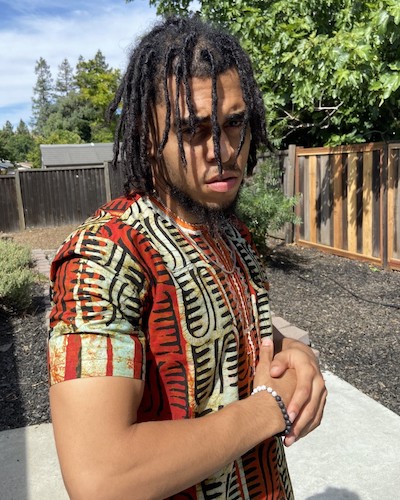 Alaric Hill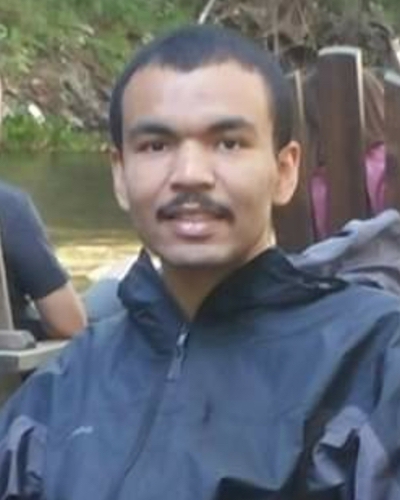 De'Von Johnson
Sankofa Award Recipients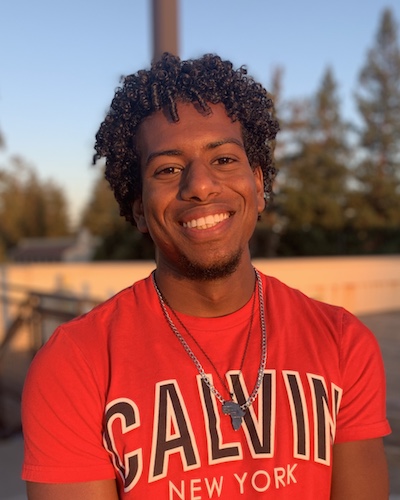 Abdelkareem Khogali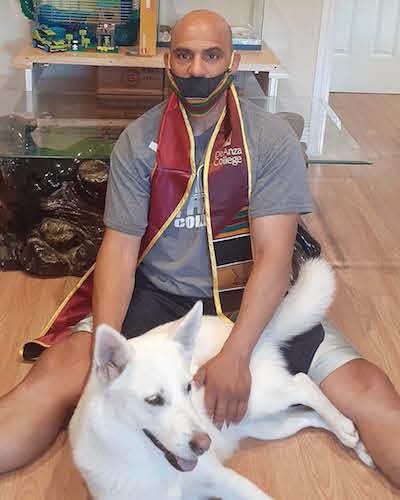 Artie McNeal
---

Additional Statements in Solidarity
De Anza College employees and programs issued these statements of solidarity following the death of George Floyd in May 2020.

---
Video From Student-Athletes
De Anza's student-athletes came together virtually to produce a new video in solidarity with the Black community and the Black Lives Matter movement. All told, 39 student-athletes took part by recording and submitting their own videos and collaborating on the opening and closing statements.
---

More Resources for Reading and Learning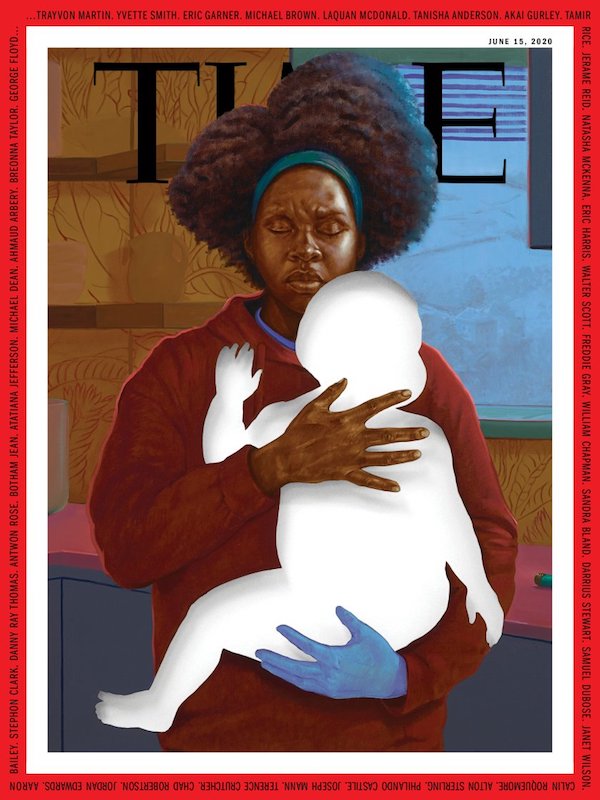 Titus Kaphar, a De Anza alum and 2018 MacArthur fellow known for exploring issues of race and equity in art, created the painting at right for the June 15, 2020 cover of TIME magazine. He also contributed a written piece about his thoughts on being Black in America.
---

Information About Previous Events