Experiences As a Black Person, Part 2
– More to Come
Feb. 22, 2022
This month, we're continuing to release episodes in our new miniseries as part of the CAN/DID Inclusion Series, "CAN/DID Personal Stories." The first installment focuses on "Experiences as a Black Person" in honor of Black History Month. These videos feature some of De Anza's Black students, faculty members and classified professionals sharing their personal experiences and insights on this topic.
Here's a recap of videos that have already been posted to the CAN/DID webpage and De Anza College social media, including Instagram and TikTok. Look for more videos to come this month.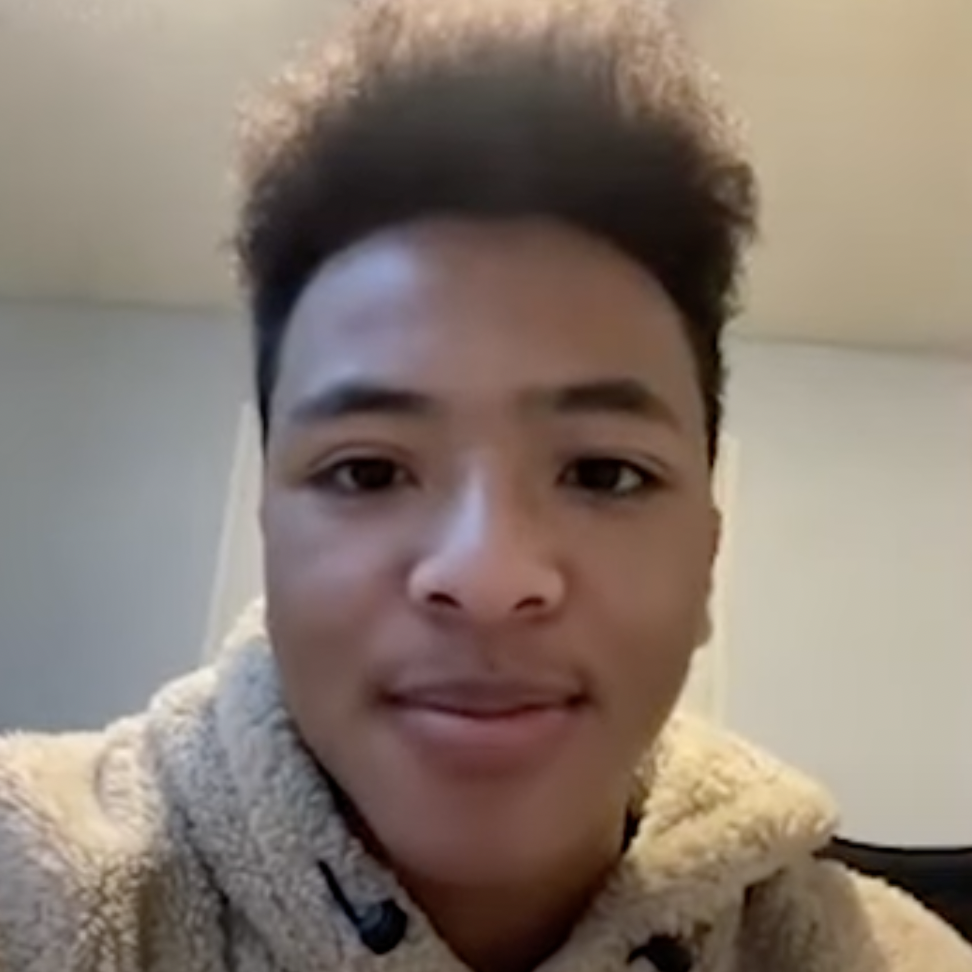 De Anza student Payton Sample reflected on a son-father talk about #DWB and on interacting with law enforcement, continuing on the themes in counselor Robert Alexander's personal story of racial profiling during traffic stops while commuting to school at St. Mary's College.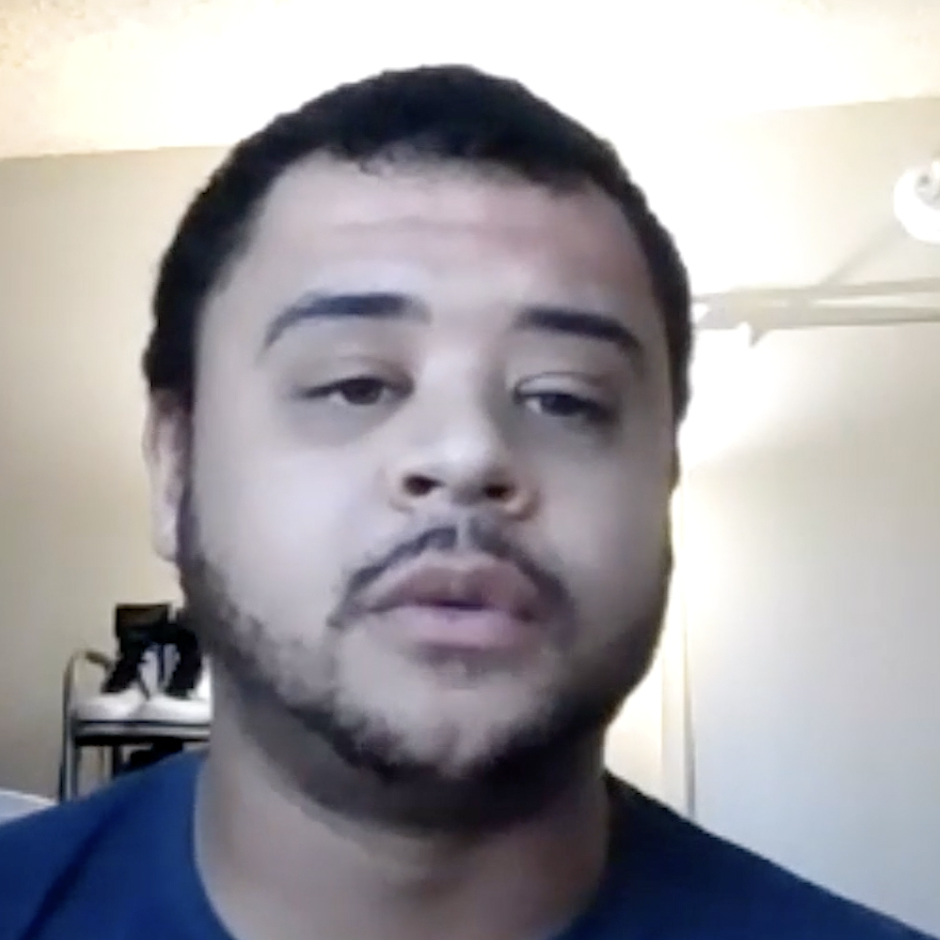 Another De Anza student, Daniel H., shared his thoughts on the importance of amplifying stories of Black success. His perspectives touched on themes of Black achievement and the paradox of high expectations and lack of recognition.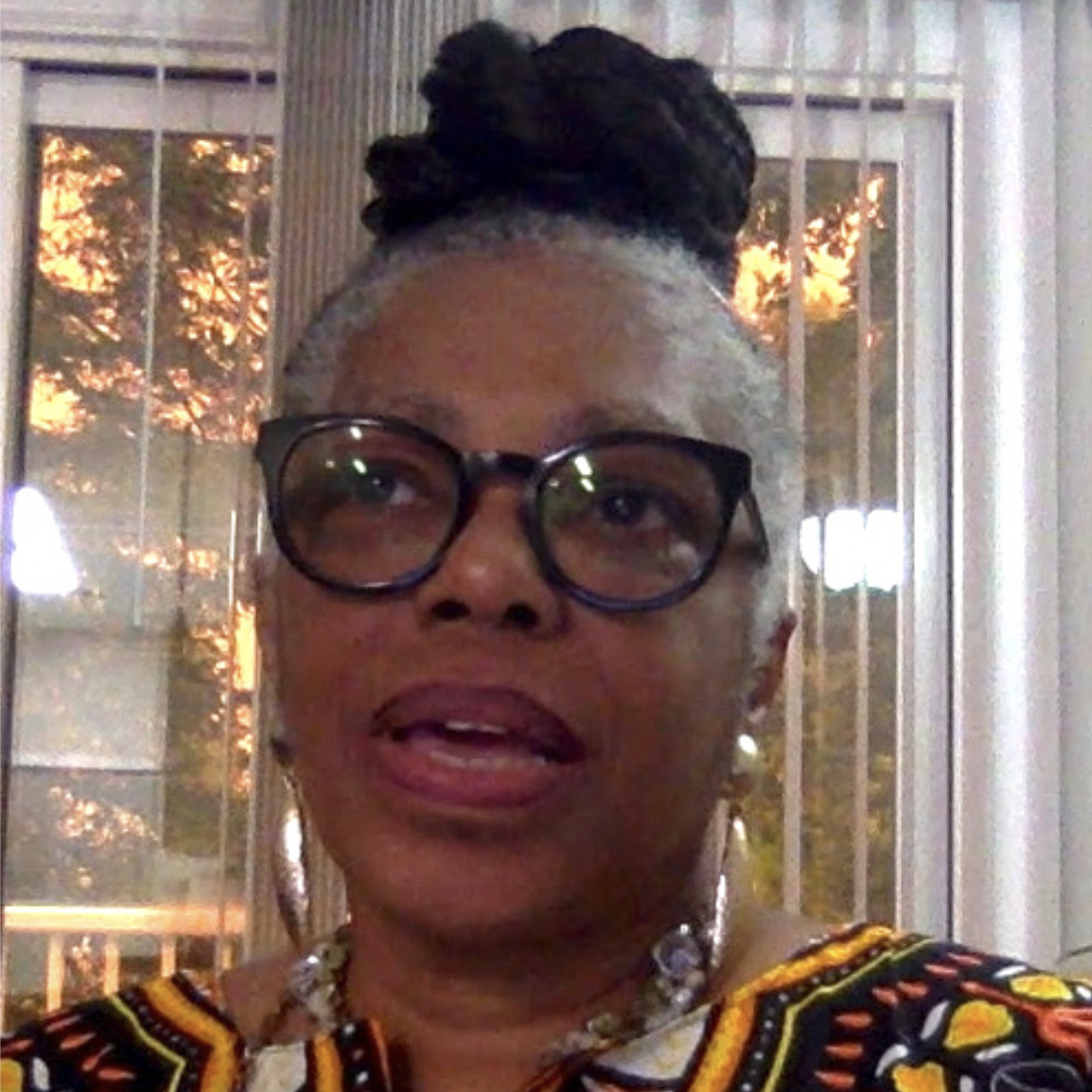 Deborah Taylor, screening and selection coordinator in the Nursing program, spoke about the pressure on Black people to work harder to be seen as worthy. "As a Black person in America…it has always resonated that you have to be smarter. You have to work harder. You have to be better than all the other folks to be considered as legitimate or worthy of whatever it is you're trying to do," says Taylor.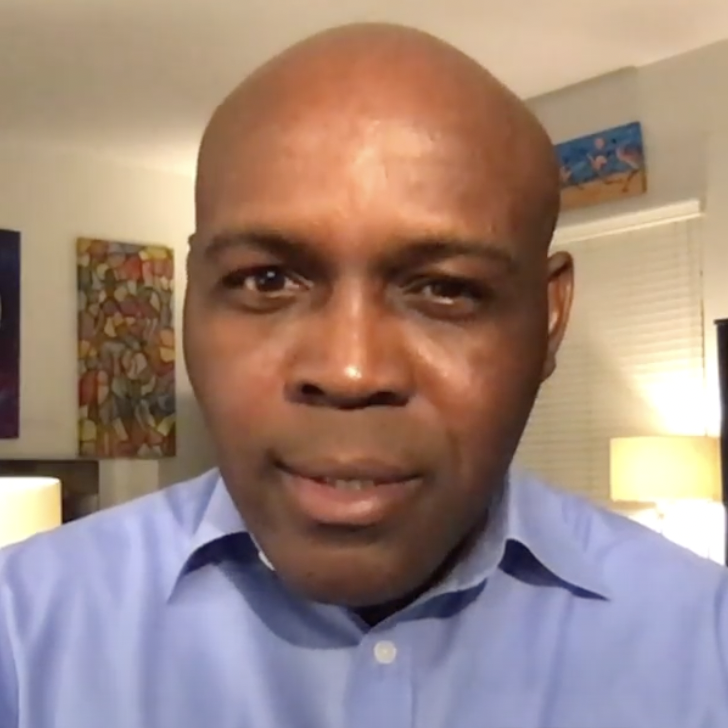 President Lloyd Holmes discussed his formative years and the flip side of Black success: That even with his intelligence and achievements, some people still only saw him for his skin color, and treated him differently as a result.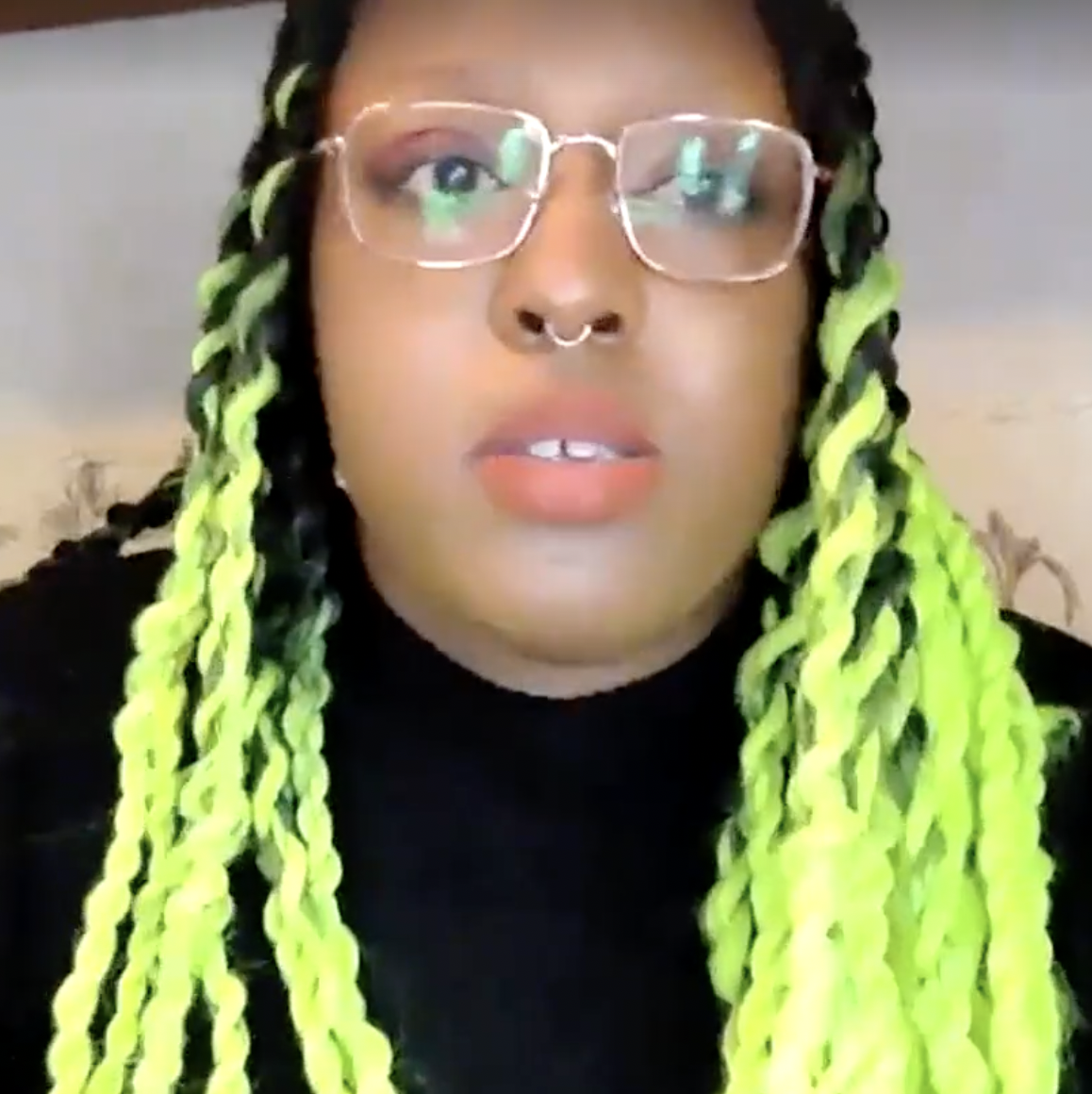 De Anza alumna Abriana Holliday talked about her realizations on the erasure and whitewashing of Black history from her textbooks when she was growing up.
You can find all the videos and social media posts, along with resources for support and further exploration at deanza.edu/candid. For more resources and information on addressing racism, visit the Standing Against Racism webpage. We'll also highlight future installments through this email newsletter.
CAN/DID is a multimedia series that examines equity and social justice issues – with the goal of building community – by drawing on the knowledge and experiences of De Anza College students, faculty and staff. Previous videos have explored perspectives on the Black Lives Matter movement, provided context and strategies for countering anti-Asian racism and celebrated De Anza's unique Intercultural Studies programs.
The series will continue to address major issues with future installments focusing on topics that are important to De Anza's Latinx and LGBTQ+ communities, and to all of us.
CAN/DID is produced by the multimedia team and others in De Anza's Office of Communications, in consultation with the Office of Equity, Social Justice and Multicultural Education, college affinity groups, and others.
Your feedback on the series is welcome at communications@deanza.edu.