Experiences As a Black Person, Part 3
– More to Come
Feb. 24, 2022
We've released several more episodes in our new miniseries as part of the CAN/DID Inclusion Series, "CAN/DID Personal Stories." These videos focus on personal experiences and insights shared by some of De Anza's Black students, faculty members and classified professionals.
Here's a recap of videos that have already been posted to the CAN/DID webpage and De Anza College social media, including Instagram and TikTok. Look for more videos to come this month.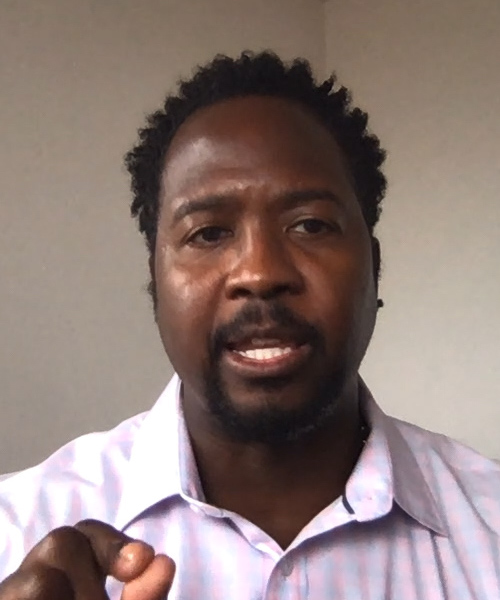 Derrick Felton, Psychological Services counselor and part-time instructor, discussed how navigating the world as a Black man can feel a lot like strategizing on a chessboard. In a second video featuring Felton, he talked about the diversity of Black experiences but noted that racism is a common thread.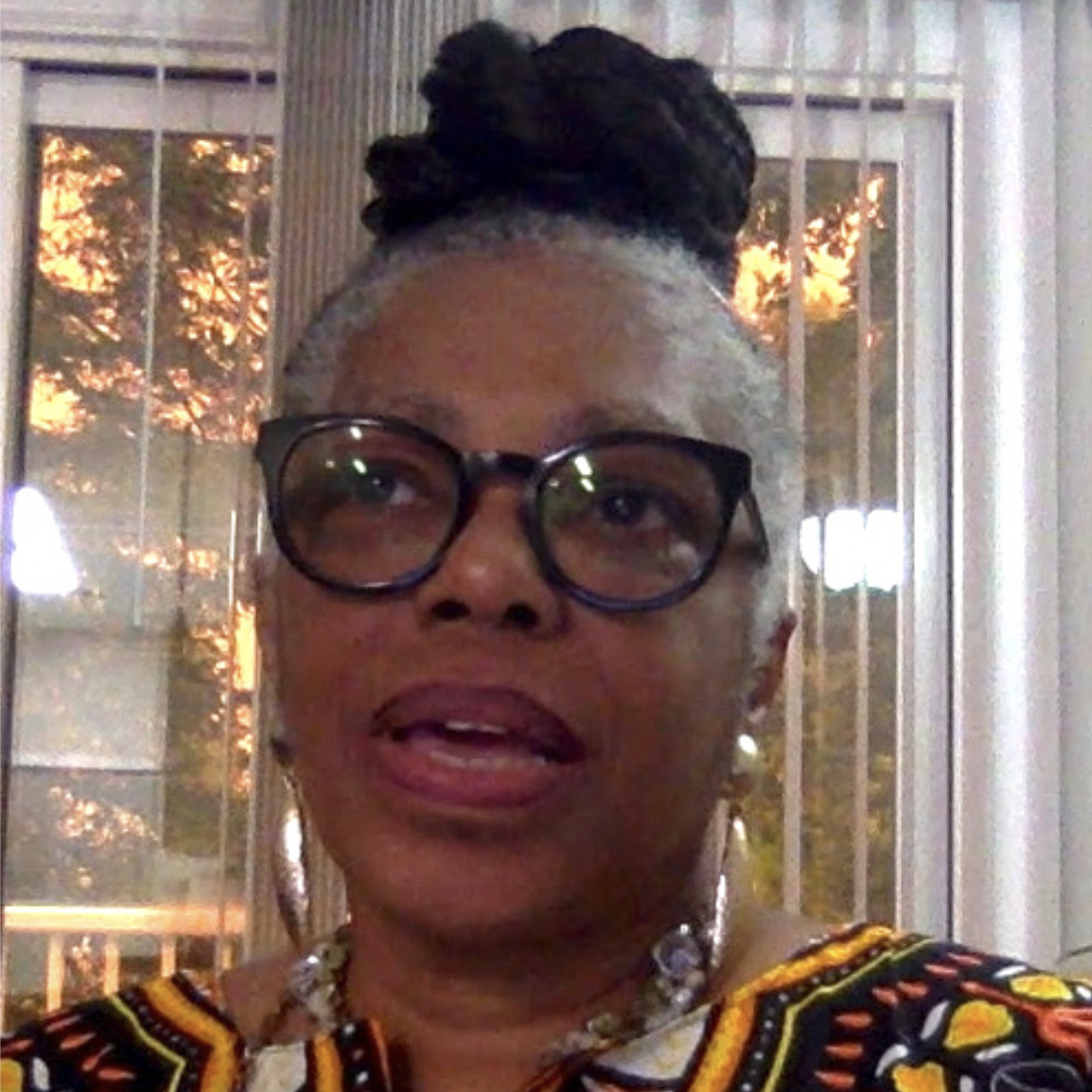 Deborah Taylor, screening and selection coordinator in the Nursing program, also spoke from the perspective of navigating the world carefully and vigilantly as a Black parent. She spoke lovingly about her son and her advice to him as he works as a delivery driver in the South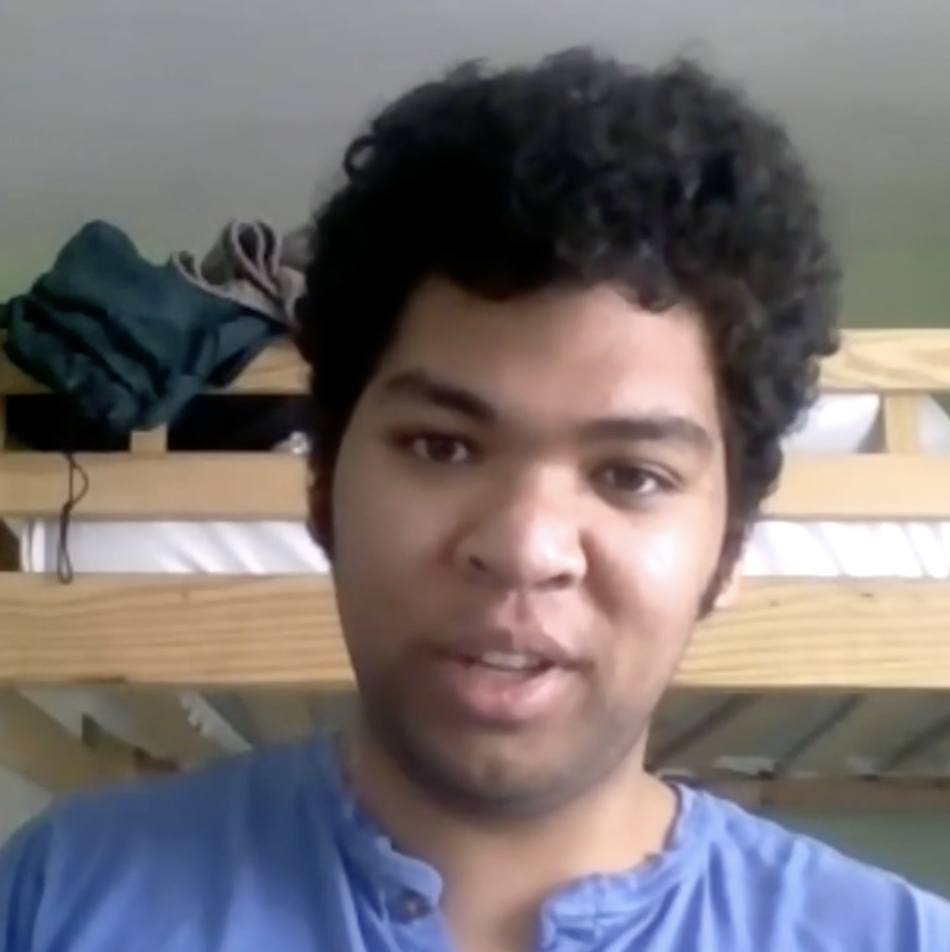 Khari Crawford, a De Anza student, discussed his unique experience as a Black person in his CAN/DID Personal Story. He talked about feelings of isolation and having to deal with stereotypes when he was in high school.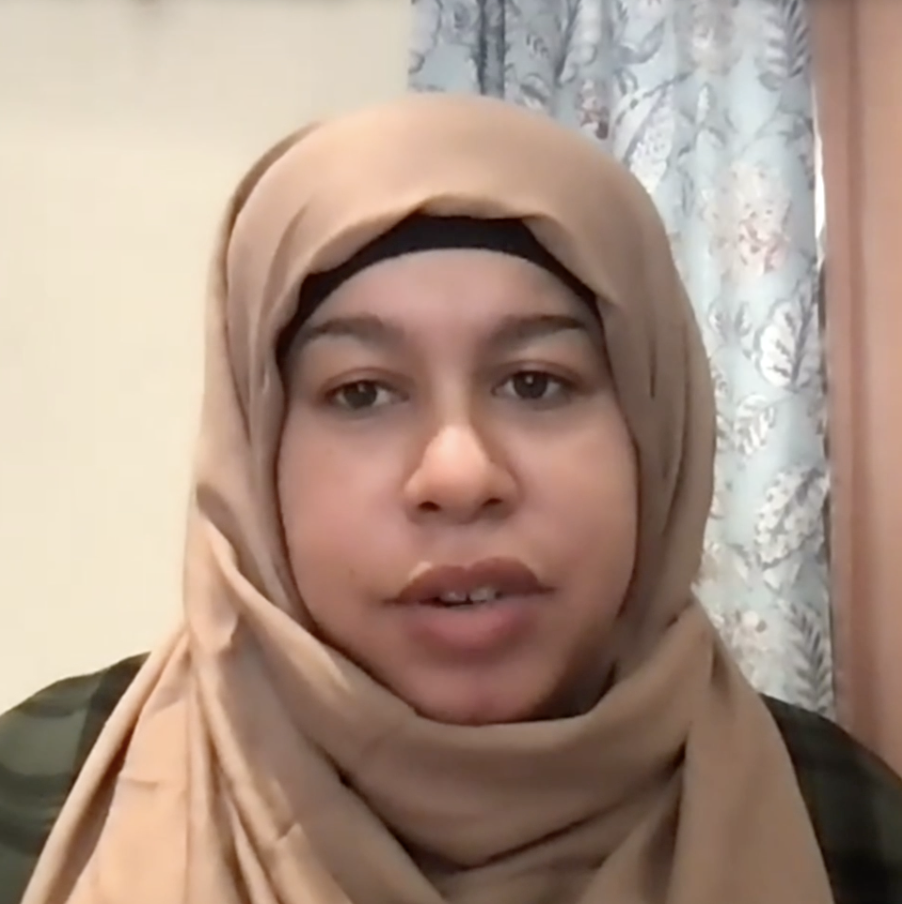 Iman Seale, communications associate, shared her excitement about the CAN/DID Inclusion Series. She noted that even as a Black person, there is much to learn about her community and ways to effect positive change.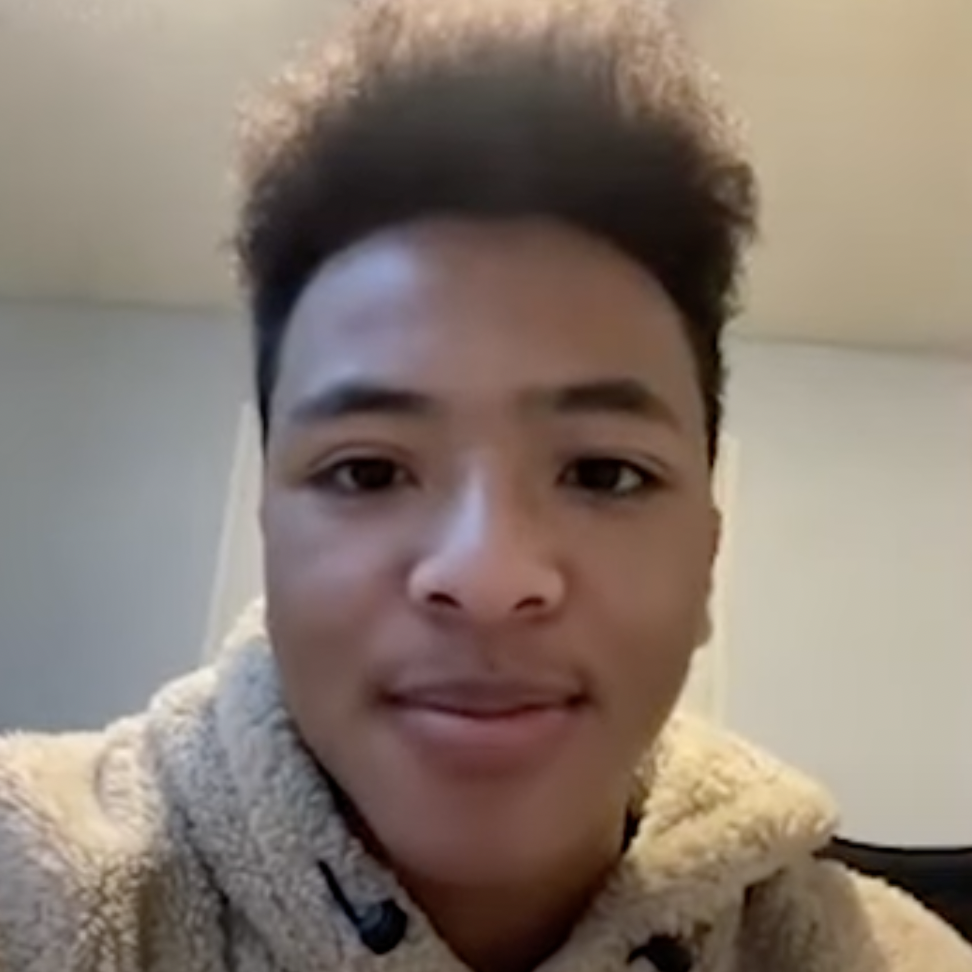 Payton Sample, another De Anza student, reflected on what it's like for him and members of his family to feel out of place due to stereotypes. He also brought a sense of optimism, noting that while there is still lots of equity work to be done, we've come a long way.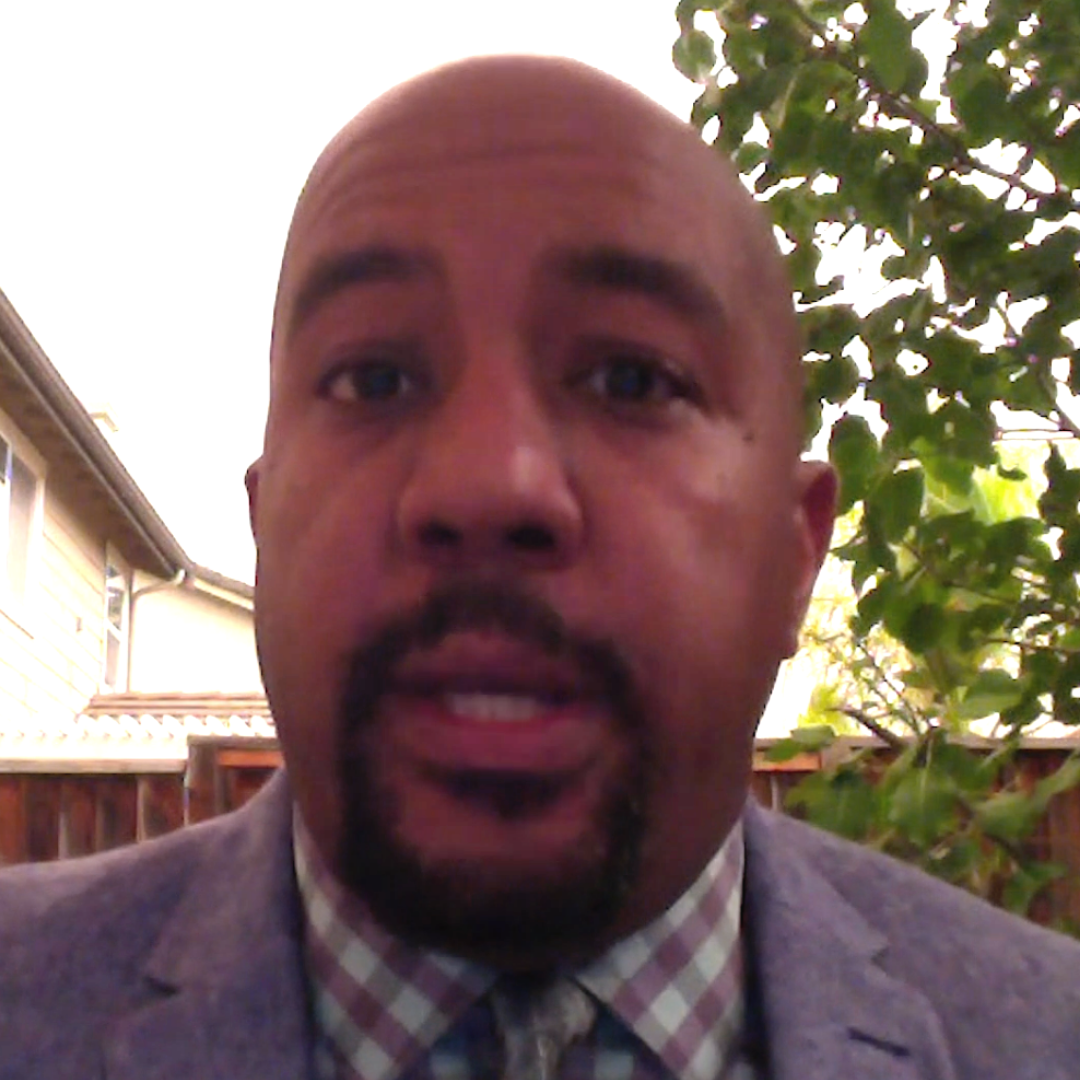 Robert Alexander, counselor in the General Counseling and Advising Center, shared his perspective on why many Black people have had to develop tough skin. He notes that even as an educated Black man, you can't "wear your credentials on your sleeve," so you learn to "grin and bear it" when it comes to stereotypes.
You can find all the videos and social media posts, along with resources for support and further exploration at deanza.edu/candid. For more resources and information on addressing racism, visit the Standing Against Racism webpage. We'll also highlight future installments through this email newsletter.
CAN/DID is a multimedia series that examines equity and social justice issues – with the goal of building community – by drawing on the knowledge and experiences of De Anza College students, faculty and staff. Previous videos have explored perspectives on the Black Lives Matter movement, provided context and strategies for countering anti-Asian racism and celebrated De Anza's unique Intercultural Studies programs.
The series will continue to address major issues with future installments focusing on topics that are important to De Anza's Latinx and LGBTQ+ communities, and to all of us.
CAN/DID is produced by the multimedia team and others in De Anza's Office of Communications, in consultation with the Office of Equity, Social Justice and Multicultural Education, college affinity groups, and others.
Your feedback on the series is welcome at communications@deanza.edu.