Experiences As a Black Person, Part 4
Feb. 28, 2022
As Black History Month comes to a close, we've released more episodes in our new miniseries as part of the CAN/DID Inclusion Series, "CAN/DID Personal Stories." These videos focus on personal experiences and insights shared by some of De Anza's Black students, faculty members and classified professionals. We look forward to sharing more from our Personal Stories and CAN/DID Inclusion Series throughout the year.
Here's a recap of videos that have already been posted to the CAN/DID webpage and De Anza College social media, including Instagram and TikTok. Look for more videos to come this month.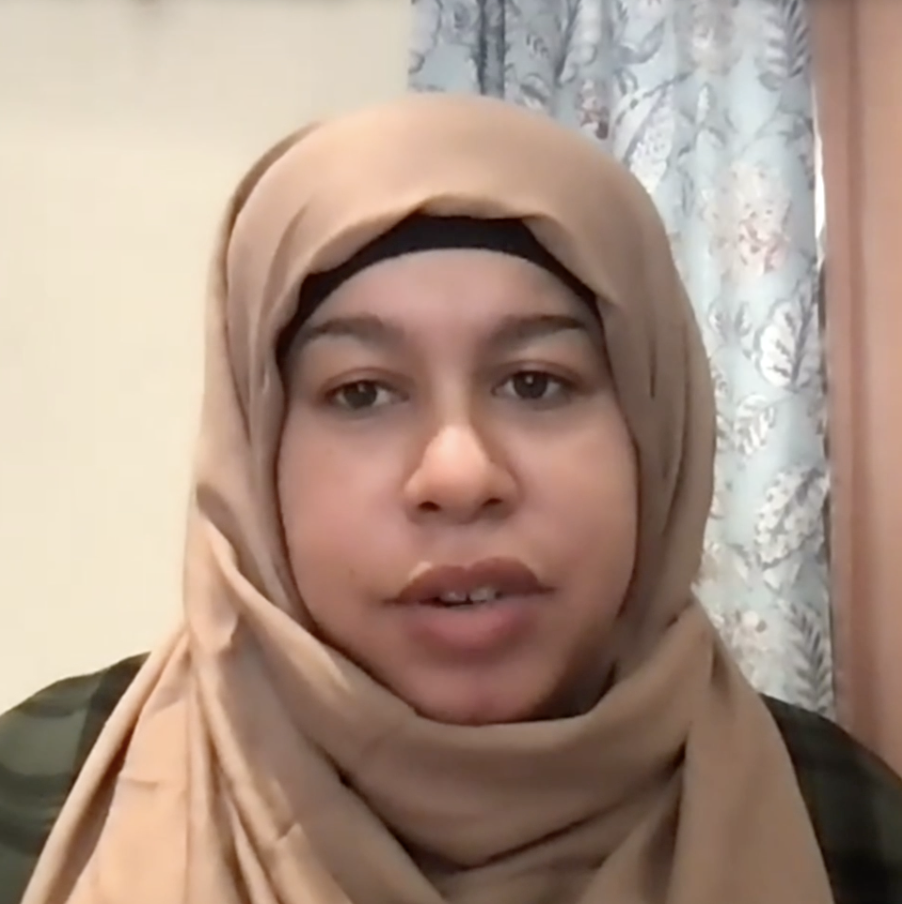 Iman Seale, communications associate, talked about her experiences as a Black person — and about being vulnerable. She discussed the challenges of speaking up for a good cause and how doing so can be painful. In a second video, Seale took a more optimistic tone in sharing her perspectives on allyship and community.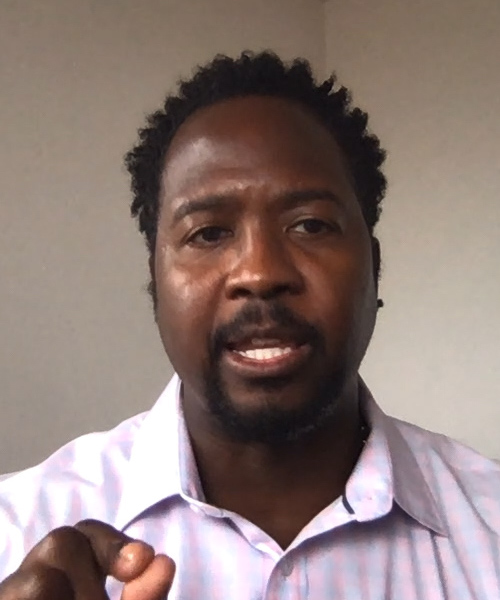 Derrick Felton, Derrick Felton, Psychological Services counselor and part-time instructor, opened up about the impact of the murder of George Floyd. He described how the incident affected him profoundly, even after years of building up metaphorical armor against racism.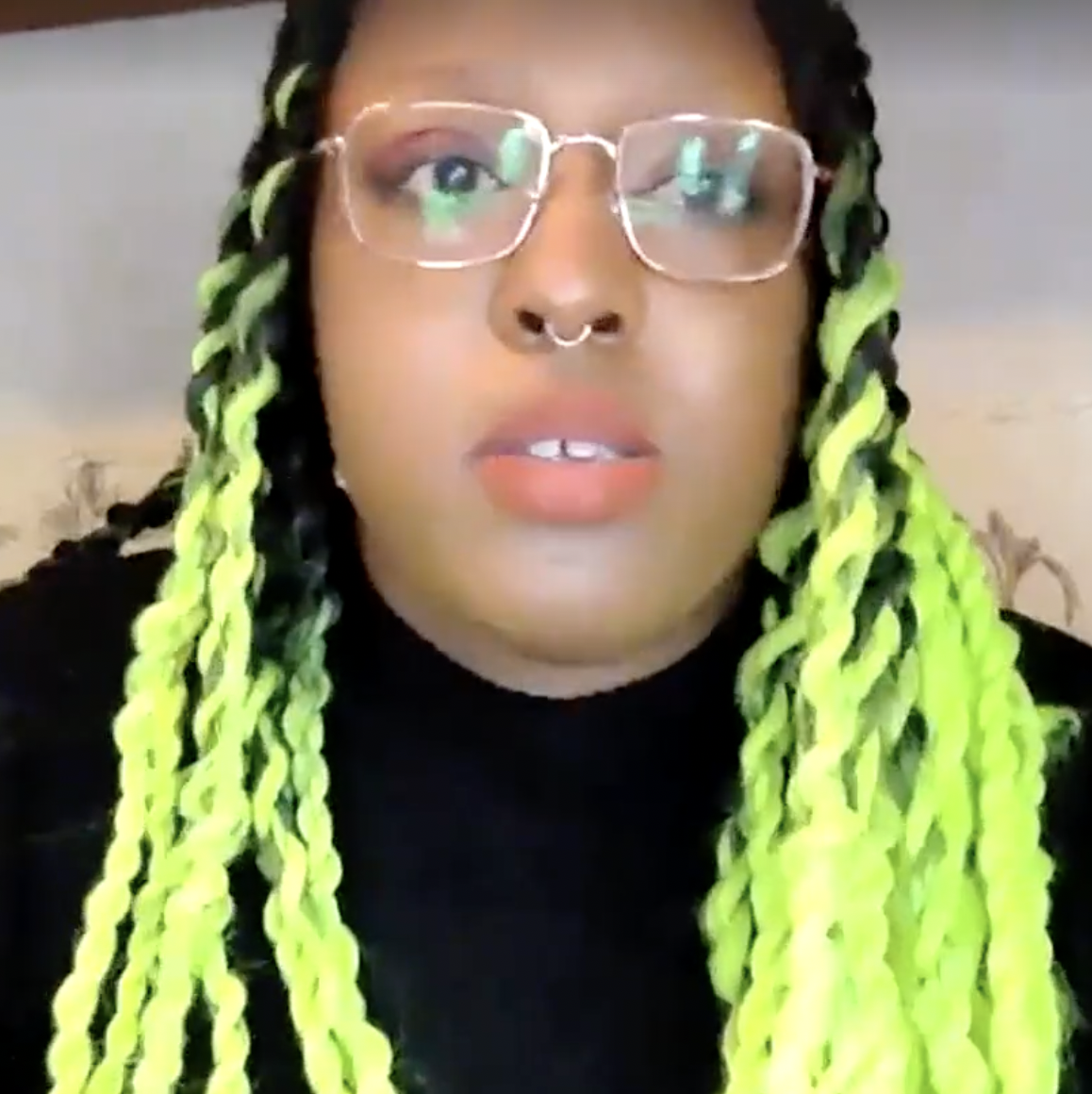 De Anza alumna Abriana Holliday shared her insights on the importance of a good support system, and how that can make all the difference in helping students feel comfortable and confident.
You can find all the videos and social media posts, along with resources for support and further exploration at deanza.edu/candid. For more resources and information on addressing racism, visit the Standing Against Racism webpage. We'll also highlight future installments through this email newsletter.
CAN/DID is a multimedia series that examines equity and social justice issues – with the goal of building community – by drawing on the knowledge and experiences of De Anza College students, faculty and staff. Previous videos have explored perspectives on the Black Lives Matter movement, provided context and strategies for countering anti-Asian racism and celebrated De Anza's unique Intercultural Studies programs.
The series will continue to address major issues with future installments focusing on topics that are important to De Anza's Latinx and LGBTQ+ communities, and to all of us.
CAN/DID is produced by the multimedia team and others in De Anza's Office of Communications, in consultation with the Office of Equity, Social Justice and Multicultural Education, college affinity groups, and others.
Your feedback on the series is welcome at communications@deanza.edu.