Award-Winning Program
De Anza's Film/TV Department has been recognized by the state Chancellor's "Workforce Stars" initiative for strong performance in these key areas:
Film/TV students increased their earnings by 53%
Animation students increased their earnings by 158%
Careers in Film and TV Production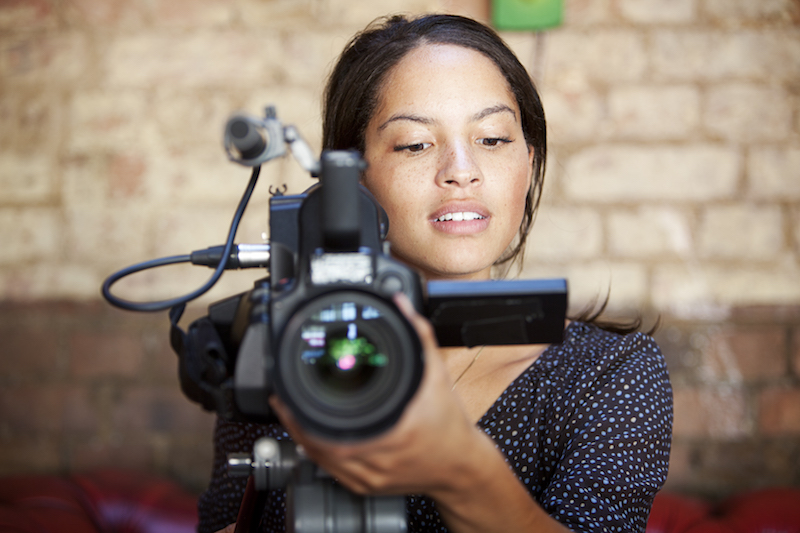 Film and television production can encompass a wide range of activities – from writing and producing to building sets, operating cameras, creating effects and editing sound and pictures.
The industry draws people who want the stimulation of creative work and the rewards of telling stories and providing entertainment for a variety of audiences.
Competition can be intense and work is often concentrated in such cities as Los Angeles, New York and San Francisco.
Employment Outlook: 2016-2026
The number of jobs for film and video editors is expected to grow by 6.2%
Jobs for producers and directors are expected to increase 8.3%
These ten-year projections are calculated by California's Employment Development Department, which collects data about the state's workforce and economic trends.
Film and TV Production at De Anza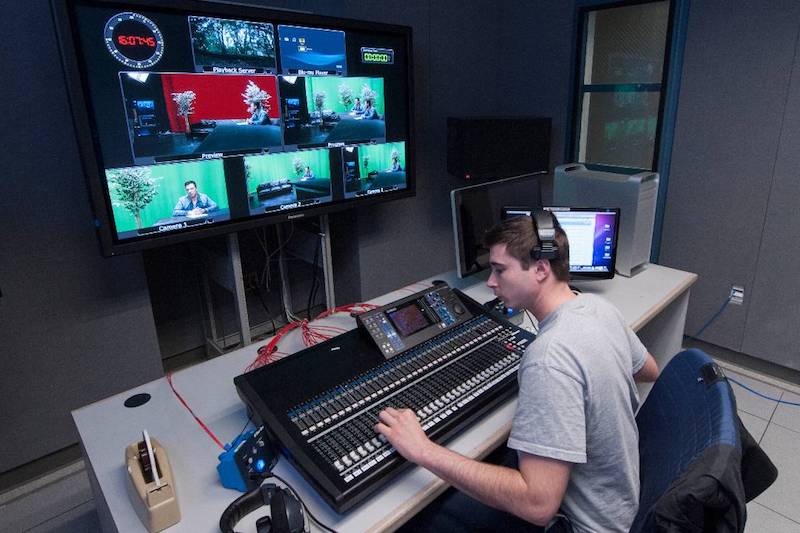 The Film and Television Department offers certificates and degrees in production, screenwriting and animation. These programs integrate theory and practice, while preparing students to enter the workforce or transfer to a four-year university.
With state-of-the-art equipment and facilities, the Film and Television Department provides tools to enable creativity and hands-on experience. Our students have won two national and three regional Student Academy Awards – more than any other community college in the 45-year history of the annual competition.
New Degree!
The Film/TV Department is excited to announce its latest degree offering – the Associate in Science Degree for Transfer in Film, Television and Electronic Media.
The comprehensive new program covers the artistic concepts and technological skills needed to create content in the cinematic arts. Students will acquire media literacy and training in various facets of professional media production – including producing, screenwriting, directing, lighting, cinematography, editing, visual effects, color grading and sound design.
The associate degree for transfer prepares students for upper-division film, television and electronic media programs at California State University (CSU) campuses, as well as other four-year colleges and universities. Along with this new program, the department offers the following certificates and degrees.
Film/TV
---
In addition to the programs listed above, you may be able to apply courses in this department toward General Education requirements.
Want to Know More?