Award-Winning Program
De Anza's Health Technologies program has been recognized by the state Chancellor's "Workforce Stars" initiative for strong performance in a key area:
Medical assisting students increased their earnings by 63%
Careers in Health Technologies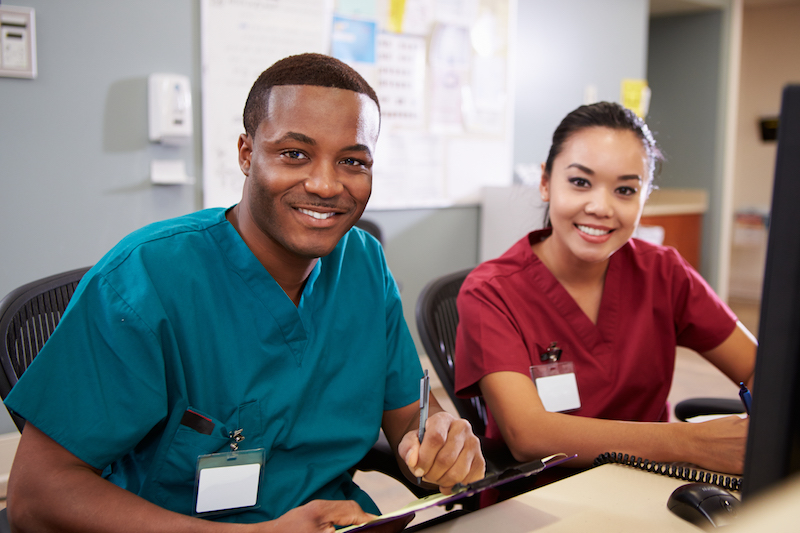 Jobs in health technologies include a variety of clinical support and administrative positions that offer security, potential to grow and an opportunity to participate in providing health care – either through direct contact with patients or important, behind-the-scenes work.
Insurance coders and billers, records clerks, transcriptionists and medical secretaries maintain the business functions of a clinic, hospital or doctor's office. Lab assistants, medical assistants and phlebotomists assist directly in the activities of physicians, nurses and other healthcare professionals.
Some of these positions require special certifications or licensing, as well as continuing education to keep skills current.
Employment Outlook: 2016-2026
The number of jobs for medical assistants is expected to grow by 29.2% – one of the fastest-growing job fields in California!
Jobs for medical secretaries are expected to increase 21.5%
Jobs for phlebotomists are expected to increase 28.7%
Jobs for medical records technicians are expected to increase 16%
These ten-year projections are calculated by California's Employment Development Department, which collects data about the state's workforce and economic trends.
Health Technologies at De Anza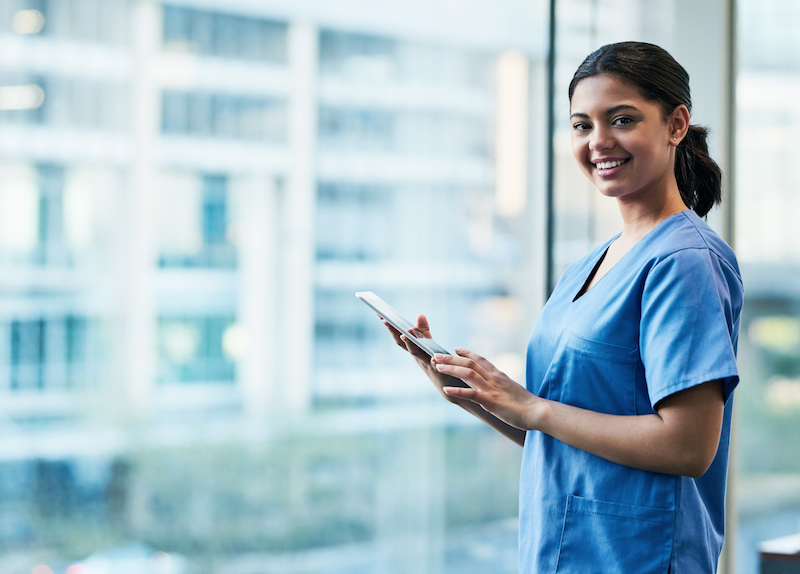 The Health Technologies Department at De Anza College offers certificate and degree programs in a number of high-demand job areas.
Instructors are experienced professionals who emphasize clinical skills as well as understanding the responsibilities of each position. Classes are taught in state-of-the-art classrooms, computer labs and clinical settings. Courses include day, evening and online options.
De Anza's phlebotomy program is approved by the Laboratory Field Services section of the California Department of Public Health.
Health Technologies
---
In addition to the programs listed above, you may be able to apply courses in this department toward General Education requirements.
Want to Know More?