Guided Pathways: Clarify the Path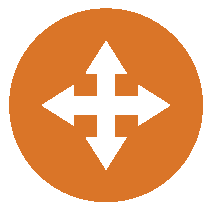 Guided Pathways is all about providing clear pathways for students to reach their academic goals. This includes identifying the pathways and presenting them in ways that are useful for students.
To begin this process, the college has engaged in the following activities.
Program Mapping: Fall 2019 - 2021
A program is defined as any degree or certificate that a student can earn while at De Anza. The college is offering 180 certificate and degree programs in the 2020-21 academic year, including
Associate in Arts and Associate in Arts for Transfer degrees
Associate in Science and Associate in Science for Transfer degrees
Skills Certificate
Certificate of Achievement
Certificate of Achievement - Advanced
To clarify the pathways for students, the Guided Pathways Core Team held a fall 2019 event in which department leaders met and mapped a suggested quarterly sequence of courses for their department's programs.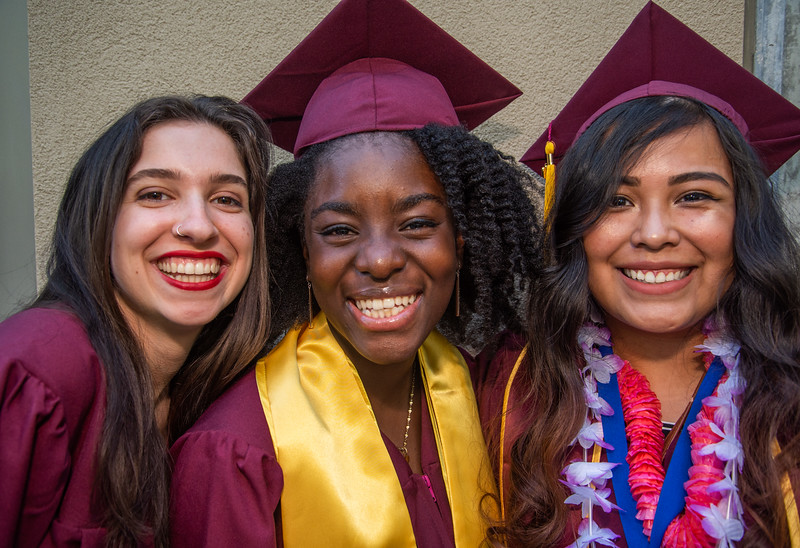 Departments spent the next few months reviewing and confirming their department's program maps. By the end of the 2019-20 academic year, more than 90% of the programs had been mapped – 155 of the 166 degrees and certificates offered that year. (The list can be found on the Guided Pathways Canvas page. If you are unable to access the Canvas page, please contact Kim Palmore at palmorekim@deanza.edu.)
The core team provided the Canvas link to counselors so they can begin using the mapped programs while advising students.
The core team is now working with the Office of Communications to create a student-focused website that will provide access to all the program maps – with the goal of making this available in time for fall 2021 registration.
Transfer Mapping: Fall 2020 and Winter 2021
Many of our students have a goal of transferring to a four-year institution, but they might be planning to major in disciplines for which a degree or certificate is not offered at De Anza. The core team will work on mapping common transfer patterns during the 2020-21 academic year. This work will include
Hosting an event in winter 2021 for department leaders to meet and map a suggested quarterly sequence of courses for common transfer patterns for majors in their department
Using Assist.org to determine the most common requirements for transfer to all UCs and the CSUs to which De Anza students most often apply for transfer
Targeting the most common majors for transfer first
Inviting departments to review and confirm the transfer pattern maps, as they did with the program maps