Guided Pathways: Ensure Learning

Collecting and reviewing data is an essential element of determining whether our Guided Pathways initiatives and practices are helping to increase student success.
We will use these tools to identify the measures that are the most effective in achieving our goals.
Quantitative Data: SLOs, Program Review
De Anza already has a robust Student Learning Outcomes (SLO) process and the college has established cycles of assessment that are integrated into college structures such as annual program reviews. Many of the metrics that are part of the established SLO and program review processes will assist in determining the efficacy of Guided Pathways initiatives.
Annual Self-Assessment
In addition, the college has completed an annual self-assessment of its progress in implementing Guided Pathways:
Quantitative Data: Student Input, Focus Groups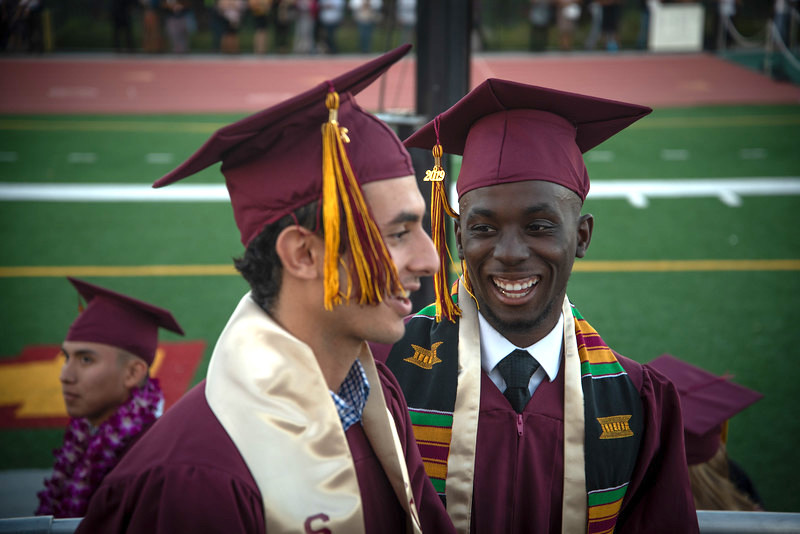 The Guided Pathways core team has gathered student input by including student membership on the core team, and by conducting in-person student focus groups and online student surveys for our meta-majors work. The team plans to continue soliciting student input through student focus groups in the future, as we believe students' stories are important qualitative data to collect, review and help shape our work.