What Are Guided Pathways?
"Guided Pathways" is the name for an educational model that creates a more comprehensive and coordinated approach to student success. The idea is to provide clear pathways and integrated support – both academic and nonacademic – to guide students forward through a seemingly vast array of programs, majors and other options. This means
Providing all students with a set of clear course-taking patterns that promotes better enrollment decisions and prepares students for success

Integrating support services to make it easier for students to get the help they need during every step of their college experience
Scroll down this page to learn more about Guided Pathways, watch an explanatory video and read about some examples and concepts in the Guided Pathways model, including "Meta Majors."
Guided Pathways at the 2019 Campus Convocation!
(Click on any photo for larger view.)
Visit the Convocation webpage for details and the agenda from the Feb. 22 event.
---
How Will De Anza Use Guided Pathways?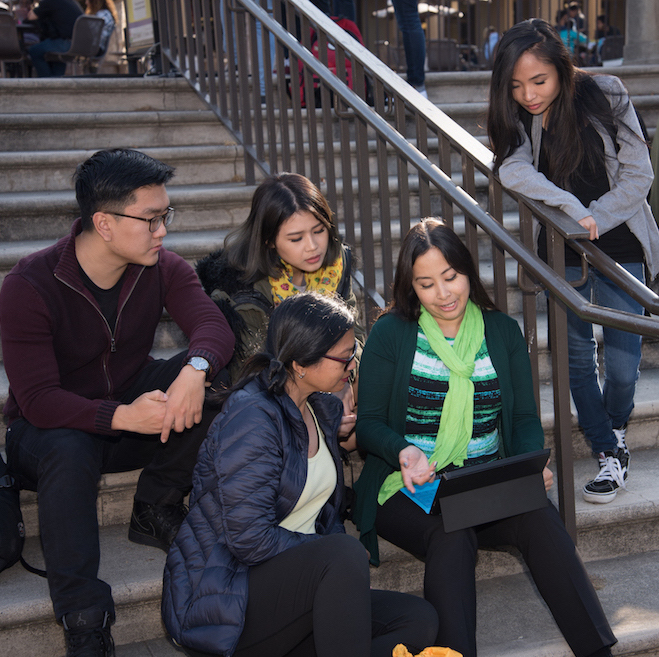 The state of California is encouraging community colleges to adopt the Guided Pathways model, and the Legislature has allocated funds to help each school create its own plan for doing so.
De Anza has begun a five-year process to create and implement – with input from shared governance groups and other constituencies – a Guided Pathways plan that will include integrated student support, professional development, aligned learning outcomes and assessment of results.
While the process is still in an early stage, a core team has been convened by the Academic Senate and is meeting regularly. Among other things, the group is developing an informational campaign to introduce the Guided Pathways concept to campus constituences and solicit their participation.
Guided Pathways slide deck
The Guided Pathways core team has developed a slide deck for use in presentations to a variety of groups and audiences in 2019.
Core team members include Randy Bryant, Karen Chow, Alicia Cortez, Patricia Del Rio, Mary Kay Englen, Patty Guitron, Karen Hunter, Mallory Newell and Mary Pape.
You'll be hearing more about this process in coming months. For now, here are some basic resources developed by the Academic Senate and the Office of Instruction.
---
More Information About the Guided Pathways Model
An important aspect of Guided Pathways involves looking at current instructional programs and support services from a student's perspective.
How do students learn about their options?
What obstacles do they face in working toward their goals?
Are they asking for help? Do they know how to get help?
Do they feel comfortable using the programs and services that are available?
This video was produced by the California Community Colleges Chancellor's Office to help explain the ideas behind Guided Pathways.
---
---
Examples and Concepts in Guided Pathways
Meta Majors
One concept that other colleges are considering is the creation of "meta majors" or areas of interest that students can explore before they declare a specific major. For example, programs like health, psychology and kinesiology might be grouped into a meta major called Health and Wellness.
Assessment and Placement
Another important element is ensuring that students can succeed in college-level classes. This includes using multiple measures to assess and place students accurately, and providing adequate support in college-level classes, rather than placing them in developmental English and Math courses.
Access to Classes and Support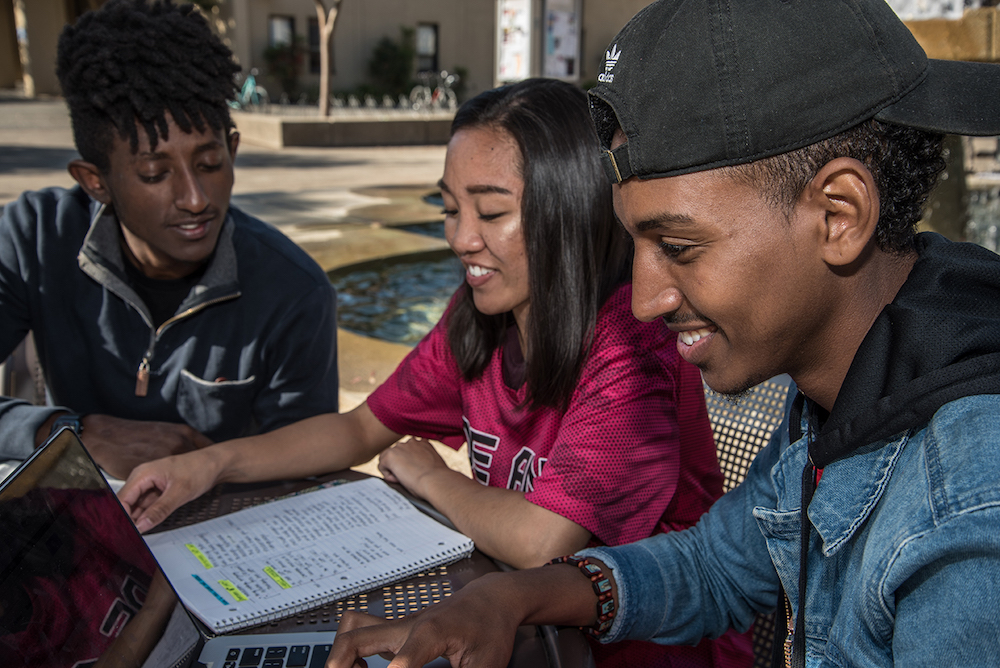 Students can't make progress if they can't take the classes or get the support they need. This involves
Offering enough sections of a course to avoid wait-listing
Making it easy for students to get counseling help
Using tracking systems to follow their progress.
Efficient Use of Financial Aid
Colleges can help students explore their options without exhausting their financial aid by
Offering introductory courses that count for multiple majors
Providing course sequences that clearly build toward chosen degrees or certificates
Scheduling the right classes at the right times
Helping Students in Making Choices
This can include academic counseling and help with creating clear and strategic educational plans. It may also include peer counseling within academic subject areas or areas of affinity.
---
Four Pillars for Guided Pathways
To assist colleges in developing their plans, the state chancellor's office recommends considering the following "pillars" of the Guided Pathway model.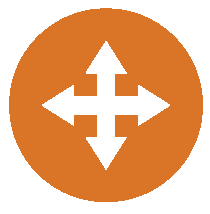 Create clear pathways to employment and further education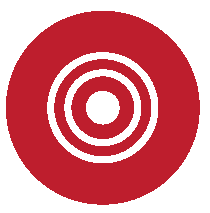 Help students choose and enter their pathway
Help students stay on their path
Ensure that students learn with intentional outcomes
---
Key Elements of Guided Pathways
In addition to the above pillars, the chancellor's office recommends the following key elements for a Guided Pathways plan.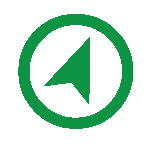 Programs that are fully mapped out and aligned with further education and career advancement, while also providing structured or guided exploration for students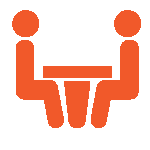 Proactive academic and career advising from the start through completion or transfer, with assigned point of contact at each stage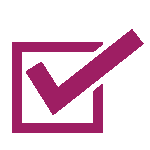 Early alert systems aligned with interventions and resources to help students stay on the pathway, persist and progress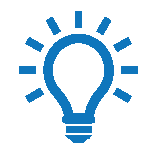 Redesign and integration of basic skills or developmental classes to accelerate students to college-level classes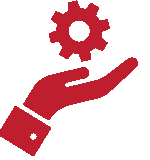 Structured onboarding process, including improved placement tests and co-requisite instruction that provide students with clear and usable information
Instructional support and co-curricular activities aligned with classroom learning and career interests
---
Check Back Here for More Information
This webpage will be updated as the Guided Pathways effort continues at De Anza College.