Ethics Codes and Style Guides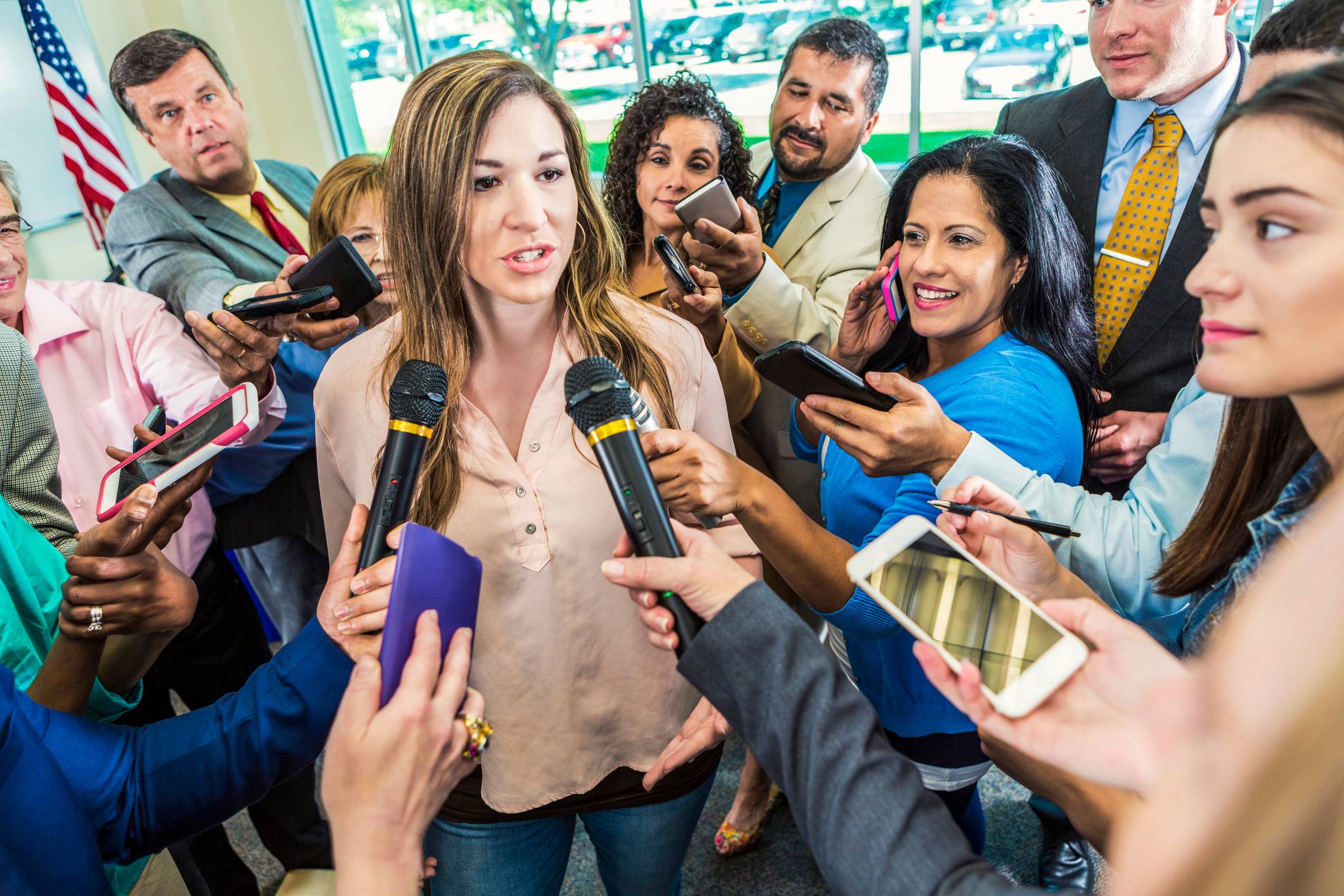 La Voz News follows its own Code of Ethics developed by students over the past 50 years, as well as AP style. Journalism students also learn about the Society of Professional Journalists Code of Ethics.
Student Affinity Groups
Many of these organizations offer scholarships, internships and other resources for student journalists. Read about them from here.
National Journalism Resources