Honors for Instructor, Trustee
De Anza instructor Brandon Gainer and district trustee Patrick Ahrens will be honored this Friday by the Cupertino Chamber of Commerce, during a special online celebration of the group's annual STAR Awards.
The awards recognize outstanding individuals and organizations for their contributions to the Cupertino community.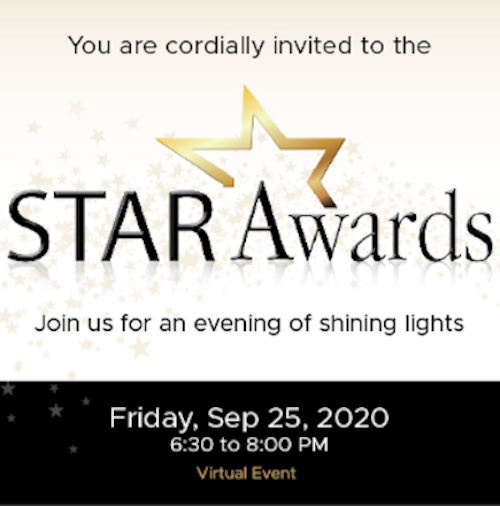 Gainer will be named De Anza College Educator of the Year for his work as an instructor in Communication Studies and as faculty coordinator for De Anza's Online Education Center.
As a teacher, Gainer is known for a dynamic and engaging style. Colleagues say he maintains a reassuring rapport that enables students to overcome fears about public speaking as they develop new communication skills.
Gainer, who helped establish one of the first fully online public speaking courses in California Community Colleges, now mentors other instructors in developing online courses. He was an invaluable resource this spring, when the coronavirus pandemic forced the college to transition all of its traditional courses to a fully online format in just a few weeks' time.
"The Communication Studies Department and the Language Arts Division have benefited many times from Brandon's broad experience and his willingness to support his colleagues," said Thomas Ray, dean of Language Arts. "We are very proud of Brandon's many accomplishments and are fortunate to count him among our faculty."
A full-time faculty member since 2013, Gainer holds a master of arts degree in Communication Studies from San José State University and a master of science degree in Instructional Science and Technology from California State University, Monterey Bay.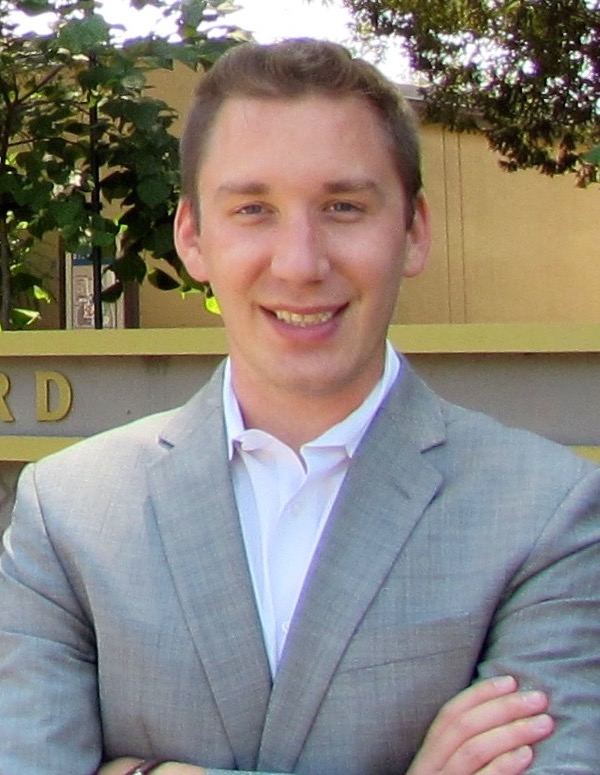 Ahrens, who is education policy adviser and district director for state Assemblymember Evan Low, will be honored with a STAR of Cupertino award for extraordinary outreach efforts to the community, including his volunteer service at Second Harvest Food Bank and delivering coffee and food to frontline health workers at Santa Clara Valley Medical Center.
A Cupertino resident and De Anza alum, Ahrens has also been a longtime community volunteer and served on the board of the Foothill-De Anza Foundation before he was elected as a Foothill-De Anza district trustee.
Ahrens earned an associate degree from De Anza before getting a bachelor's in Political Science from the University of California, Los Angeles. He is working toward a master's in Public Administration.
Additional STAR awards this year include
Nonprofit of the Year: West Valley Community Services – De Anza's community partner in the Food Pantry and related programs for students facing food insecurity
Citizen of the Year: Josh Selo – executive director of West Valley Community Services
(Story posted Sept. 24, 2020)