Join the Conversation!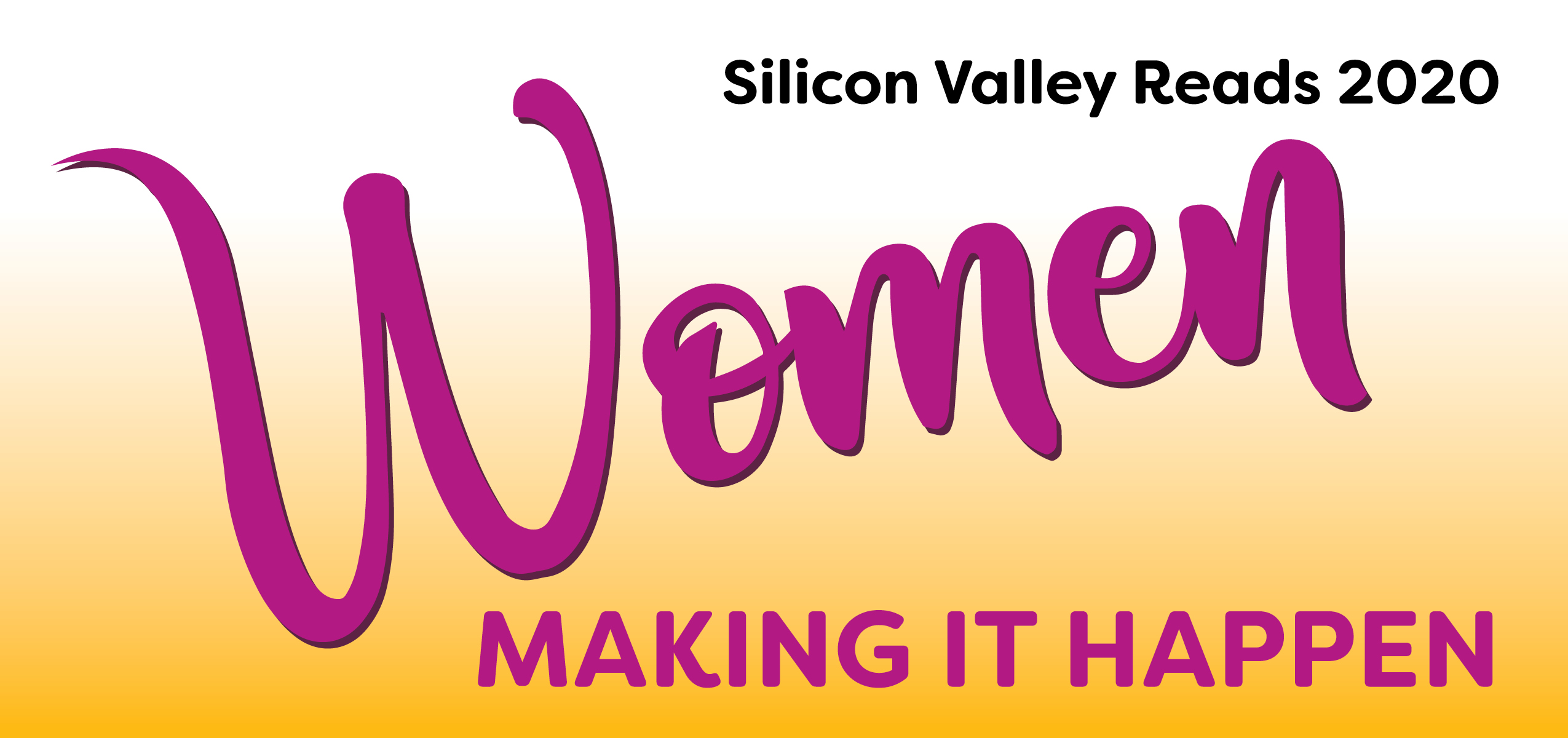 De Anza College will host the kickoff for this year's Silicon Valley Reads campaign with an author event on Jan. 23 at the college's Visual & Performing Arts Center, along with a related exhibit and activities at the Euphrat Museum of Art from Jan. 23-March 19.
This year's campaign theme is "Women Making it Happen," in honor of the 100th anniversary of women's suffrage in the United States. The campaign will explore historic accomplishments and also look to the future, by focusing on two books about women who broke social barriers and succeeded in traditionally male-dominated fields:
"Alpha Girls: The Women Upstarts Who Took on Silicon Valley's Male Culture and Made the Deals of a Lifetime," by Julian Guthrie
"The Tenth Muse," by Catherine Chung
---
Silicon Valley Reads Kickoff Event in the VPAC
This year's signature event will be an onstage conversation at the VPAC on Thursday, Jan. 23, featuring author Julian Guthrie and the four women featured in Guthrie's nonfiction book, "Alpha Girls: The Women Upstarts Who Took on Silicon Valley's Male Culture and Made the Deals of a Lifetime."
Mercury News columnist Sal Pizarro will lead the conversation with Guthrie and the four venture capitalists – Mary Jane Elmore, Theresia Gouw, Sonja Hoel Perkins and Magdalena Yesil – who played key roles in the success of such well-known tech giants as Facebook, Tesla, Salesforce and others.
Doors open at 6:45 p.m.; event starts at 7:30 p.m.
Admission is free and open to the public
Free parking in Lot A
Audience members are also welcome to view the "Women Pathmakers" art exhibit at the Euphrat Museum of Art from 6:30-7:30 p.m. and during the book-signing afterward.
Both of this year's featured books will be available at the De Anza Library and Bookstore before the Jan. 23 event, and will be sold at the VPAC that evening.
The Silicon Valley Reads campaign includes dozens of free events to be held at locations across the region, from January through April. Everyone in the De Anza College community is invited to
Read one or both of the featured books
Attend events — there's something for everyone
Engage with others in discussion and share perspectives
---
About the Books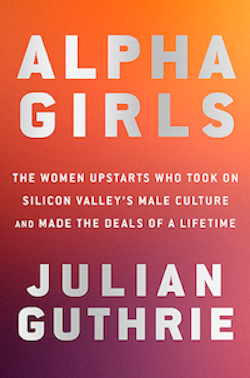 "Alpha Girls" tells the story of four pioneering venture capitalists who bucked a male-dominated industry and played key roles in the success of leading tech companies. Author Julian Guthrie is a longtime San Francisco journalist and author of "The Billionaire and the Mechanic," about the billionaire tech CEO Larry Ellison and the America's Cup.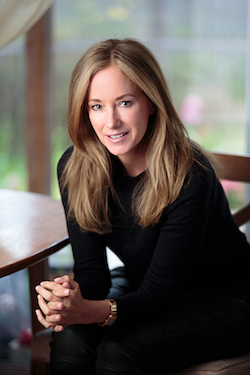 ---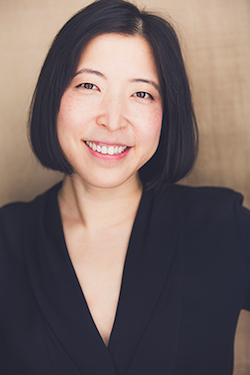 "The Tenth Muse" is a novel about a young mathematician who uncovers secrets about her own family as she pursues her career. Author Catherine Chung earned a degree in mathematics at the University of Chicago before receiving her masters in fine arts from Cornell. A former National Endowment for the Arts fellow, she has received awards for both fiction and poetry.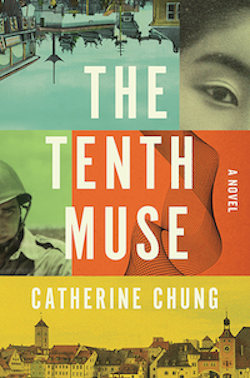 ---
"Women Pathmakers" at the Euphrat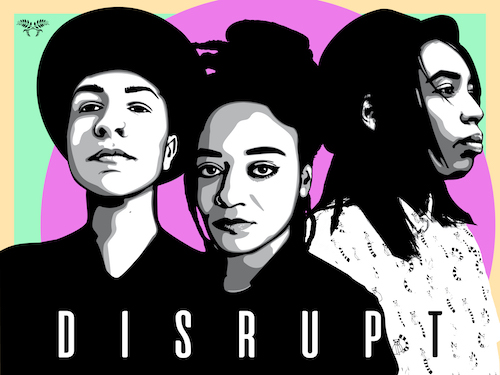 Exhibit runs Jan. 23-March 12
Museum is open Monday-Thursday, 10-3 p.m.
Special viewing: Jan. 23 from 6:30-7:30 p.m. and after VPAC event
See more special events below
---
Don't miss this exhibition of creative artwork that honors women – including mathematicians, scientists, computer programmers, activists and artists – whose courage and creativity helped change the world.
Featured artists include Rae Chang, Guy Diehl, Susan Else, Donna Gatson, Mel Kadel, Pantea Karimi, Keerat Kaur, Kristin Lindseth-Rivera, Hung Liu, Jennifer Mondfrans, Jen Myhre, Fariba Nejat, Favianna Rodriguez, Jessica Sabogal, Shanna Strauss, Rupy C. Tut and Wanxin Zhang.
The Euphrat is also hosting these free special events in conjunction with Silicon Valley Reads:
Reception with Artists and Author Julian Guthrie
Wednesday, Feb. 12: 5:30-7:30 p.m.
"Women Pathmakers" Portraits Workshop
Saturday, March 7: 10 a.m.-1 p.m.
Drop in for ongoing activities focused on mixed media art and inspirational women