Sandra Diaz Career Panel Series:
Registered Nurses on the Front Lines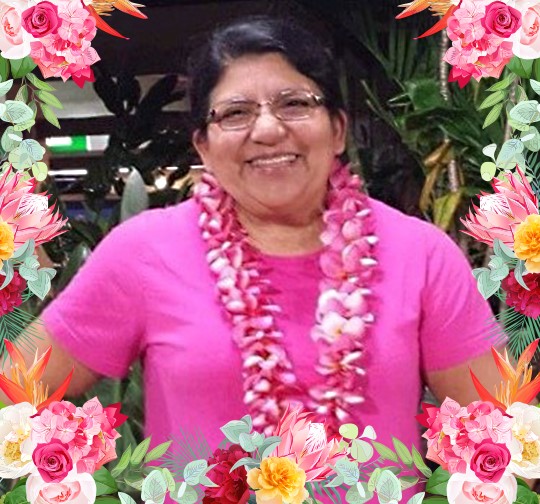 Nursing instructor Sandra Diaz, who died of COVID-19 complications on January 29, 2021, was a vital member of the De Anza College community – first as a student, and later as a faculty member, colleague and friend.
(Read more about Sandra in this President's Message, the Academic Senate's Resolution and this story about the 2021 faculty tenure celebration.)
The annual Sandra Diaz Nursing Profession Career Panel event brings nursing professionals from a variety of disciplines together to share insights and experiences from their own academic and career journeys.
---
2022: Second Annual Sandra Diaz Panel Event
Watch the VideoThis event is presented by De Anza's Diversity Health Care Engagement Committee. Co-sponsors include the De Anza Athletics Department; Career Technical Education Division; HEFAS; Latinas in Bio; Office of Equity, Social Justice and Multicultural Education; Nursing Department; Society of Latinx Nurses; STEM Success Program; Student Health Services; and the Student Success Center.
---
2021: First Annual Sandra Diaz Career Panel
Nursing professionals discussed their academic and career journeys – including challenges, celebrations and their current role in the frontlines of the COVID-19 pandemic – during this online panel held April 27, 2021.