2019 Global Issues Conference
Tuesday, March 5
10 a.m.-3:30 p.m.
Conference Rooms A&B, Campus Center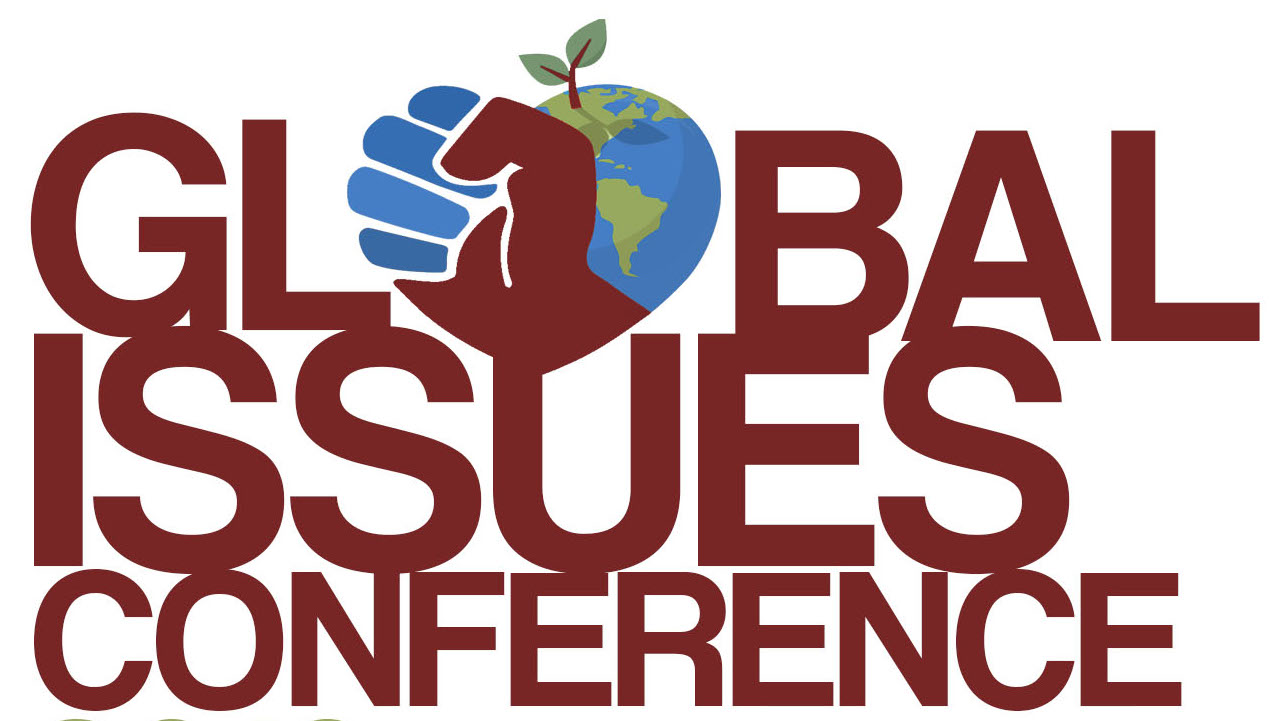 Join us for the 12th annual Global Issues Conference at De Anza College. Keynote speakers include
Soleil Ho of the "Racist Sandwich Podcast," speaking on "The Politics of Food"
Carlos Martinez and Latu Tapaatoutai, speaking on "Migration, the Southern Border and the Crisis in Venezuela"
Workshop topics include
Power for the Powerless
Urban Displacement in the Bay Area
Restoring Our Community
Moving Bodies, Moving Images
Fighting Fascism in the Philippines
And more!
Event co-sponsored by VIDA, HEFAS, the Jean Miller Resource Room and LEAD!
---
Past Conferences
The annual Global Issues Conference provides an opportunity for students to share their research and ideas. In line with De Anza's institutional core competencies, the conference is an opportunity for students to recognize their role as local, national and global citizens.
It is our hope that the workshops in the conference present an opportunity to participate in the democratic process, practice respect for social and cultural diversity, appreciate the complexity of the physical world, and understand the significance of environmental sustainability