Welcome to VIDA!
VIDA's mission is to empower students to become agents of change in their communities and beyond; to foster education that meets the needs of the communities we serve; and to help develop pathways to meaningful participation in local, state, and federal government decision making processes.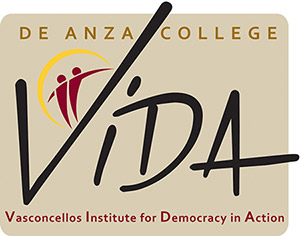 VIDA office is now OPEN TO ALL! Check out below for our office schedule in the fall 2022 quarter.
---
Fall Finals Office Schedule
VIDA and HEFAS will be Open December 11-15th from 10-3pm.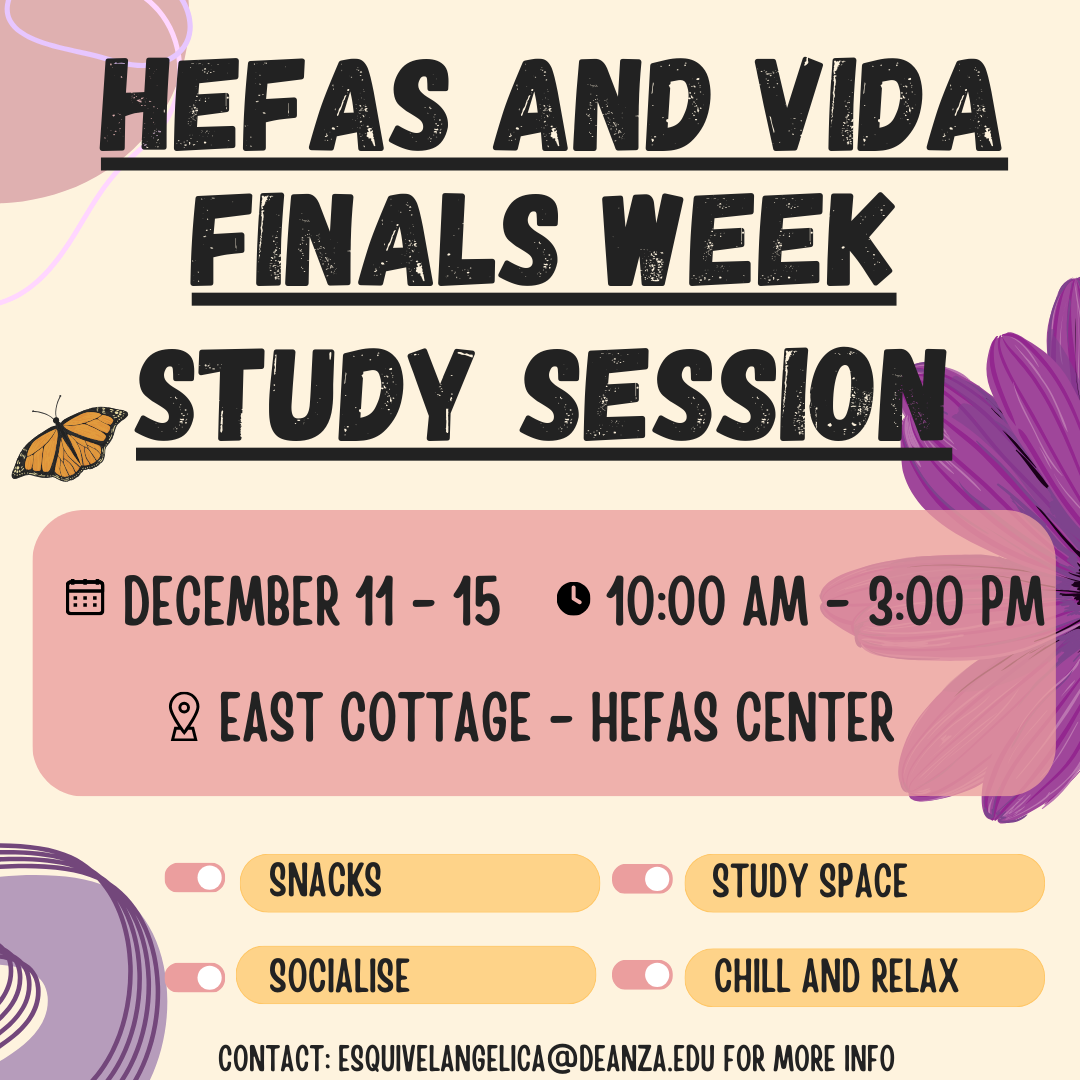 Staff Schedule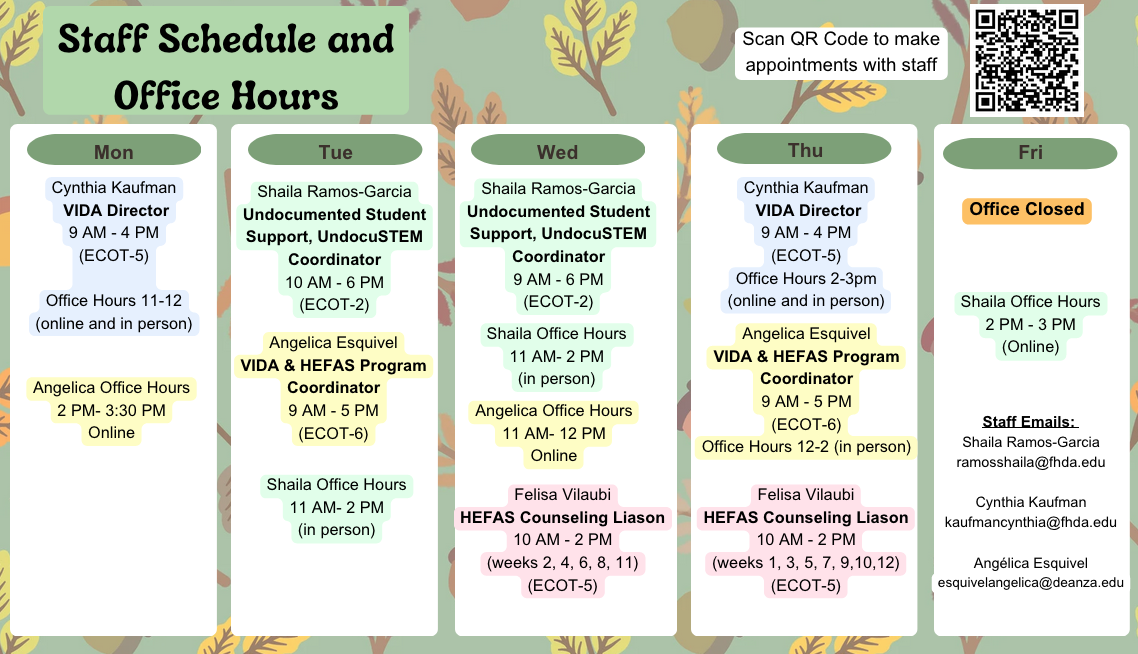 Click here to book and appointment: SARS Appointment System
---
Upcoming Events:
Are you looking for community service opportunities, volunteer hours, or chances to engage with your community? Come to our Winter 2024 VIDA Project Fair! We will have many organizations in different fields tabling with volunteer opportunities. There will also be a prize drawing for the chance to win one of three gift cards to the campus coffee shop! The Project Fair will be on Tuesday, January 16, from 11 a.m. to 12:30 p.m. in the De Anza College Main Quad.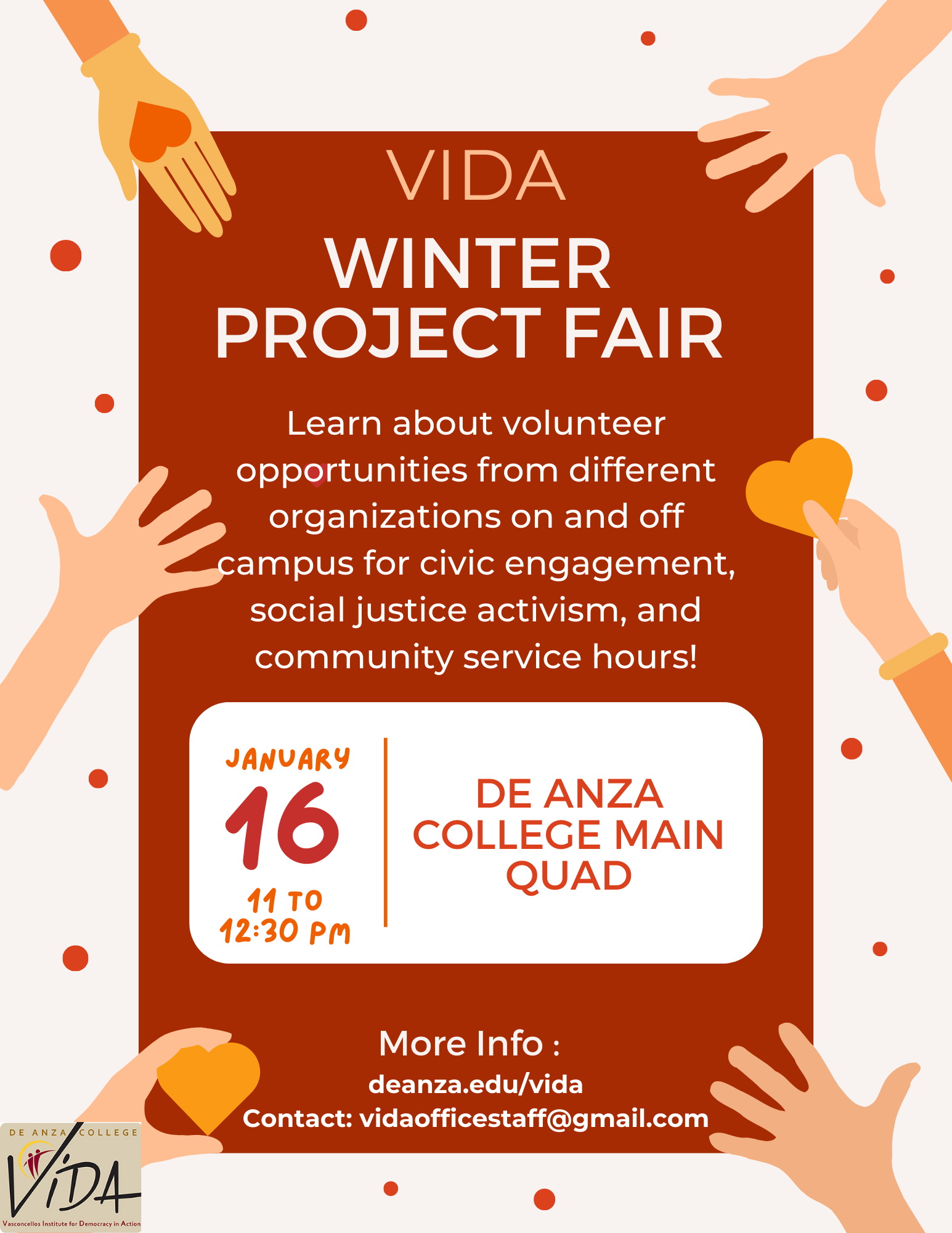 For students who are not able to make it to the live event, we will have a slide deck with all of the information from our partners available afterwards. Feel free to email vidaofficestaff@gmail.com with any questions!
Past Events:
If you missed out on the event, check out the links below to see the recording!
Israel-Palestine Teach-In
Click here for the event recordin: LInk to ZOOM
Event Decription: It can be scary to hear about events happening in the Middle East on the news, and difficult to learn and find information about them.
This event will provide information about the history of the area and current political conflict.
Speakers:
Joel Beinin- Professor Middle East History, emeritus Stanford University
Fadi Saba, a stateless refugee, Palestinian-American and advocate for human rights
Sponsored by VIDA, Jewish Voice for Peace South Bay and Muslim Student Association De Anza and Foothill
For more information: vidaofficestaff@gmail.com
---
Stand Up for Black Lives and Against White Supremacy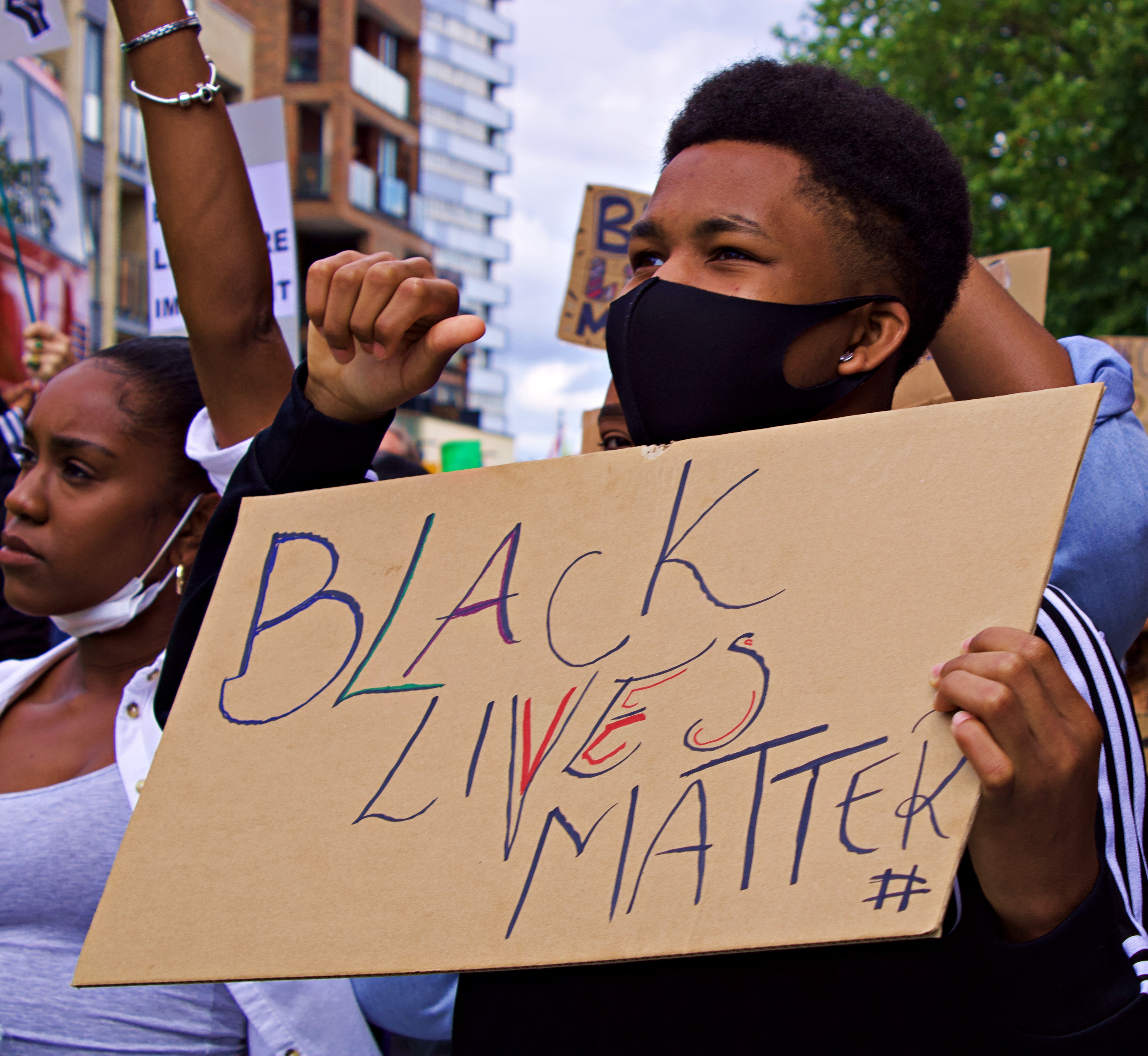 ---
Engaged Learning
If you are looking for a community partner for your service learning class, visit our Engaged Learning webpage.
---
Donate to VIDA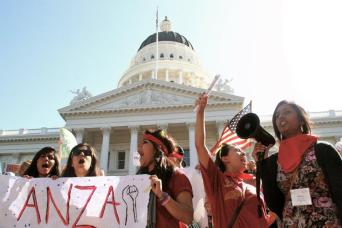 VIDA could not exist without generous supporters who believe in the power of civic engagement. After the death of Senator Vasconcellos, VIDA received an extraordinary pledge to perpetuate the vision of the Institute of Community and Civic Engagement. Community members Jim and Becky Morgan pledged a challenge grant of $198,000 over three years in honor of Senator Vasconcellos' long history of civic work. Your gift will help the program match their generous donation.
Important information to direct your gift to VIDA:
Click the "Donate Now" button below.
Fill out the form with your information.
Under Program, choose "Other."
Type "VIDA" in the box and the amount you would like to donate.
Donate Now
For more information, contact
Robin Latta
at the Foothill-De Anza Foundation by emailing
lattarobin@fhda.edu