Success Stories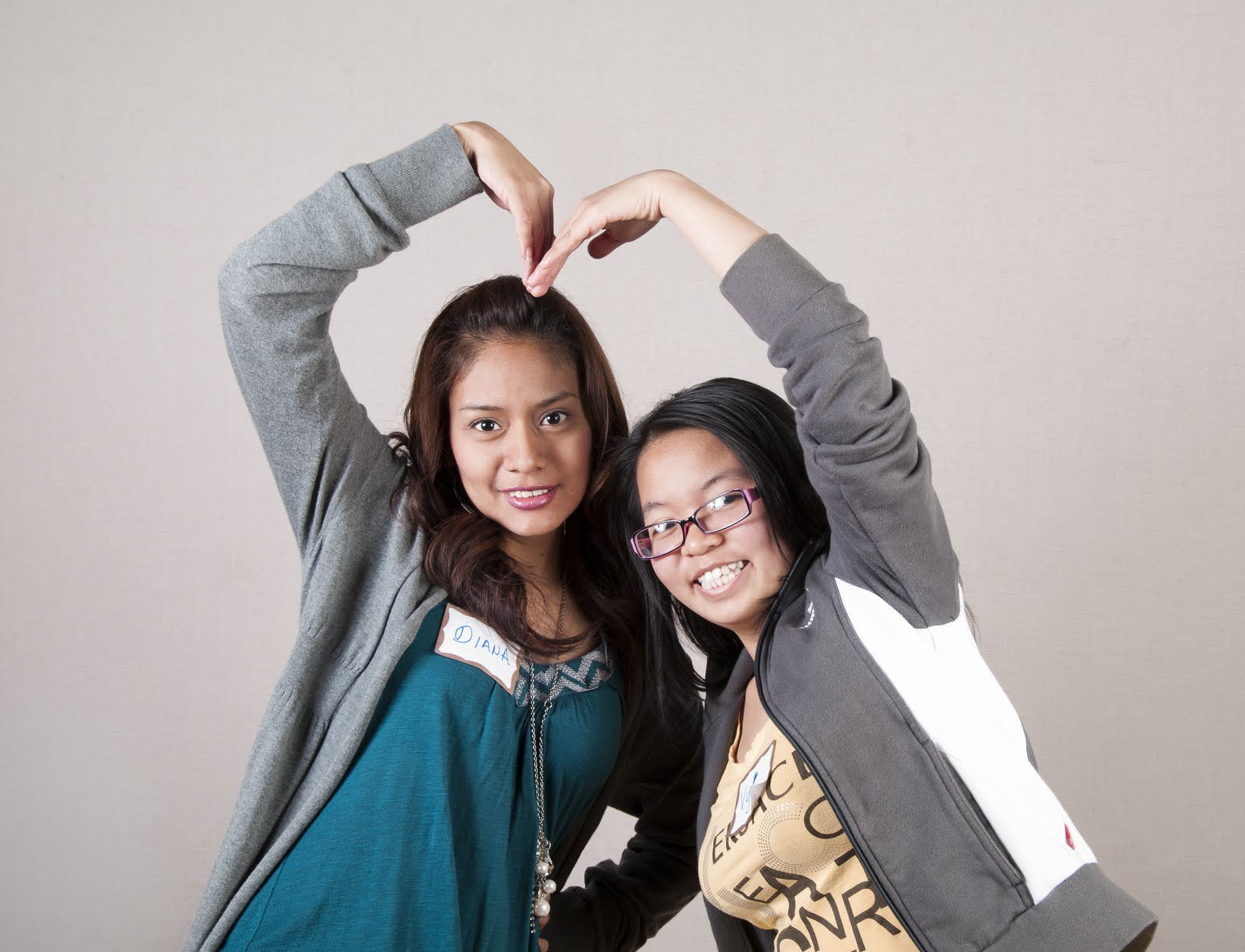 The success of CCP is a result of the personal relationships created through cross-cultural partnerships. When students meet with their partners during informal meetings, the conversations about family, music, campus life--or whatever topic they choose--promote understanding and friendships.
For many ESL students, these partnerships are their first experience with native English speaking individuals. As a result of their participation in CCP, ESL partners report improved self-confidence, better retention, and increased academic success.
Cross Cultural Partners: In Their Own Words...
Currently, more than 30 different languages are represented in CCP. The community college experience at De Anza is enhanced by such diversity, as the quotes below reveal.
Testimonial from ESL Students: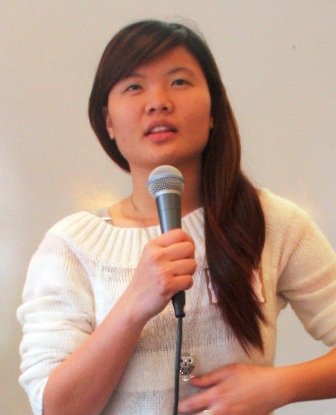 " I can talk to my partner comfortably. My English speaking skill has improved. After a few times we met, I feel more confident to speak English with other native English speakers at De Anza College. Furthermore, I have learned something interesting about Malaysian culture. Thank you CCP for everything."
-Thuy Chu, Vietnam
ESL 251 (Winter 2012)
" CCP's value to me is "wonderful opportunity to learn English and also know different culture".First time, I joined in this program to get extra credits for my ESL class. However, this program is more worthwhile than just for class credits. It could be a part of learning and an opportunity to make new friend. I had an amazing partner and he is my close friend now. I am happy to know him."
-Chika Sato, Japan
ESL 261 (Winter 2012)
"Through this partner program, I learned that I had some stereotypes about American teenagers. Erika is not like the American teenager that I imagined. Just as there are a lot of different people in Japan, there are various people in the United States. To be frank, I didn't like American teenagers very much. I thought I cannot make American friends and I didn't want any either. However, now I changed my mind that I probably can make American friends. This was a big change. I thank to this program."
-Wako Takahashi, Japan
ESL 151 (Fall 2001)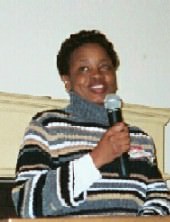 "My biggest misconception of America that [it] is a country ruled by white man has changed forever because of the CCP Program. I learned that America is a big giant machine. Each part represents every country in the world and without one, it wouldn't work."
-Laurence Pascual

ESL 161 (Spring 2002)
Testimonial from English-Speaking Partners:

"I feel very grateful to have a chance to participate in this program. As an English tutor, I feel the responsibility to help others with English and learn from the process. And this is a great program that make this studying process more interesting. And also, I am really glad to have Mitra, my CCP partner, as my friend and I really enjoy sharing each other' culture."
-Tianhua Zang, China
Student Volunteer (Winter 2012)
"What is natural for me does not come so easily for those people struggling to come to terms with a new language, especially one as difficult as English. I can see that it would be quite a barrier to being able to participate in American society were someone not able to speak the dominant language."
-Andrew Tichiner
Political Science student (Spring 2002)
"We had great conversations and learned a lot about each other. I found it amazing that even though there was an age difference and a complete difference in cultures that we still had things in common. There were times when it seemed like our conversations were cut short and we didn't have enough time to finish. I think this program has been a wonderful learning experience and I would love to continue talking with her even after the end of this quarter."
-Mandi Mack
Speech student (Winter 2003)