Award-Winning Program
De Anza's Child Development and Education program has been recognized by the state Chancellor's "Workforce Stars" initiative for
strong performance
on a key indicator:
Students in the program found jobs in their field 94% of the time
Careers in Child Development and Education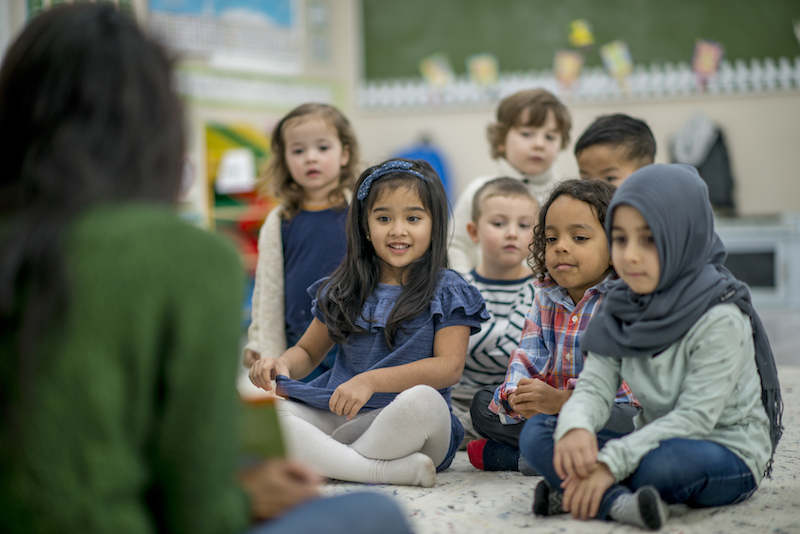 Child development professionals work directly with children as preschool teachers, teacher assistants, home care providers and early childhood mental health specialists.
Studying child development can also provide a foundation for a wide range of other careers – from pediatric nursing or child psychology to children's librarian, playground designer, family court advocate or parent educator.
Child development professionals should enjoy working with children and be patient, enthusiastic and able to communicate effectively. Salaries can be higher for employees with college credits, certificates or degrees in this subject. Many positions require state licenses or permits, so it's important to investigate the requirements for the position you want to pursue.
Employment Outlook: 2016-2026
The number of jobs for child care workers is expected to increase by 6.8%
Jobs for preschool teachers are expected to increase 9.7%
Jobs for child care center administrators are expected to increase 9.6%
These ten-year projections are calculated by California's Employment Development Department, which collects data about the state's workforce and economic trends.
Programs at De Anza
The Child Development and Education Department offers certificates and degree programs that are aligned with the requirements of employers and licensing agencies.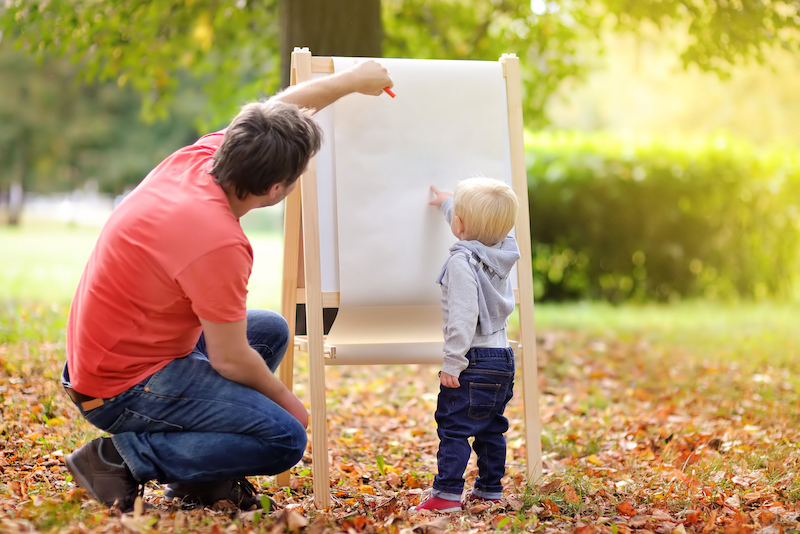 De Anza's associate degrees are accredited by the National Association for the Education of Young Children. Instructors have both practical experience and scholarly expertise in a wide range of specialized areas. The department also works closely with De Anza's Child Development Center, a laboratory school that provides year-round child care for more than 100 children and their parents from the campus and surrounding community.
Child Development
---
In addition to the programs listed above, you may be able to apply courses in this department toward General Education requirements.
Want to Know More?