Meet Our Student Interns
---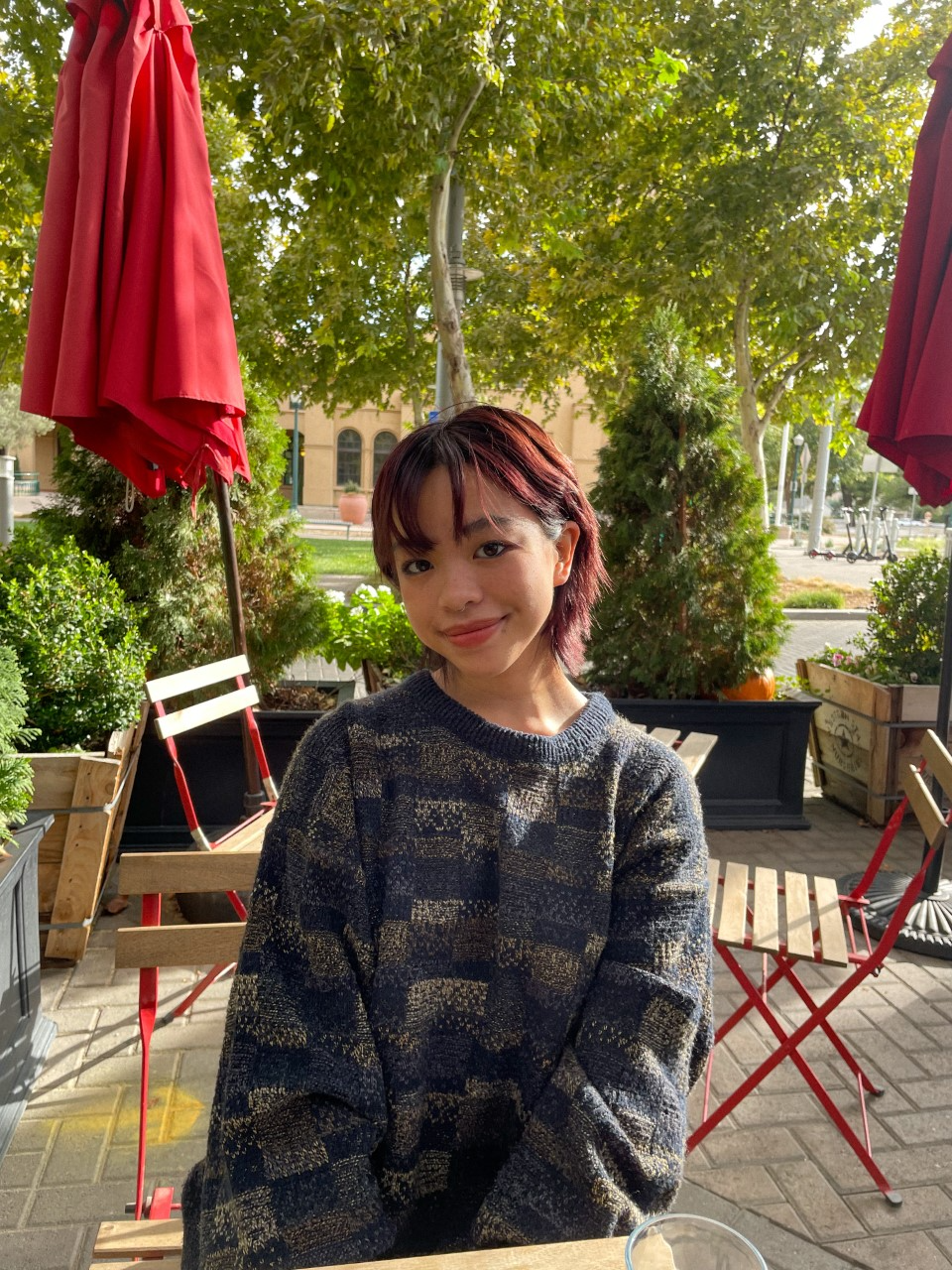 Claire Saul
Student Intern - Office of Equity
Pronouns: She/Her
This is my second year at De Anza interning for the Office of Equity. I am a sociology & political science major. I have a passion for learning about social justice and creating social change to advocate for a more equitable environment. In my spare time I have an interest in film, photography, and baking!
---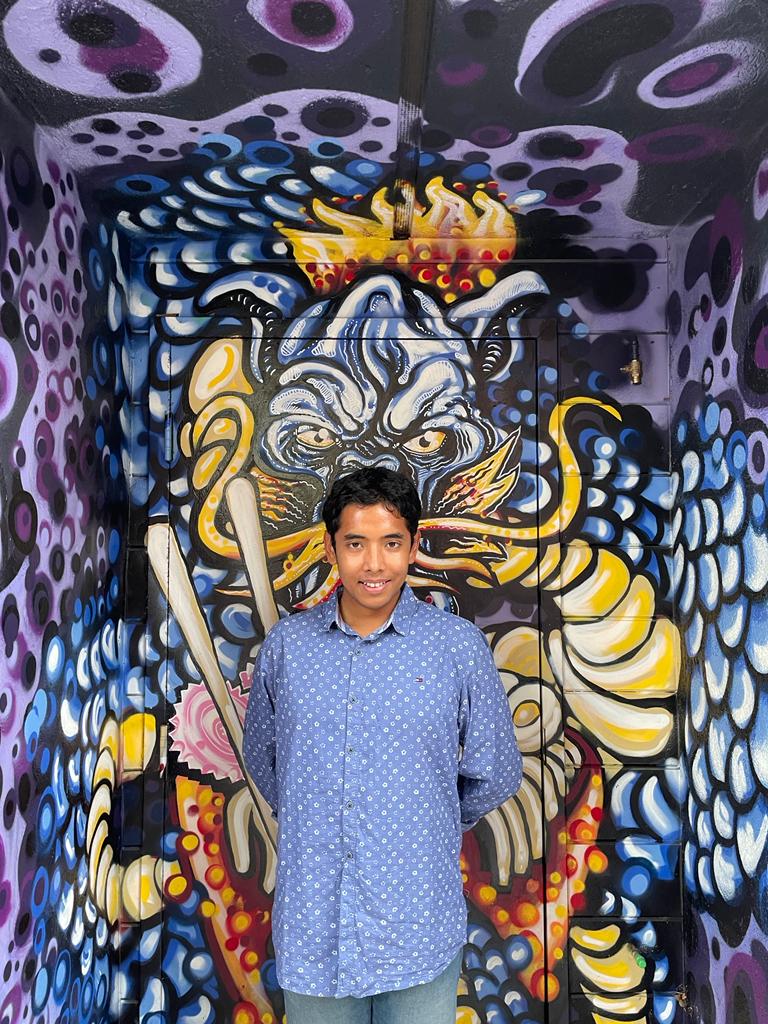 Praagya Khand
Student Intern - Office of Equity
Pronouns: He/Him
One of my favorite quotes of all time is by Paulo Coelho from his book Mata Hari, "When you don't know where life is taking you, you are never lost". Its very subtle but essentially what I think it means and what it can be interpreted as is that when in life you feel lost or directionless you should always know that a path will be paved for you provided you continue to do your work.
---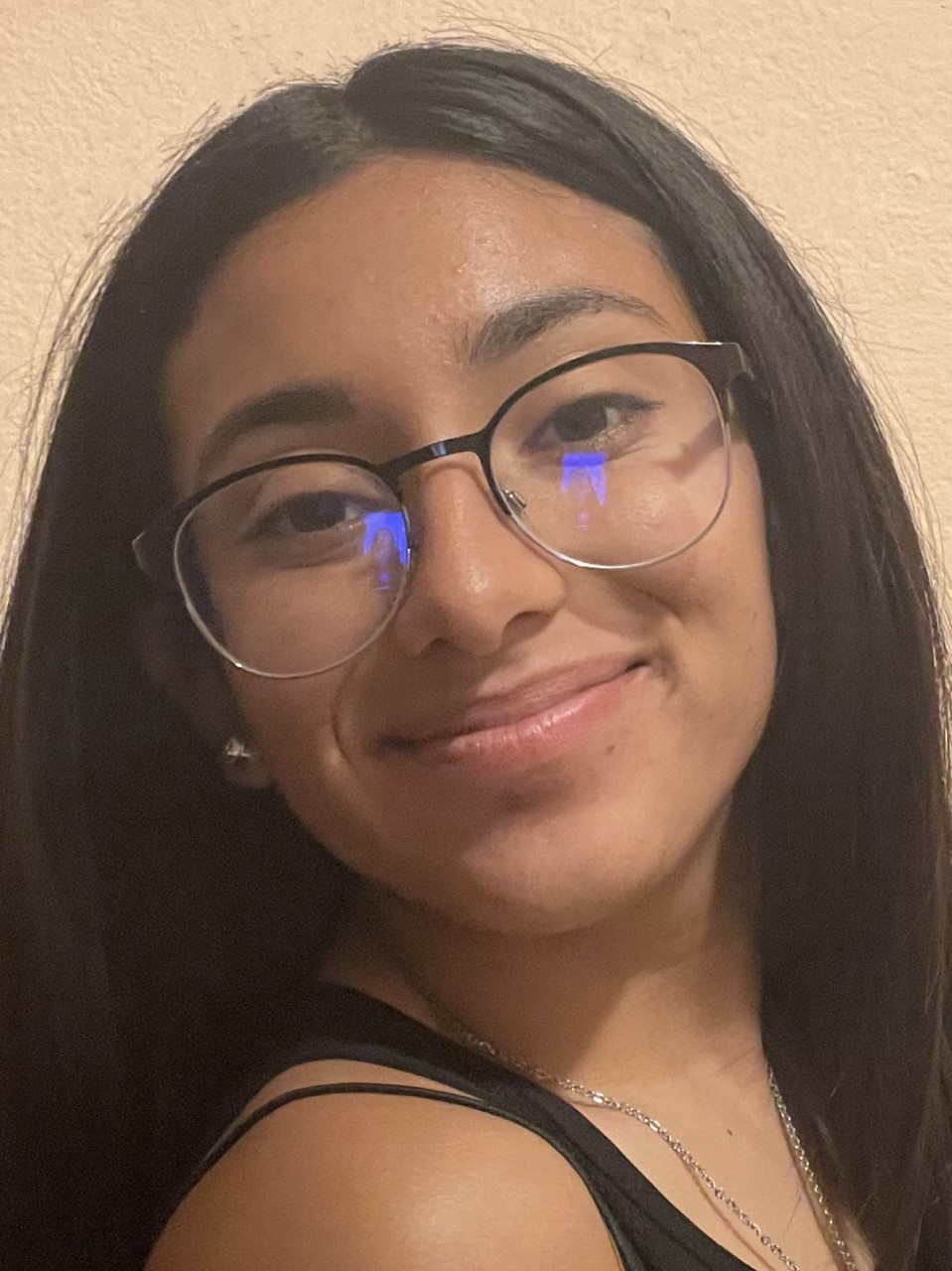 Ashley Villeda
Student Intern -Office of Equity
Pronouns: She/Her/Ella
I'm a second-year student at De Anza College studying psychology. I take amusement in traveling and exploring breathtaking viewpoints. From volunteering at social occasions to hanging out with loved ones, I adore connecting with others and being in community. It is an honor to be a scholar activist and provide opportunities back. I cannot wait to see new faces.
---
Kaufusi Tuitavake
Student Intern - Office of Equity
Pronouns: She/Her
Hello everyone! My name is
Kaufusi
and this is my second year interning with the Office of Equity here at De Anza. I am currently pursing a degree in biological and sociological psychology. Being a Pacific Islander first generational college student has inspired me to not only advocate for multicultural education in higher education learning, but more specifically work toward the mission of advancing the social, political, and economic well being of the AAPI community here at De Anza. I am honored to be a scholar activist and commit myself to continuing on the work of promoting and guiding changes. Those that will increase awareness and influence for the fairness and equity of each individual within this community and society. God bless!
---
Ricardo Sanchez
Student Intern - Office of Equity
Pronouns: He/Him