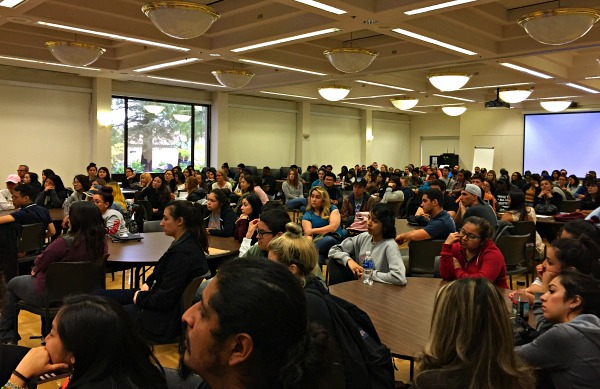 State Student Equity Initiative
Overview
The Office of Equity, Social Justice and Multicultural Education is committed to moving our efforts beyond "diversity sensitivity" to a much deeper systemic approach to educational change and social transformation. Our State Student Equity Initiative for De Anza College is dedicated toward:
***Closing the achievement gaps among the following student populations: African Ancestry, Latino, Filipino, EOPS, Foster Youth, Low Income, Veterans, and students with disabilities.
***Necessitates alignment with 3SP & Requires collaboration between Student Services and Instructional areas
***Strong recommendation that where possible colleges integrate student equity planning into college and/or district accreditation, educational master planning, program review, and basic skills planning processes.
Normal is in the eye of the beholder.

– Whoopi Goldberg, actor