Get Ready for Commencement!
Friday, June 28, at 6 p.m. at De Anza College Stadium
(Scroll down or click for more information)
Important: File for Your Degree by June 21
You must file for your degree by June 21 in order to have your name included in the printed program for the June 28 commencement ceremony.
There is no deadline to participate in the ceremony, but you must apply for your degree or certificate by June 28 in order to have it awarded for spring quarter.
Manuel Alonzo Barrios Selected as Student Speaker
This year's student commencement speaker is Manuel Alonzo Barrios, a first-generation college student who plans to become a dentist and one day open a community clinic that's also a resource center for underserved and immigrant families.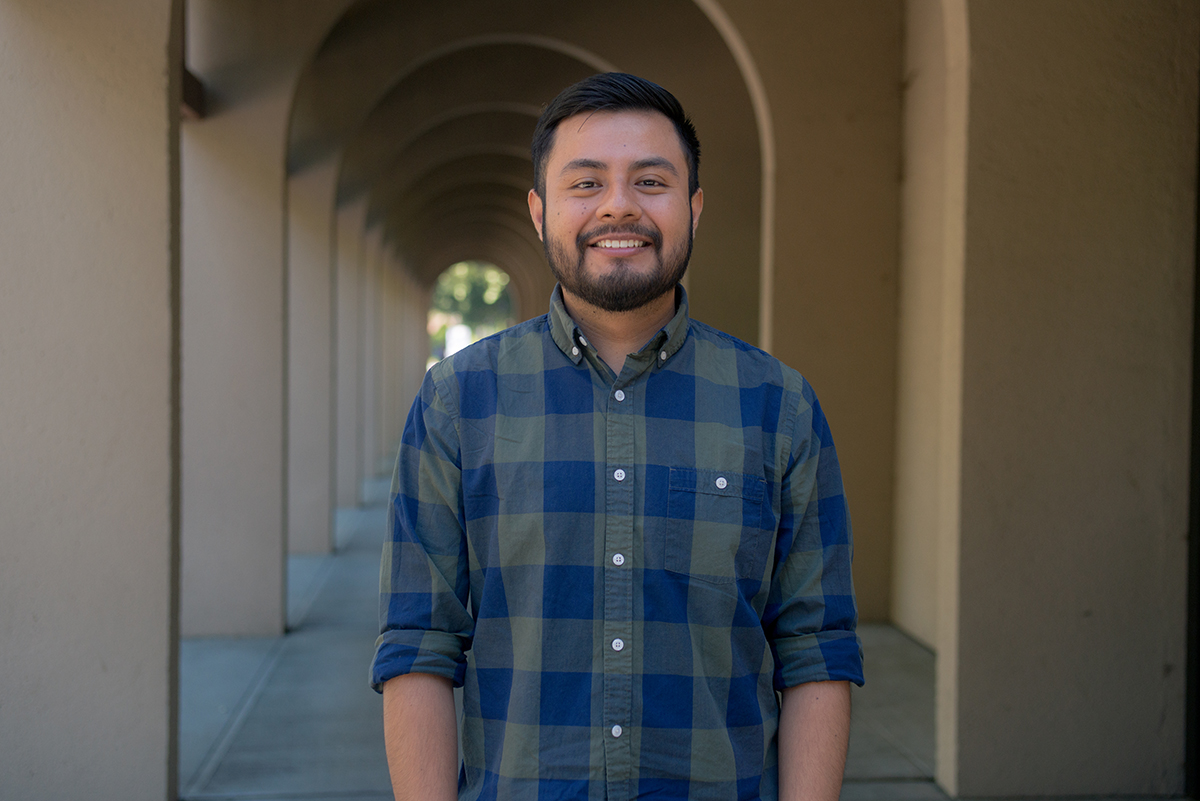 The 24-year-old Gilroy resident has worked his way through college, holding multiple jobs while pursuing internships and serving as a student coordinator and mentor in the HEFAS program.
Manny's determination was recognized this year when he was awarded the Karl S. Pister Leadership Opportunity Award, which provides $20,000 to a community college student who transfers to the University of California, Santa Cruz.
---
Two students will receive the President's Award scholarship at this year's commencement ceremony.
This year's A. Robert DeHart Memorial Scholarship will be awarded to Karlen Kirkland, who plans to study Management Information Systems at San José State.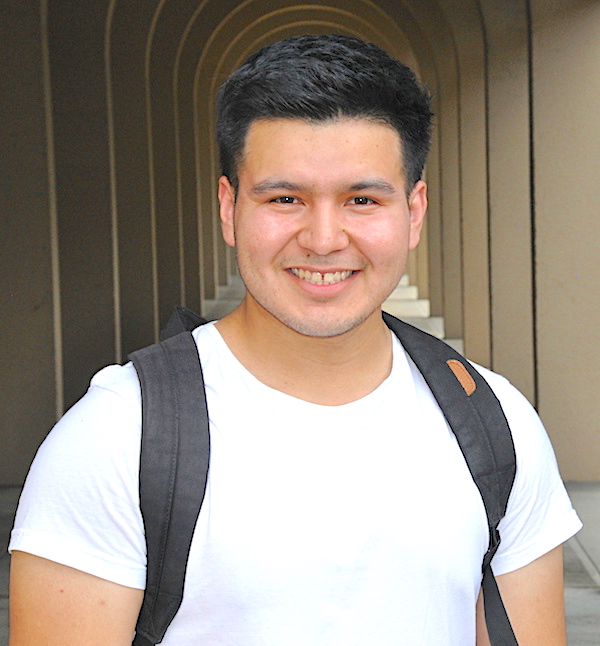 Edin Aguilar Vazquez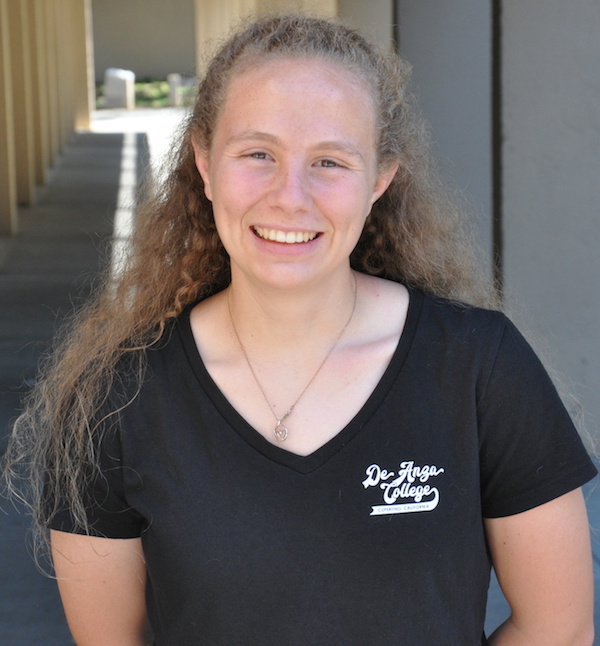 Diana Rendler
Karlen Kirkland
The 2019 commencement ceremony will be held in the De Anza College Stadium on Friday, June 28.
Please note
There will be photographers and videographers recording activities before, during and after the graduation ceremony. If you prefer not to have your image recorded or used by De Anza College in informational and promotional materials, please notify the photographer or videographer.
Graduation Livestream: Watch This Space!
If you can't make it to the ceremony, you can watch the livestream with captions on this page.
Until then, you can still enjoy the official video from De Anza's 2018 ceremony.