Student Working Advisory Group:
Advancing Equity Through Diverse Student Perspectives
---
SPECIAL EVENT
Amplifying Student Voices: Showcase and Sharing
Tuesday, June 7, 2022
3:30-5 p.m.
Join us and hear from an amazing group of students who are committed to making De Anza better!
---
These student consultants represent diverse identities and are involved in various Learning Communities and supportive services at De Anza.
They're excited to showcase their work and share their perspectives, challenges and feedback for the college. The event will feature video interviews conducted as part of GPSWAG's De Anza Stories Project.
---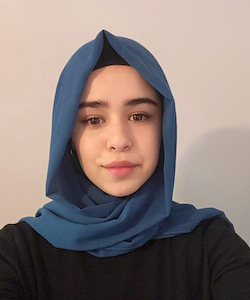 Suodaba Adel
---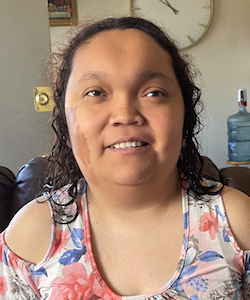 Heidi Contreras Ruiz
---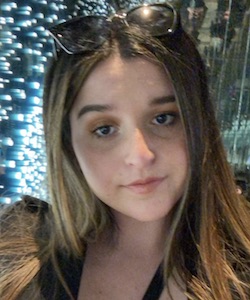 Natalie Elias
---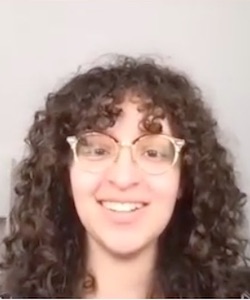 Mason Hughes
---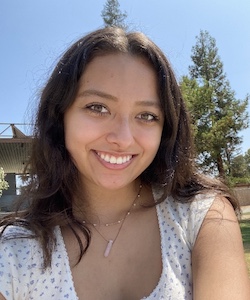 Marissa McGuire
---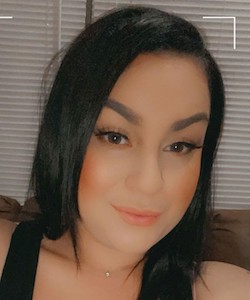 Arianna Pena
---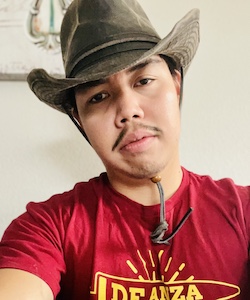 Carl Vizcarra
---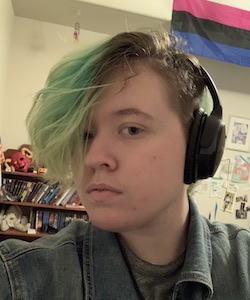 Shay Williams
---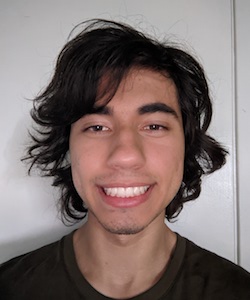 Brandon Macias
---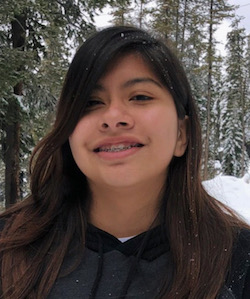 Kimberly Martinez
---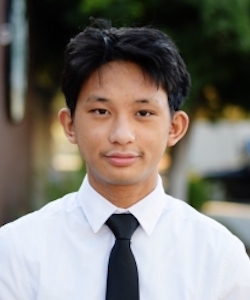 Tommy Truong
---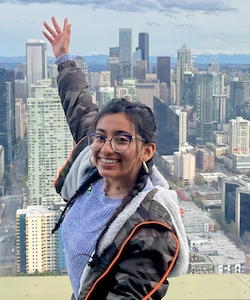 Ashley Villeda
---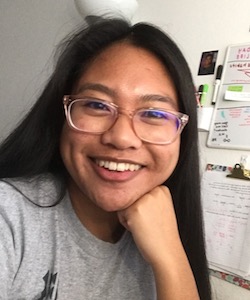 Anjanette Zumel
---
---
Guided Pathways is a new initiative to provide clear pathways and integrated support for all students at De Anza College, so they can successfully achieve their educational goals. The initiative includes the creation of De Anza's new Villages, and we are planning more programs to come. We want to include diverse student voices in all of our efforts.
The Guided Pathways Student Focus Team is a group of faculty and staff members who are working to advance equity on campus by gathering diverse student perspectives to inform our Guided Pathways efforts.
Under the team's supervision, student consultants in the Student Working Advisory Group (SWAG) will contribute to shaping De Anza's future by providing feedback and insights based on their own lived experiences.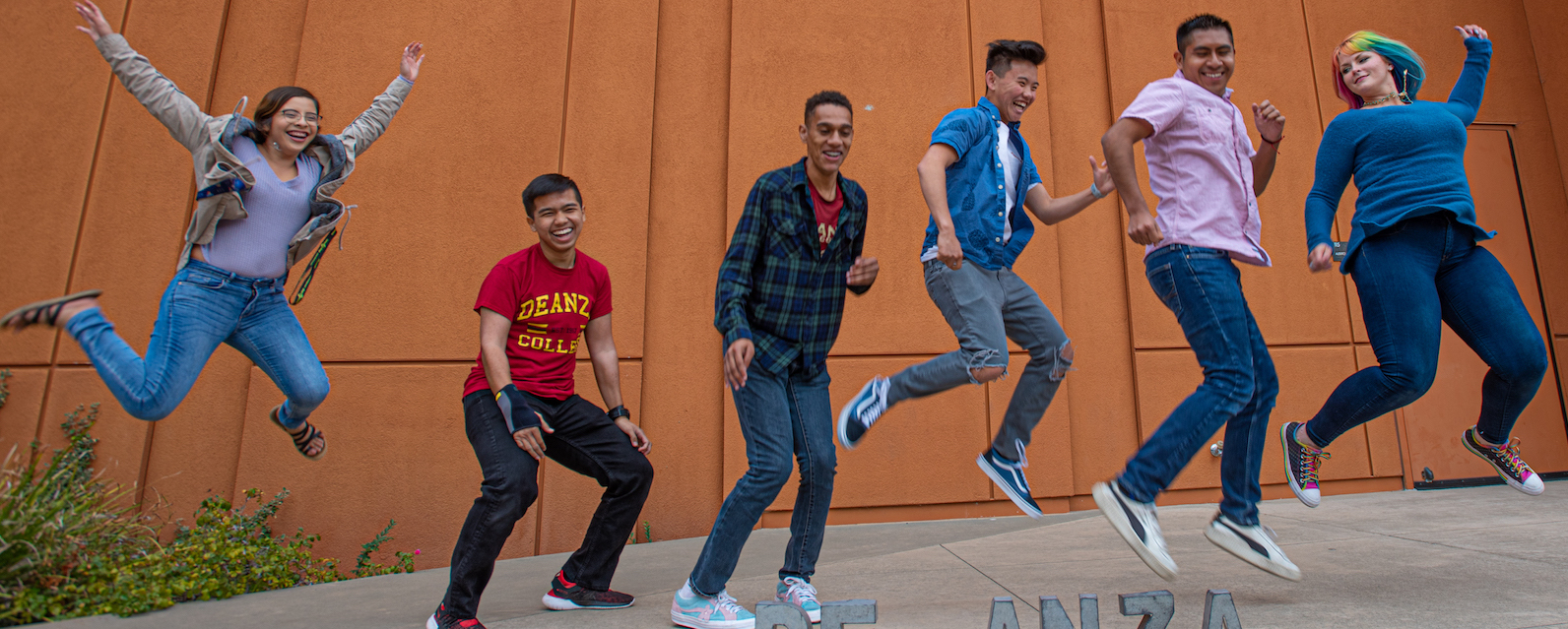 If you have any questions, please reach out to the GPSWAG Team (Diana, Lakshmi and Lisa) at gpswag@deanza.edu