HEFAS Annual Summit
What Is It?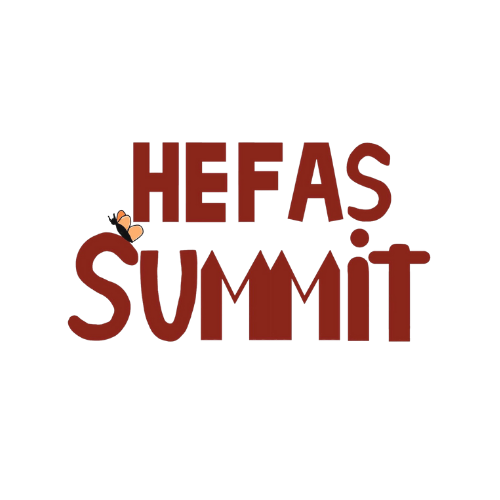 This is a free event that happens every spring, HEFAS invites students, parents, educators and community members to a day-long summit conference. Topics include a wide-range of issues concerning the undocumented community such as the undocumented identity and ally support. We have workshops, key note speakers and performances throughout the day. Complimantary breakfast and lunch is provided. Everyone must register prior to the day.
---
Summit 2022
Dear community members, allies, faculty, parents, and students,

Higher Education for AB540 Students (HEFAS) is proud to announce our 8th Annual Summit on June 7th from 10:30-1:30. We are encouraging everyone to virtually join us to learn and participate in this exciting two-day event! In the 8th annual HEFAS Summit, our theme is Undocumented and "_______": We Are More Than Just Undocumented! This year we want to focus on the intersectionality between having an undocumented identity with other identities. Our goal is to highlight how diverse the immigrant population is and the beauty in that. We are undocumented and MORE! Join us for this special event to hear about the intersectionalities of people in the undocumented community and how to show up in solidarity.
Undocumented and "_______": We Are More Than Just Undocumented!
June 7th, 10:30 AM - 1:30 PM
*Once registered, we will send more information on how you can join us on Zoom.
Register at: Link to Form

---
Past Conference Themes: