Pursuing Dreams and Building Community at De Anza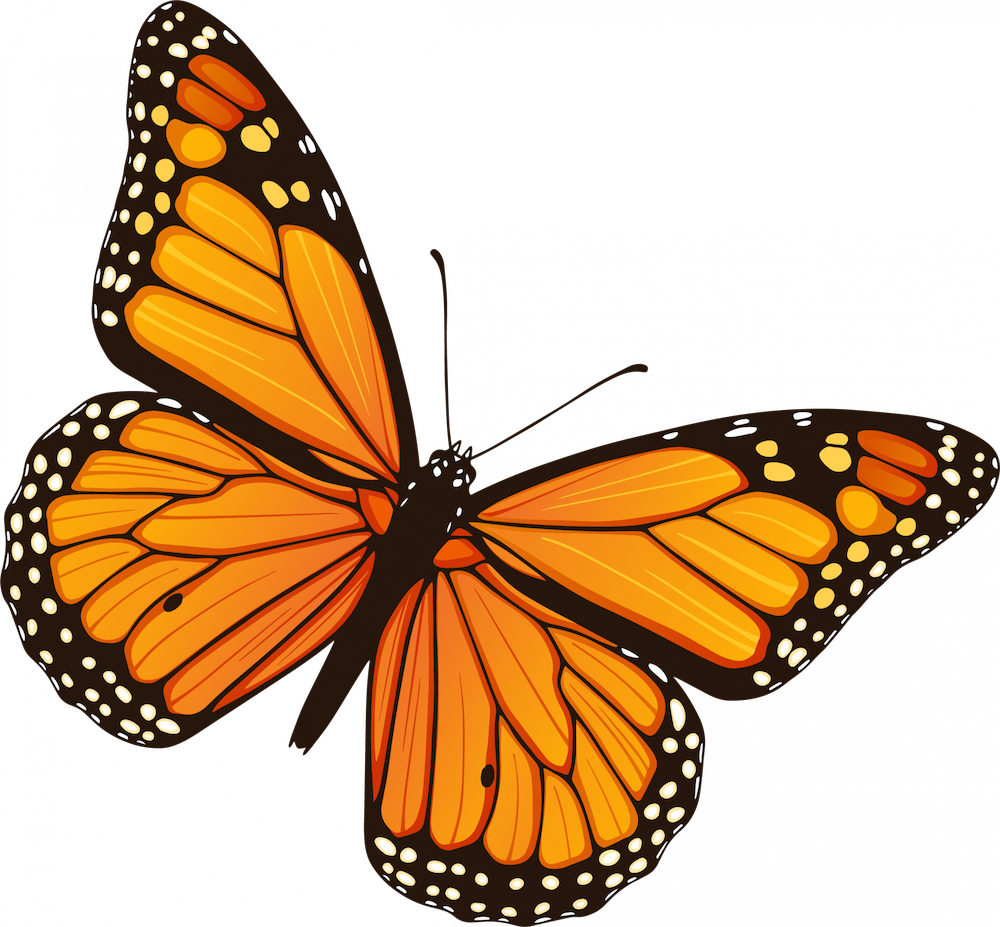 De Anza College understands that being an undocumented student can be difficult. But college can also be exciting!
You're invited to a special online orientation event, to be held over two days in September.
Join Us for UndocuWelcome!
Student Orientation Day 1:

Wednesday, Sept. 8, 10 am.–12:30 p.m.
Student Orientation Day 2:

Thursday, Sept. 9, 10 am.–12:30 p.m.
Family Welcome Orientation: Thursday, Sept. 9, 5:50–8 p.m. *
Each day's program will be different, and we recommend attending all days for a comprehensive orientation. (See how to RSVP below)
Special Session for Families!
* The Family Welcome Orientation is open to parents, co-parents, caregivers, older brothers or sisters or other support persons. (Students are welcome to attend, too.)
Tendremos talleres bilingües para la familia y comunidad que apoyan al estudiante.
Chúng tôi có những cuộc hội thảo song ngữ dành riêng cho gia đình, người thân, và những người trợ giúp các em sinh viên.
Learn and Make Friends!
You'll hear tips from and for undocumented students on important topics – including financial aid, student services, campus life and planning your academic future!
Please join us for community building and networking. This is a great way to create a sense of belonging and make new friends!
RSVP for This Online Event
To attend the orientation, you'll need to
download the Zoom app
and
RSVP
so we can send you the sign-in information.
Orientation Workshops and Presenters
You will be able to join interactive workshops, panels and cultural presentations, including
Indigenous opening blessing by Iriany Itzel Lopez-Hernandez (Peace and Dignity Journeys)
Performers and more!
Campus sponsors include
Questions? Contact us at EquityOffice@deanza.edu