Program Officers
The officer team meets weekly to create opportunities for the Honors Program student body. You can always find an officer at the Honors Lounge located in S-33b. We love to meet our students and interact with them. Come check us out!
Honors Program Assistant
Responsible for documenting Honors activities and meetings, and keeping Honors Program functional, efficient and organized.
Sooyoung Cho
Major: Political Science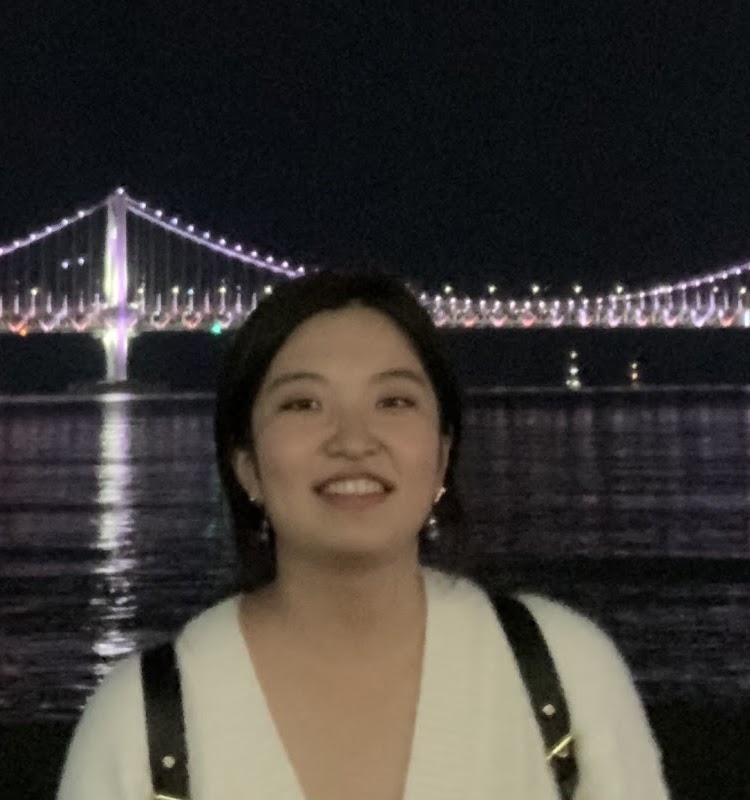 Hi all :) I'm Sooyoung and I'm currently a second year student at De Anza hoping to transfer out in the upcoming Fall 2021. Originally I joined the program as I was encouraged by my political science professor. I loved the fact that the program made me to push myself and step out of my comfort zone. The joy of working with faculty and to work with like-minded students further led me to be more involved with the program so here I am haha! As an Honors Program Officer, I'll strive my best to assist our honors students and make our virtual community better.
---
President
Represent De Anza Honors Program and lead the team.

Sungwon Lee (Alex)
Major: Mathematics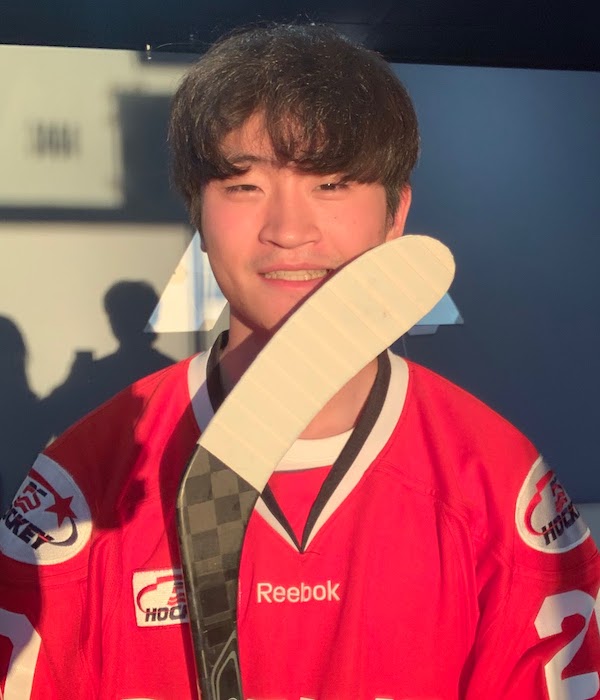 Hi my name is Alex, and I am majoring in mathematics as a second year international student here at De Anza College. De Anza itself came to me as a second chance, but the Honors Program is beyond that. Involving in the program led me to achieve academic success not only in my major field but also in other various subjects. Now I am willing to pursue the higher-division applied mathematics programs by transferring to a four-year university and hopefully enrolling in graduate school in the future. I will do my very best to help all members of the program to thrive through the Honors Program!
---
External Vice President
Responsible for integrating and connecting the program with the outside community through effective and professional communication.
Lim Hse Shyang
Major: Applied Mathematics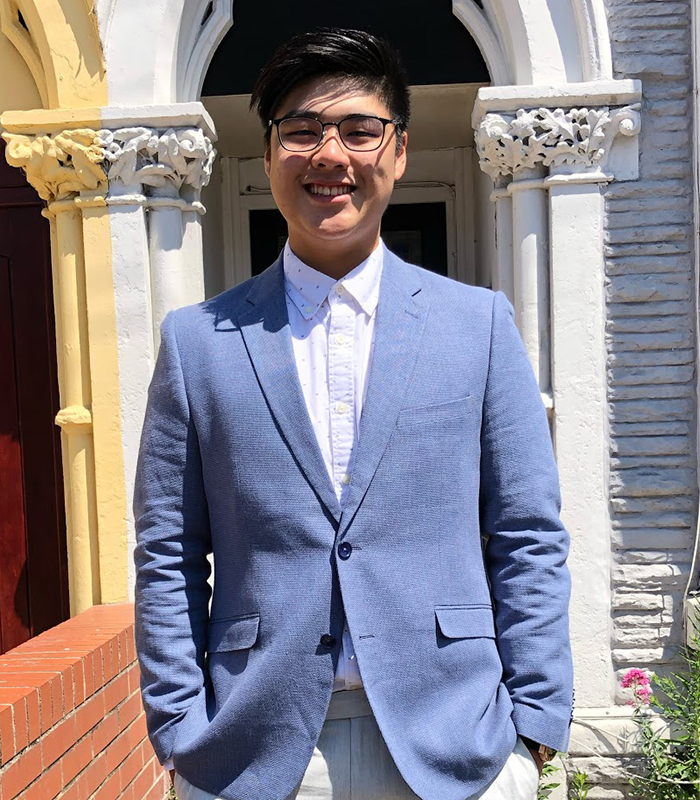 Hi there! My name is Shyang and I am a second year international student at De Anza College majoring in Applied Mathematics. My transfer goals are UCB, UCLA, Stanford and other private universities. The Honors Program provides various workshops which helps not only Honor Students but everyone in De Anza College throughout their transfer process. We, the Honors Officer Team, would be more than happy to help everyone excel in their academic and achieve higher achievements! I hope we have an exciting and pleasant year for all of us!

---
Internal Vice President
Responsible to work with the president and to help manage the officer team.
Aiden Noor
Major: Business Administration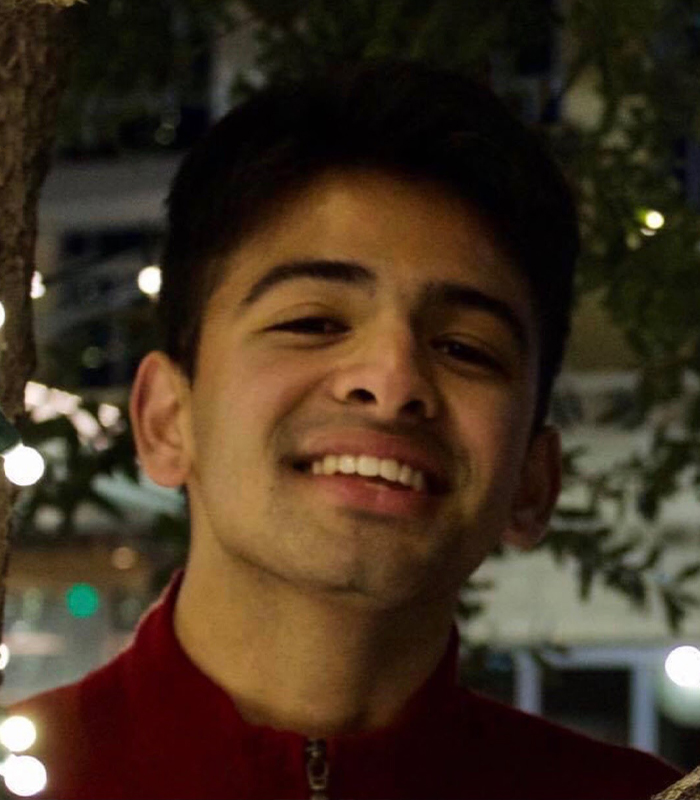 Hi everyone! I'm Aiden, and this is my second year at De Anza. I'm currently pursuing a Business Administration major with hopes to own an AI company one day. The honors program guided me with a comprehensive plan, ranging from curriculum guidance to the college transfer process, to prepare myself over these 2 years. Also, my interaction with fellow honors students -- the spirited debates, long hours of studying together, and our collective desire to do well academically -- has really inspired me to excel. For these reasons, I'm driven to provide the same opportunities to other De Anza honors students and allow them to benefit the same way I have!
---
Vice President of Academics
Responsible for setting up educational workshops and activities for students to have additional resources to assist them with transfer and future prospects.
Mukta Jaiswal
Major: Computer Science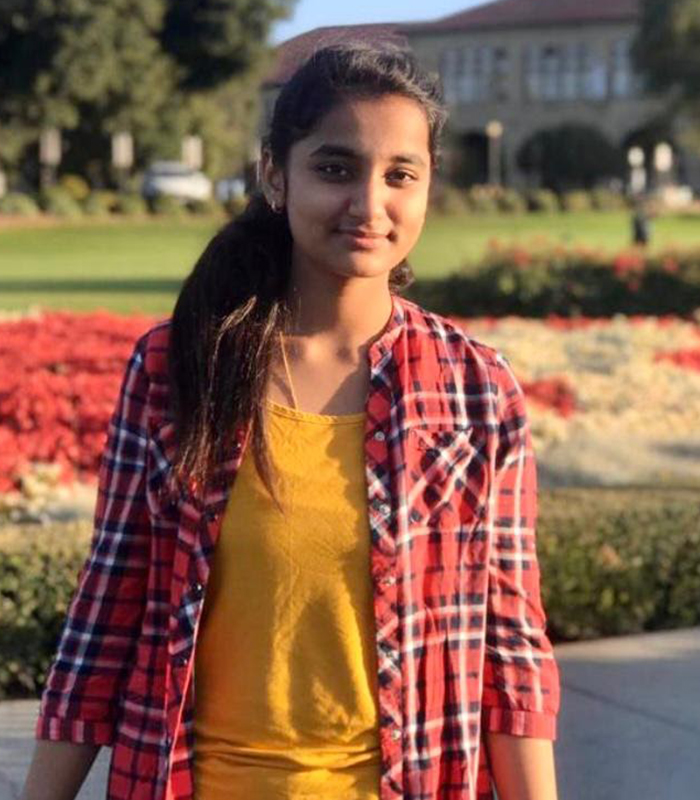 Hello everyone! I am Mukta Jaiswal, and I am a second-year international student at De Anza College. I am currently majoring in Computer Science, and I plan to transfer in Fall 2021. I have been taking Honors classes since Fall 2020, and this program has allowed me to widen the scope of different subject areas by challenging myself into different research topics and advanced problem sets to expand my intellectual capabilities. I've got great opportunities and resources through this program, and as a part of the officer team, I would love to pass this on to the other students so that they can all benefit from it and accomplish their academic goals and ambitions.
---
Vice President of Marketing
Responsible for spreading awareness of Honors Program through various forms of communication and social media.
Max Hartshorn
Major: Psychology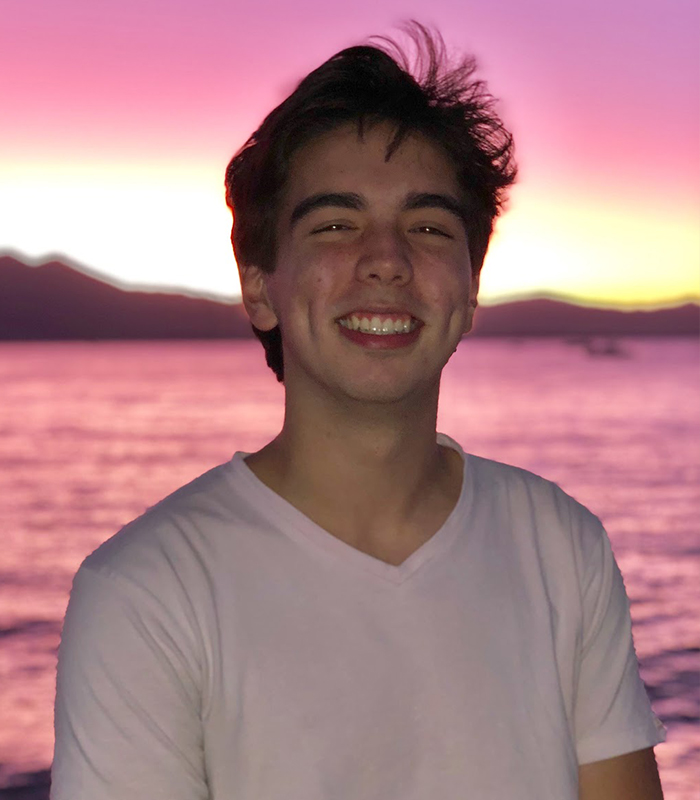 Hey everyone! My name is Max and I'm currently in my second year here at De Anza College. As the norm is for any college student, I'm kind of at a fence for what I want to study, but it seems that Psychology is my passion and I'm loving every second of it. My transfer goals as of right now are UCLA, USC, or any college that takes me honestly. It's very nice to meet you all and I'm looking forward to another exciting year!
---
Vice President of Outreach
Responsible for spreading awareness of Honors Program in the campus community and to new students.
Naz Shakur
Major: Sociology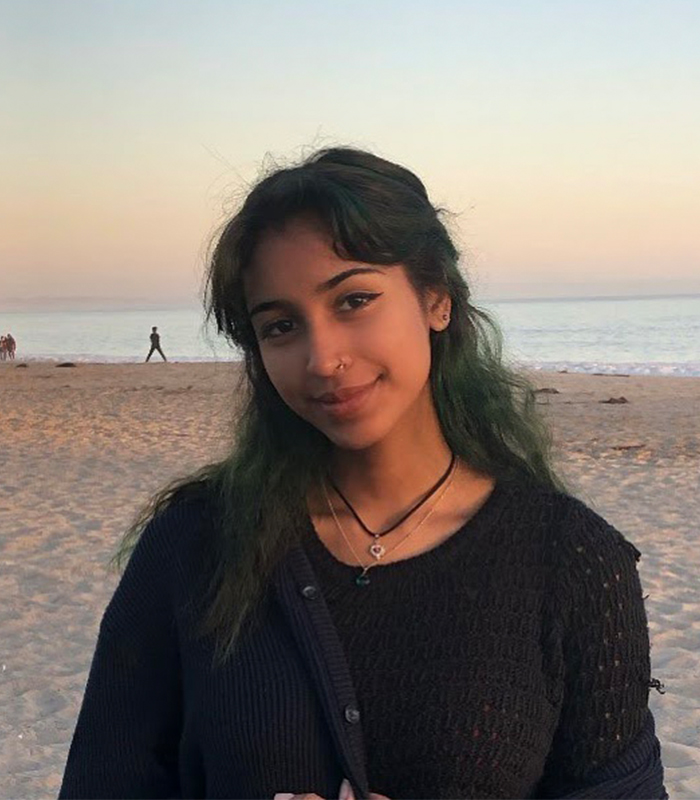 Hi! My name is Naz, and I'm a second-year student at De Anza. I'm hoping to transfer to a four-year university, complete a degree in Sociology, and eventually go to law school. Upon first arriving at De Anza, I endeavored to find a community of students who would treasure intellectual vitality just as much as I did-- and the Honors program was a perfect fit! I've joined the team with hopes of spreading this same vitality, and I hope to encourage others to explore their interests in this academically diverse environment, just as the Honors program did for me!


---
Vice President of Fundraising
Responsible for planning and organizing fundraising events.
Christopher Apton
Major: Data Science
Hello! This is my second year at De Anza. I've been with the Honors Program for more than a year now and they've given me extremely helpful advice throughout my transfer journey and I'm here to give back to the program. I plan to transfer to a UC or private school next year. The supportive officers and members of the program can help anyone grow and reach their academic goals.