Join MESA!
New Cohort Program for STEM Majors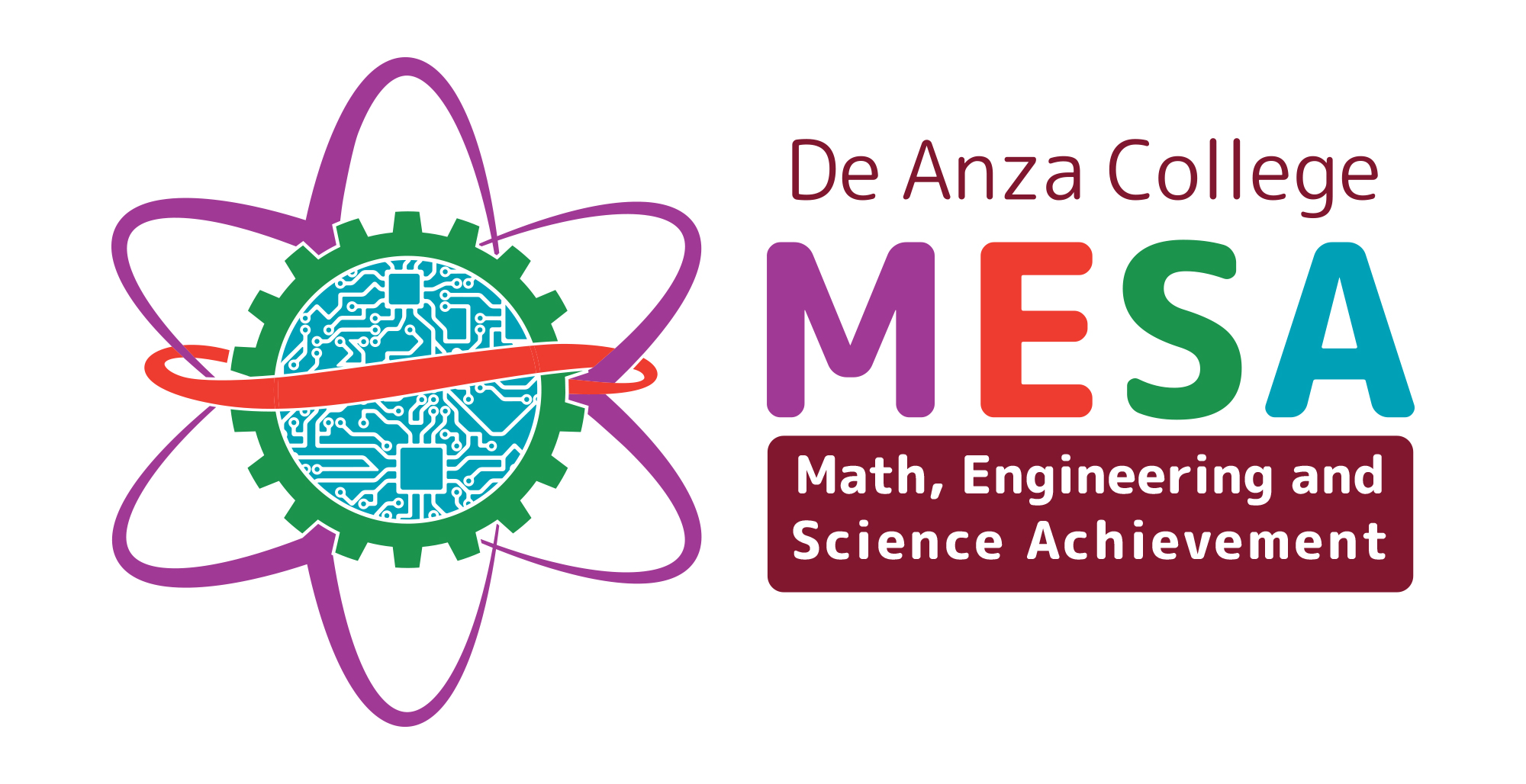 Are you planning on transferring to a university to pursue a STEM degree? De Anza College is excited to announce a new cohort program to support you through your STEM courses and guide you in the transfer process.
MESA stands for Mathematics, Engineering, and Science Achievement, and it's designed to support underserved and underrepresented students in Calculus-based STEM majors (Science, Technology, Engineering and Mathematics), who plan to transfer and continue their studies toward a four-year degree.
When you join MESA, you'll take designated sections of math and science courses with others in your MESA group. You'll have support from a MESA academic counselor and peer tutors in the classroom, with opportunities to participate in workshops, field trips and internships related to your STEM major.
Here's What MESA Offers

When you join MESA, you'll get
A supportive learning environment
STEM enrichment and student success workshops
Transfer counseling and academic advising
Field trips and community-building activities
Summer research opportunities
Leadership and professional development opportunities
Here's How to Qualify
To join MESA, you must be
Currently enrolled at De Anza
Pursuing a major related to science, math or engineering that has MATH 1A (Calculus) as a major requirement
Planning to transfer and earn a bachelor's degree in a STEM field
Eligible for financial aid
Able to meet certain criteria to be considered educationally disadvantaged – such as being a first-generation college student, or have been placed in MPS or corequisite Math courses. We'll help you figure this out!
Interested?
Click the button to fill out our online interest form. We'll get back in touch to talk about what happens next!
Read All About It!
MESA is supported by a $1.55 million grant from the state of California. You can learn more by reading the announcement about De Anza receiving the grant.