New Cohort Program for STEM Majors
De Anza has been awarded $1.55 million in state funding over the next five years for a new cohort program to support historically underrepresented students who want to transfer in STEM majors.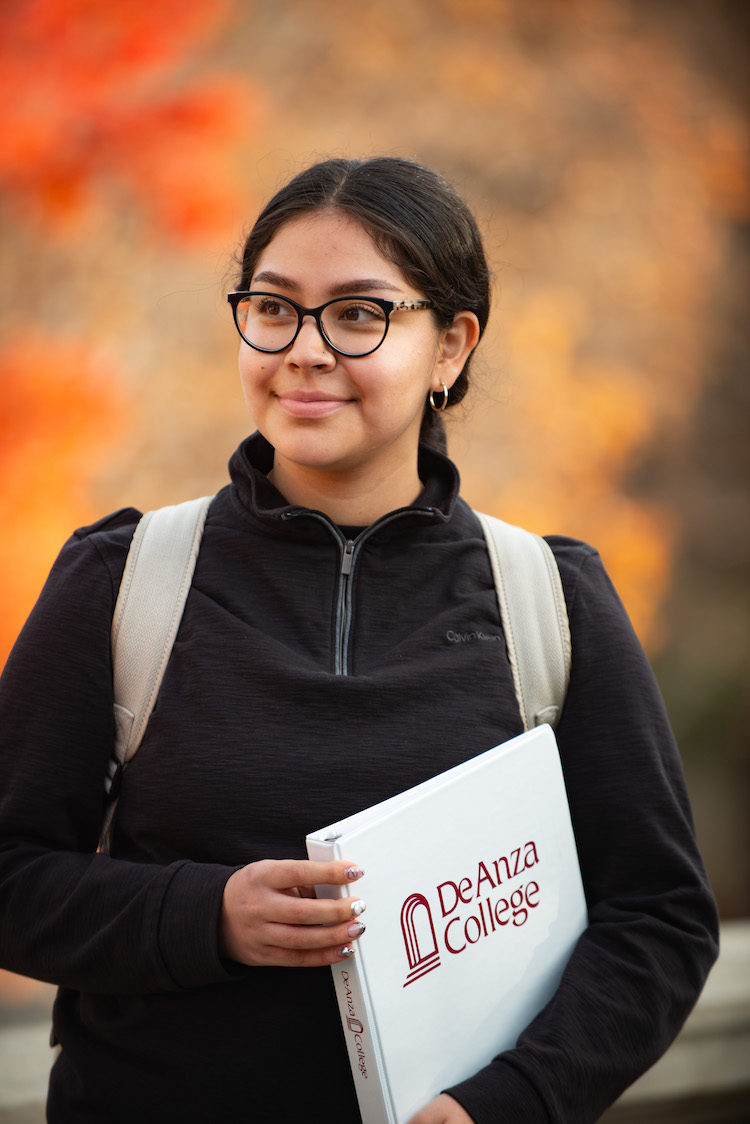 The new MESA (Math, Engineering and Science Achievement) program will build on strategies that proved highly effective with De Anza's Math Performance Success program, which has used dedicated counselors, embedded peer tutors and additional support to improve student success rates in Math – particularly for Latinx and Black students.
"I'm excited about this opportunity to build on the strategies we've developed, and to support more students in going into STEM careers – particularly students from groups that have been historically underrepresented," said Yvette Campbell, STEM Success Director in the Physical Sciences, Mathematics and Engineering (PSME) Division.
De Anza will begin recruiting students for MESA cohorts this summer, during the annual Summer Bridge program for first-generation college students, said Campbell. The new program will be a collaboration between PSME and three other divisions: Biological, Health and Environmental Sciences; Business, Computer Science and Applied Technologies; and Equity and Engagement.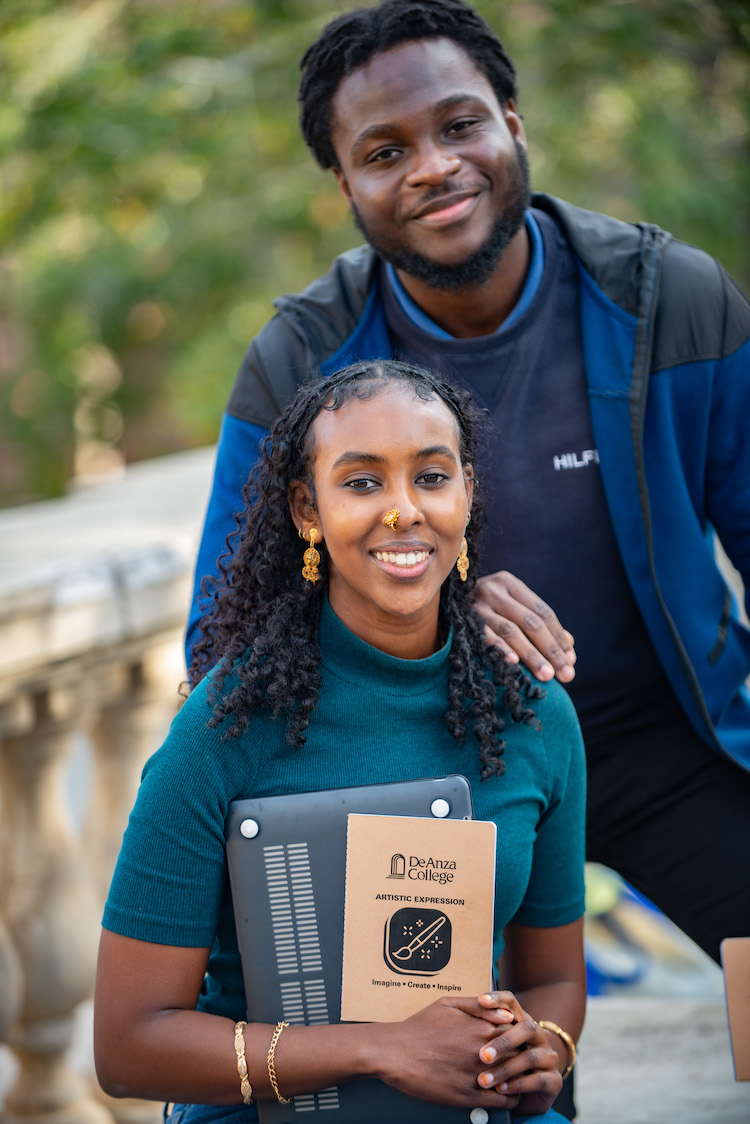 Students in the MESA program will take designated sections of math and science courses together. They will be supported by a MESA academic counselor and peer tutors in the classroom, with opportunities to participate in workshops, field trips and internships related to their STEM majors.
The college will also designate a space on campus where MESA students can study, obtain academic support and build relationships with others in the program.
While the MPS program will continue to support students taking either Calculus or Statistics, students in the MESA cohorts will be required to take Calculus and have a goal of transferring in a major related to science, technology, engineering or math. Following state guidelines for MESA funding, the new program will focus on students from historically underrepresented groups and low-income households, and those whose parents didn't attend college.
Campbell hopes to recruit up to 70 students for the first MESA cohorts next year and increase that number in future years. Eventually, she wants to develop cohorts in two areas – computer science and biological sciences. Students would take math classes together and then choose additional MESA courses in one of those areas that interests them.
The program plan and grant submision were developed by Campbell and Deepa Yuvaraj, program coordinator in Academic Services, in collaboration with Alicia Cortez, dean of Equity and Engagement; Moaty Fayek, dean of Business, Computer Science and Applied Technologies; Mehrdad Khosravi, dean of Physical Sciences, Math and Engineering; and Thomas Ray, Interim Associate Vice President of Instruction.
To learn more, visit the MESA program website.
(Posted on June 13, 2023)